Study Says Uber & Lyft Could Lead to Drop in Car Ownership
Do you see this happening?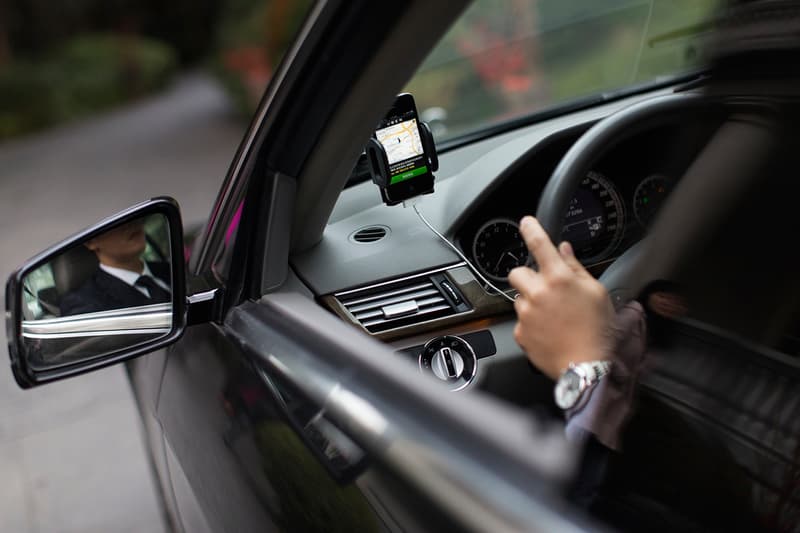 A new study suggests that Uber and Lyft may lead to drops in personal car ownership. Compiled by the University of Michigan Transportation Research Institute, Texas A&M Transportation Institute, and Columbia University, the study (focused on Austin, Texas), found that 41 percent of those surveyed turned to their own car to fill the void left by ride-hail services like Uber and Lyft, which were pulled last year due to a local ordinance.
"Our findings show that these ride-sourcing companies do change behaviors," said Robert Hampshire, a professor at UMTRI and author of the study. "While this study isn't generalizable to the entire city of Austin, or to other cities, it provides crucial insights that are relevant to policymakers."
Former Uber CEO Travis Kalanick revealed last year that personal car ownership will soon be a thing of the past. "People will not own cars," he said, "they'll have a service that takes them where they want to go." Lyft's president John Zimmer agrees, predicting that personal car ownership in major cities will be extinct by 2025.
Learn more about the study via The Verge.