Uber CEO Travis Kalanick Steps Down Following Heavy Pressure
Amid the scandals.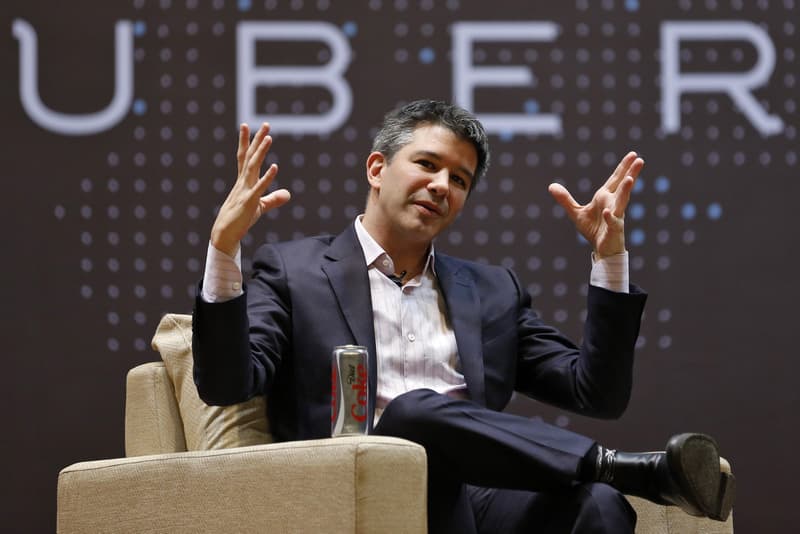 After announcing he would take a leave of absence, Uber CEO Travis Kalanick has stepped down from his position. With a growing number of scandals including sexual assaults by drivers, "greyballing" regulators, pay disputes and corporate sexual harassment claims, investors of the transportation service are drafting a "Moving Uber Forward" letter demanding a change in leadership. With many executive positions recently cleared amidst scandals, Uber must now also find a new leader. Kalanick still holds a major portion of the company and will remain a board member after stepping down.
For more Uber news, the company's boat service will soon let you island-hop across Croatia's gorgeous Dalmatian Coast.