Malibu 1992's 2018 Spring/Summer Collection Pays Tribute to West Hollywood's Chateau Marmont
Chock full of youthful hedonism.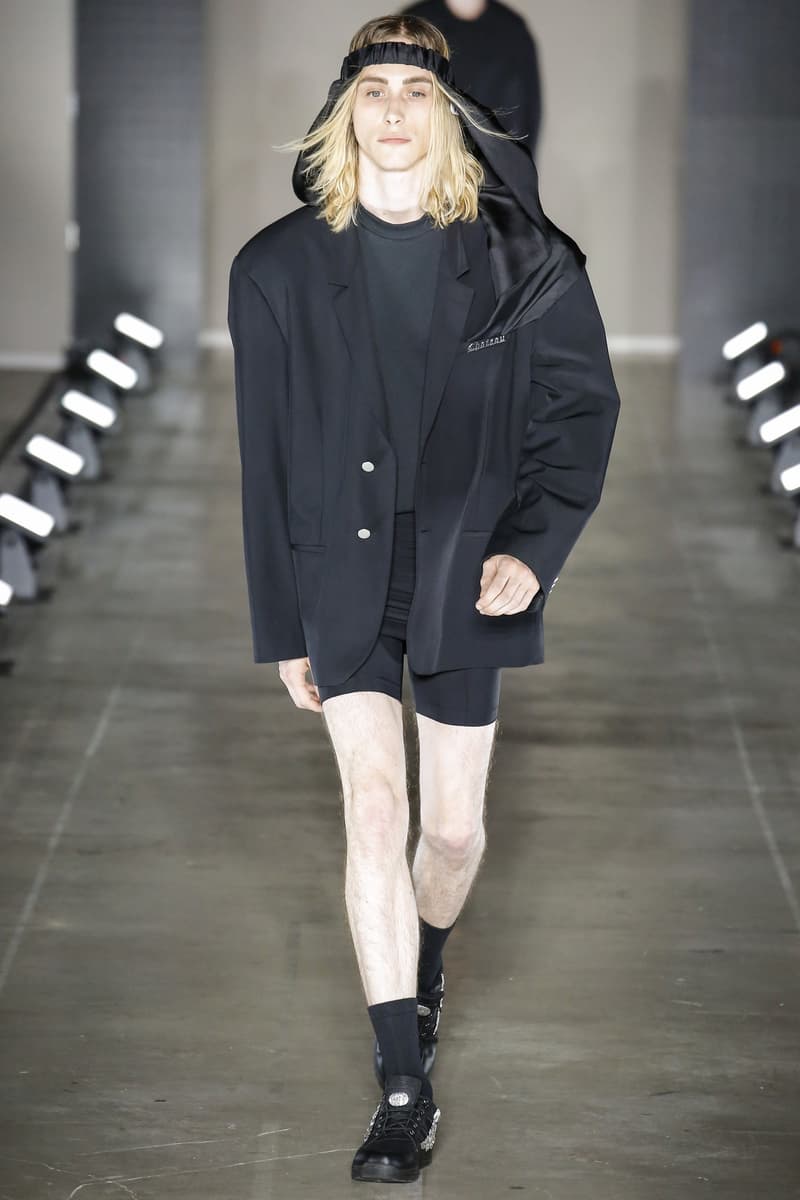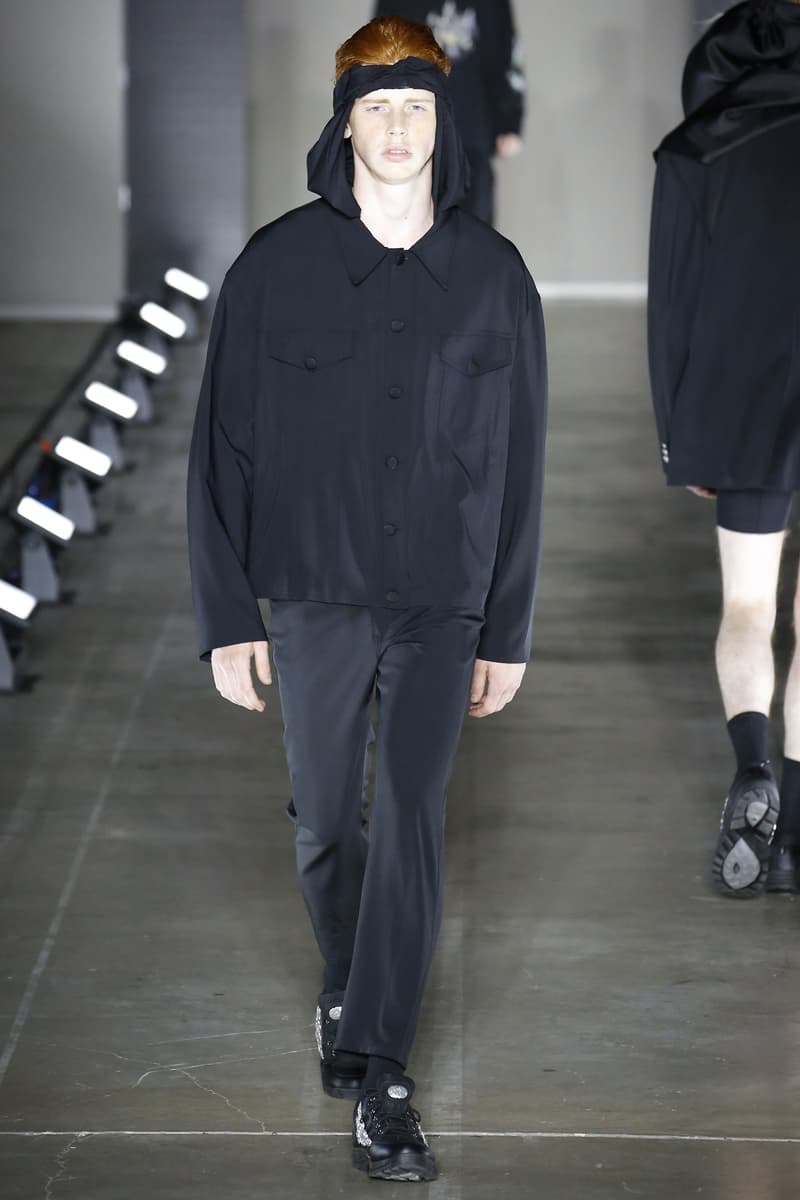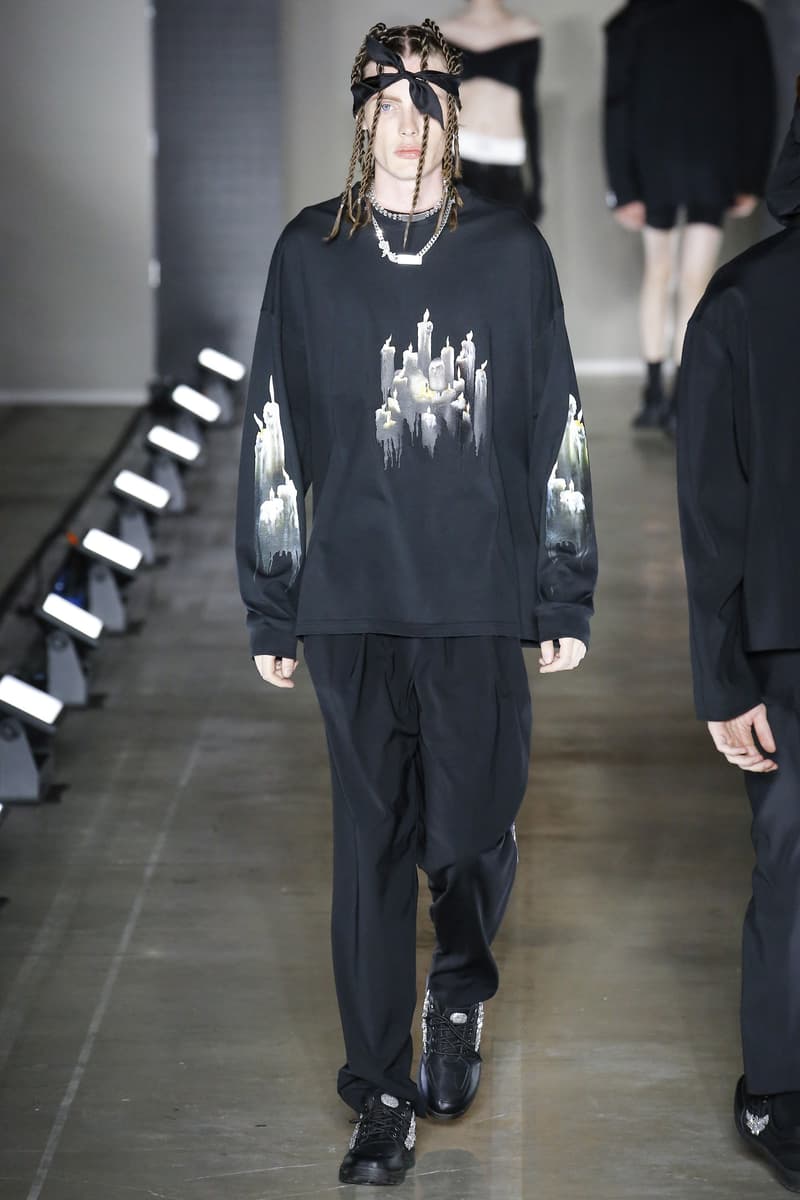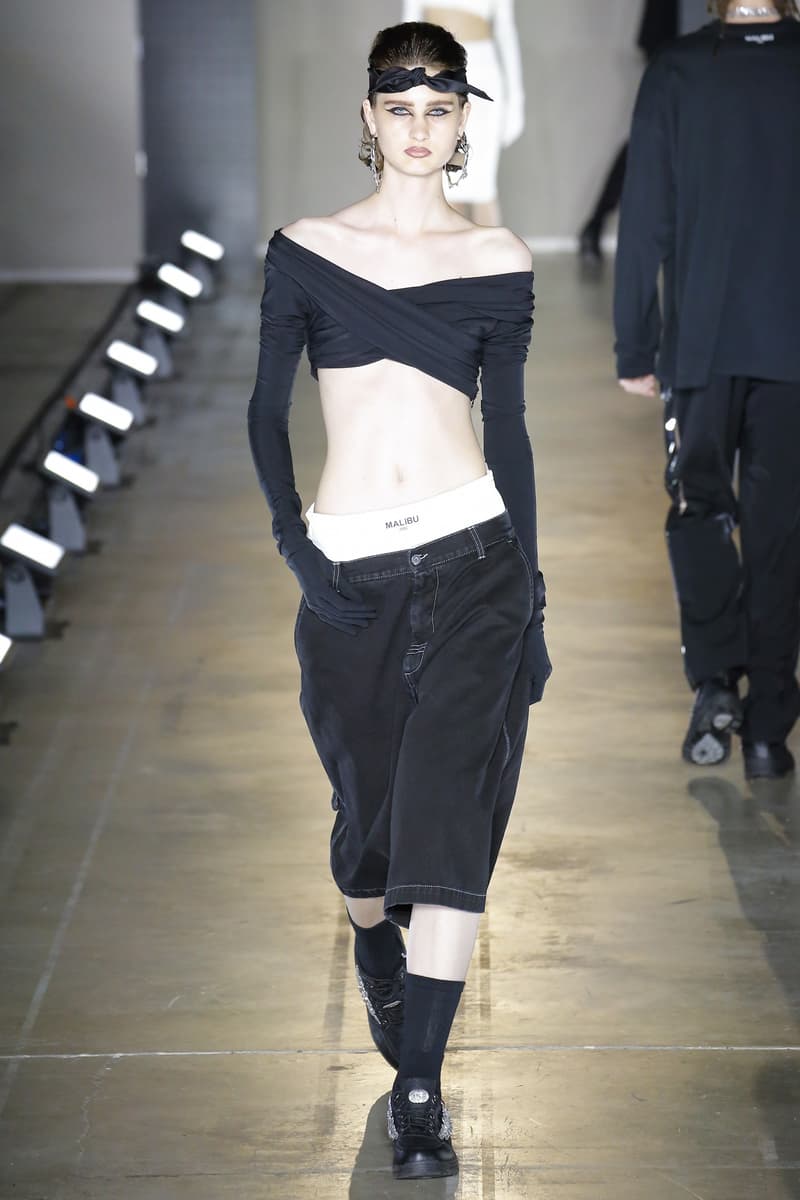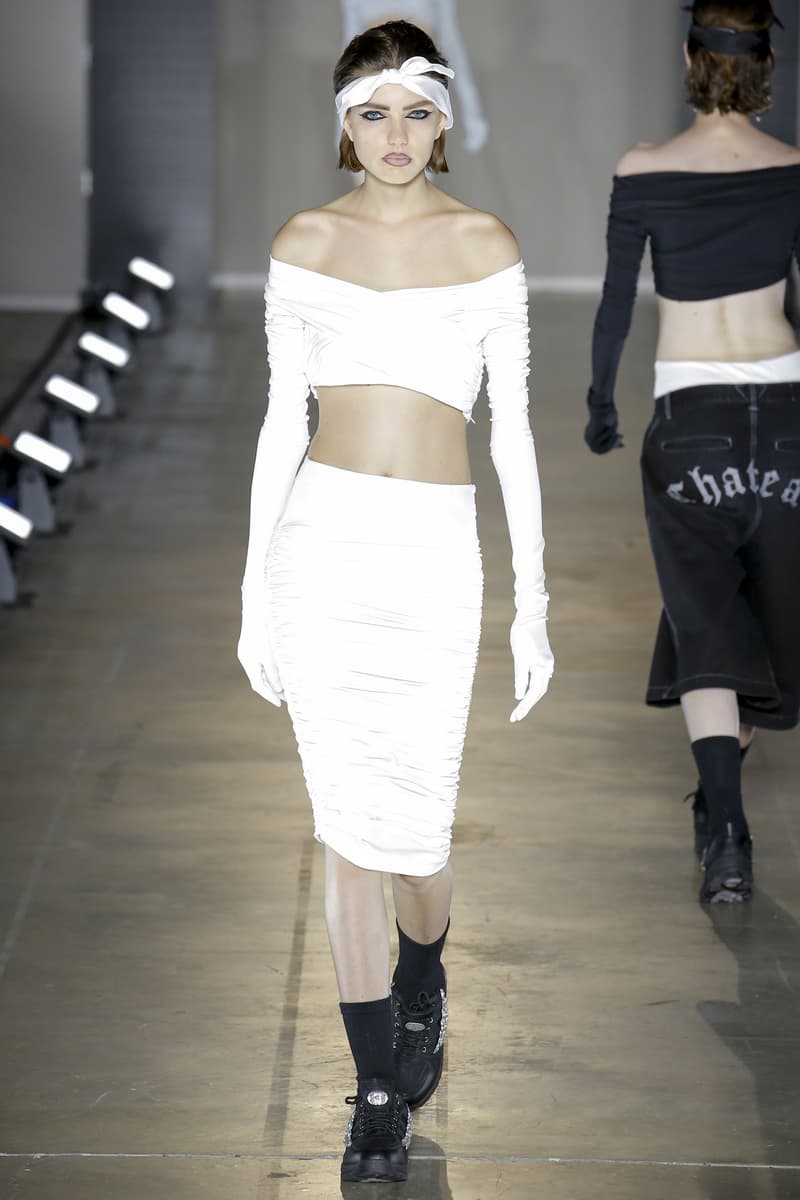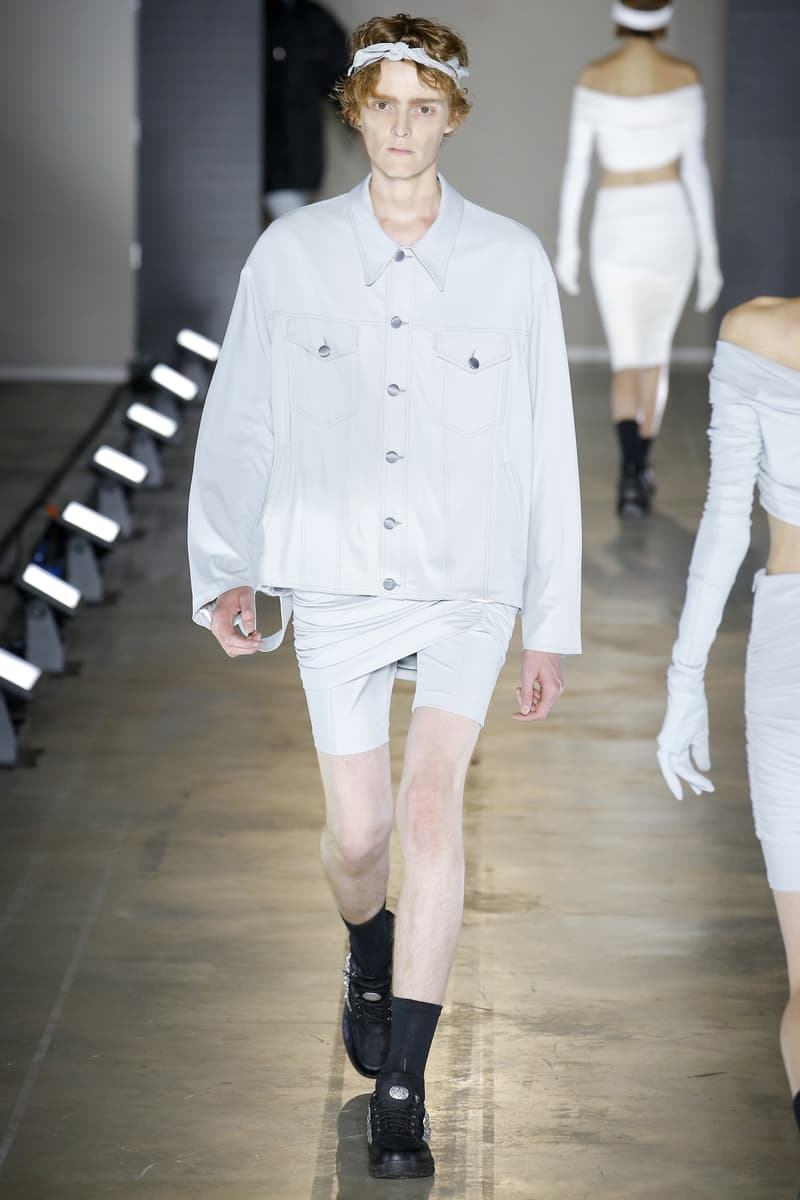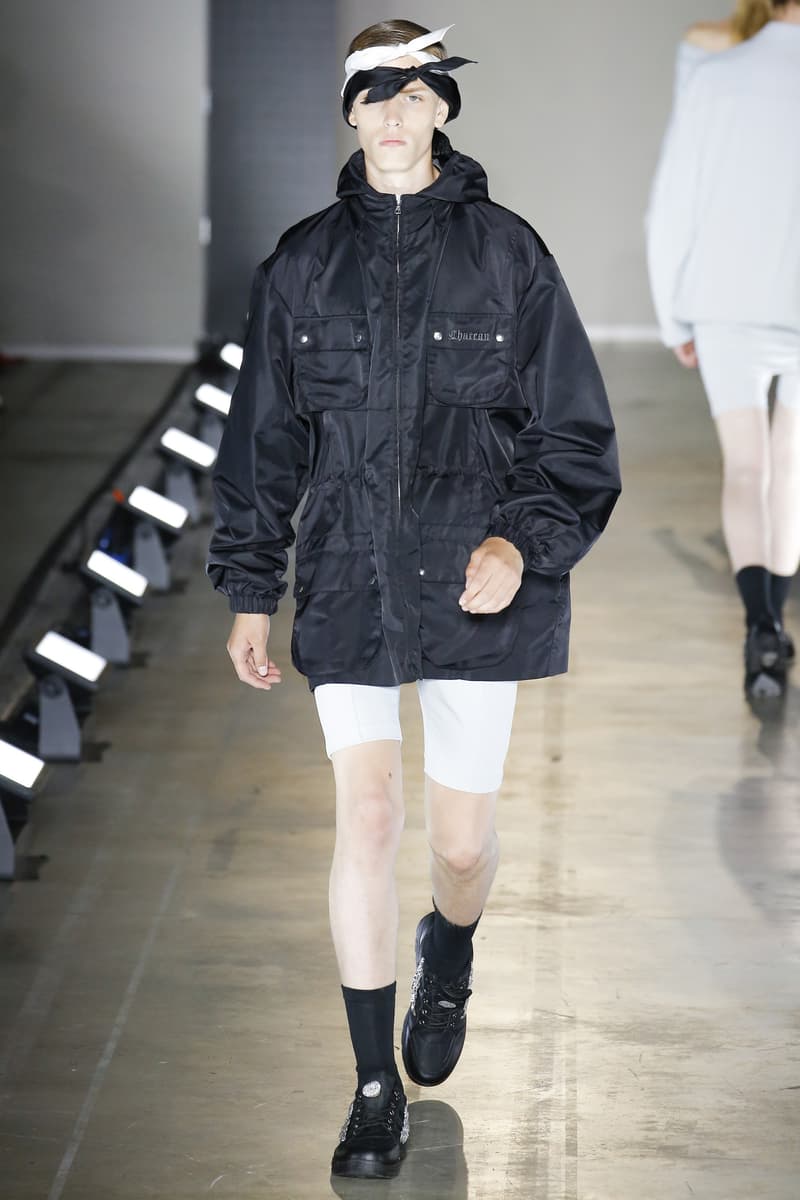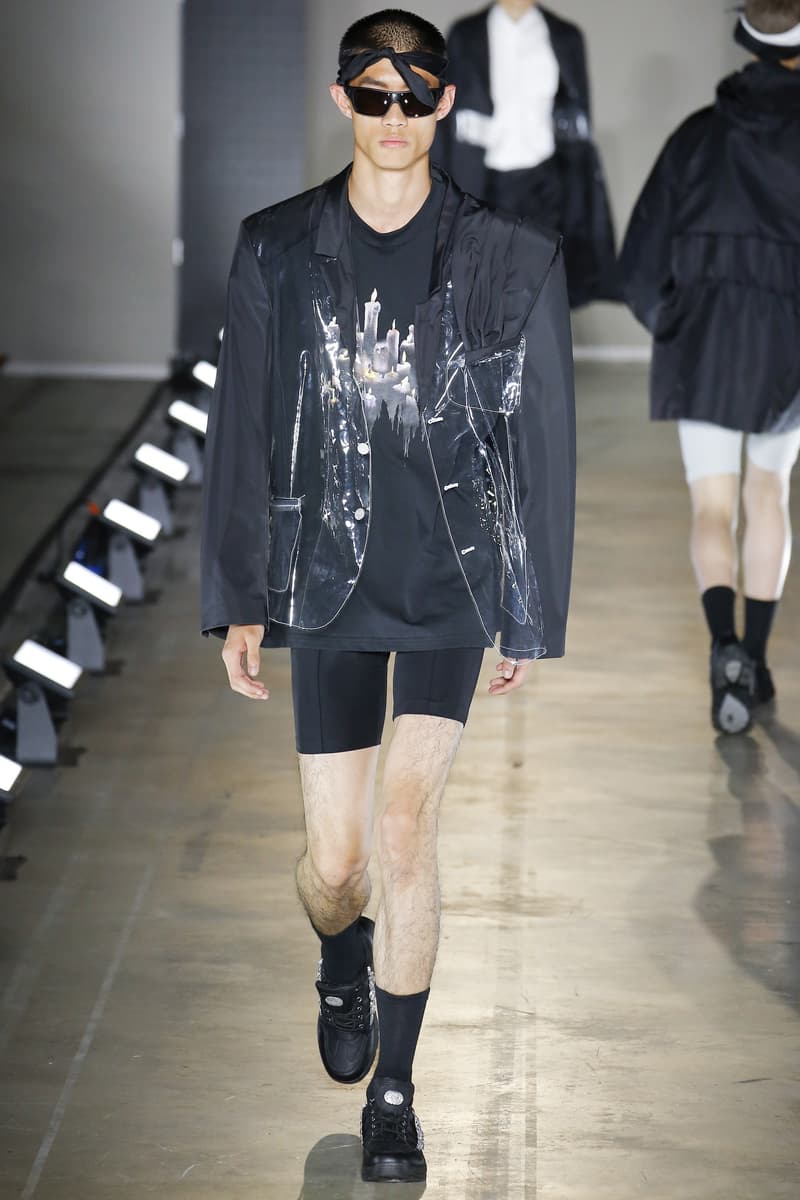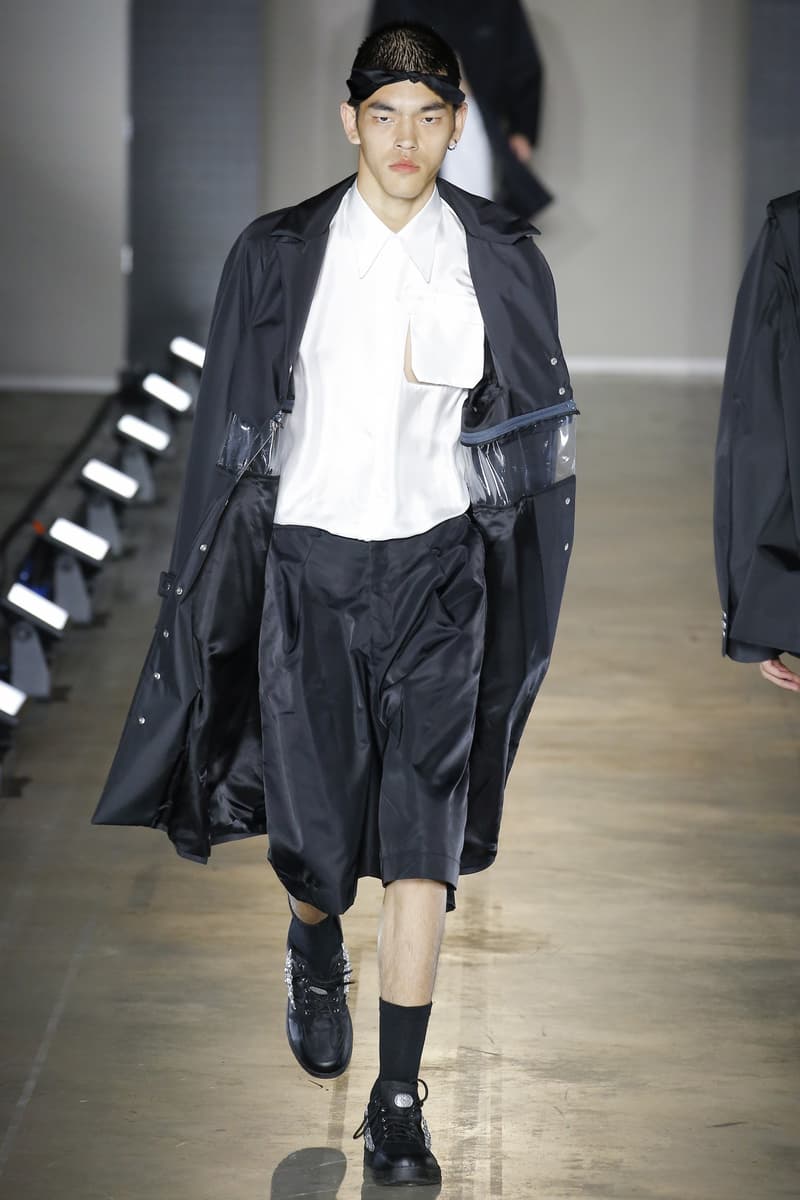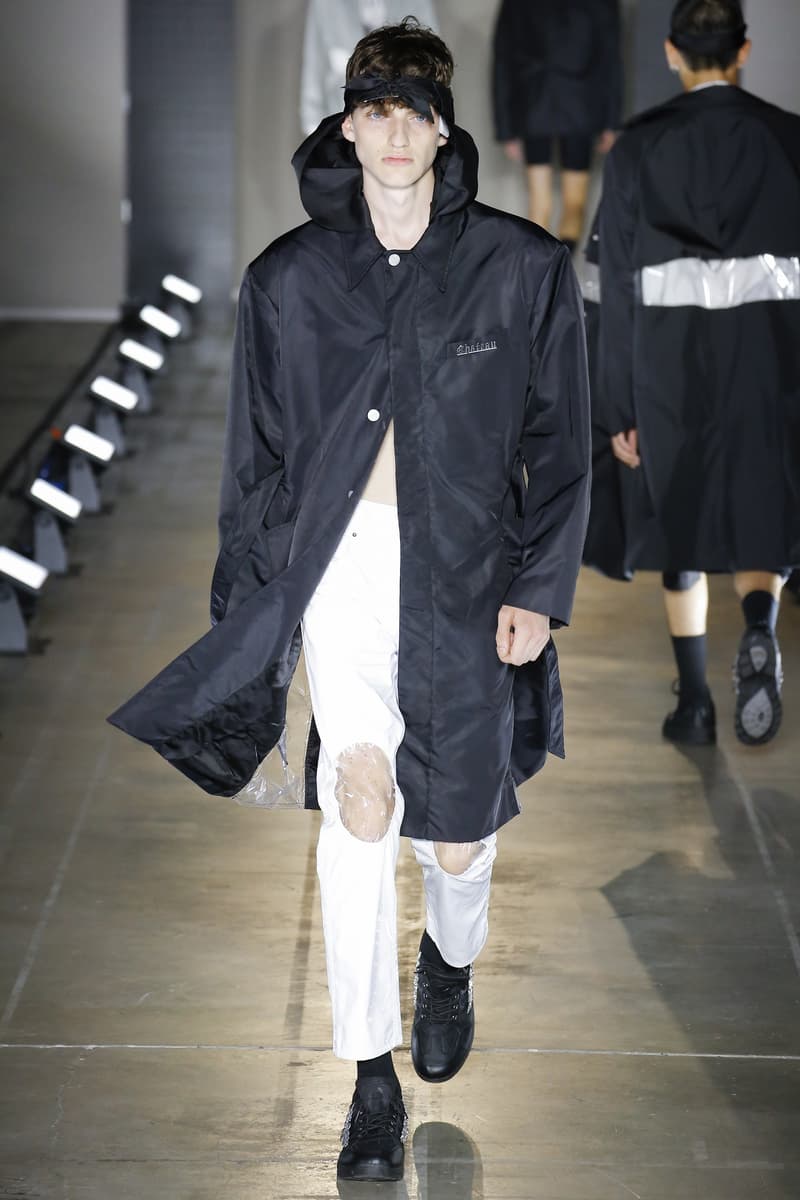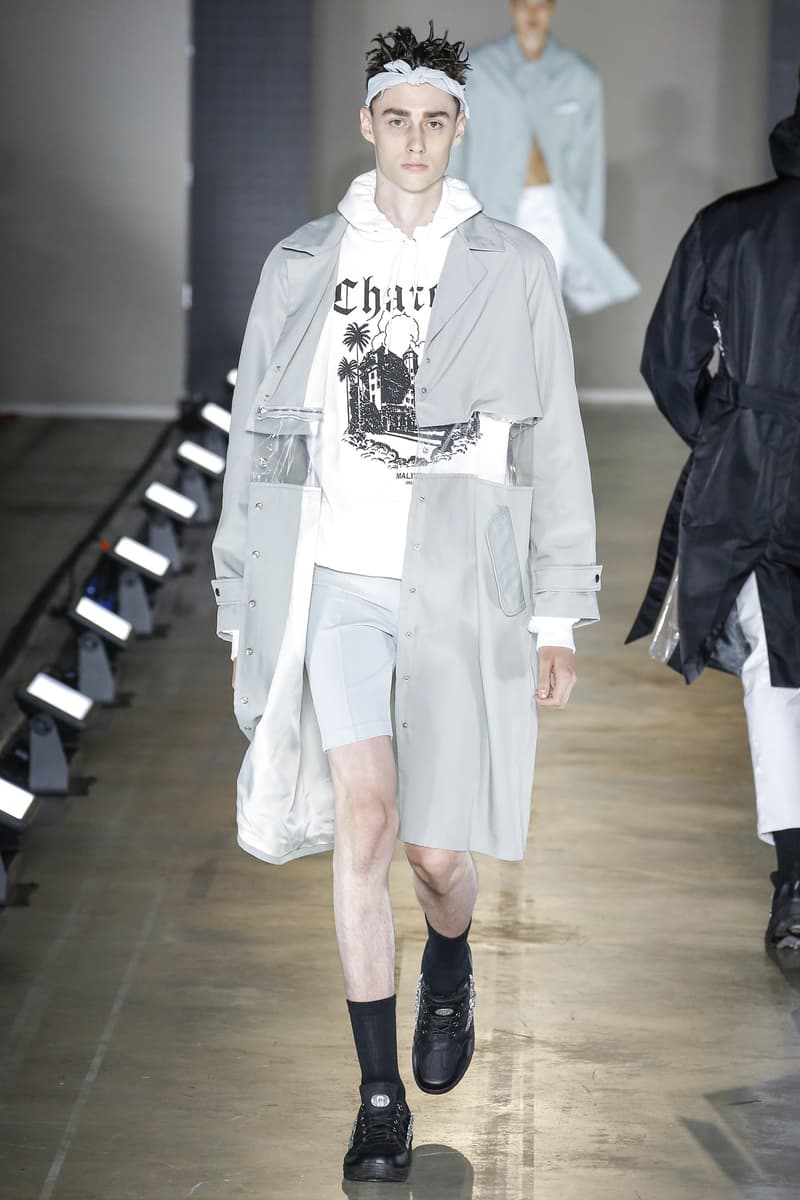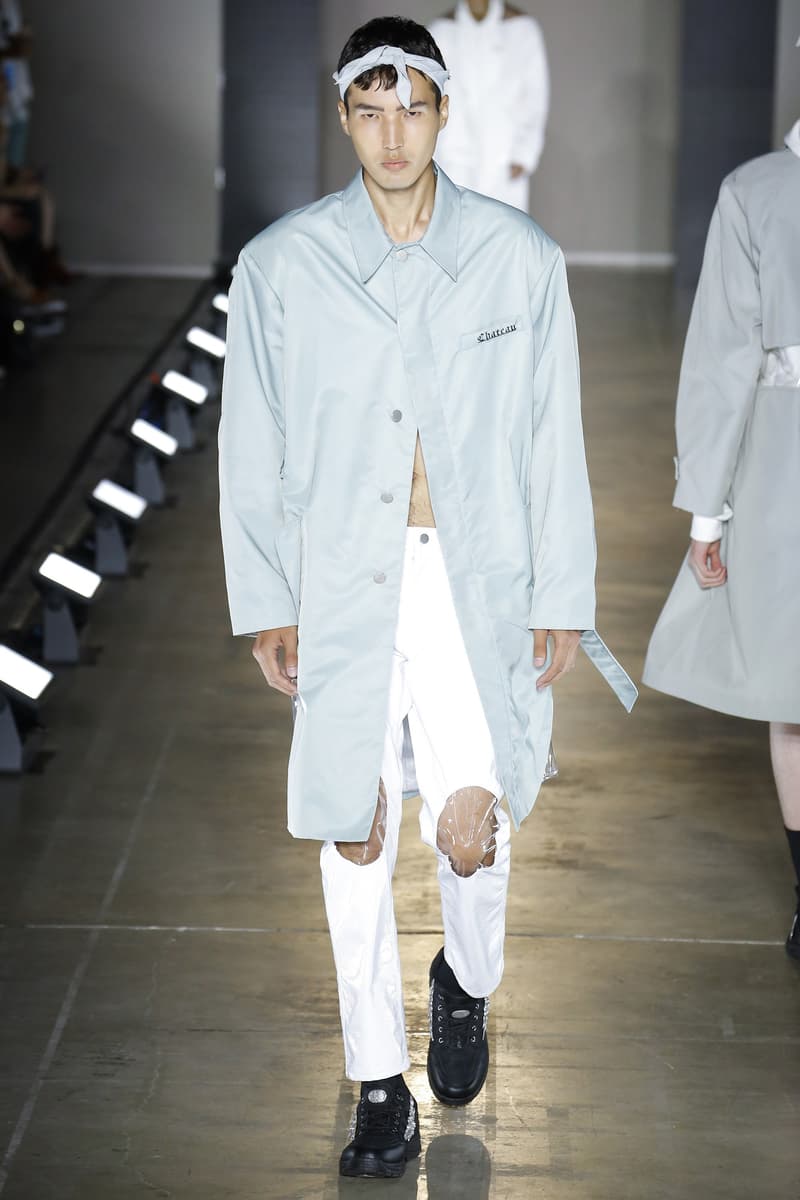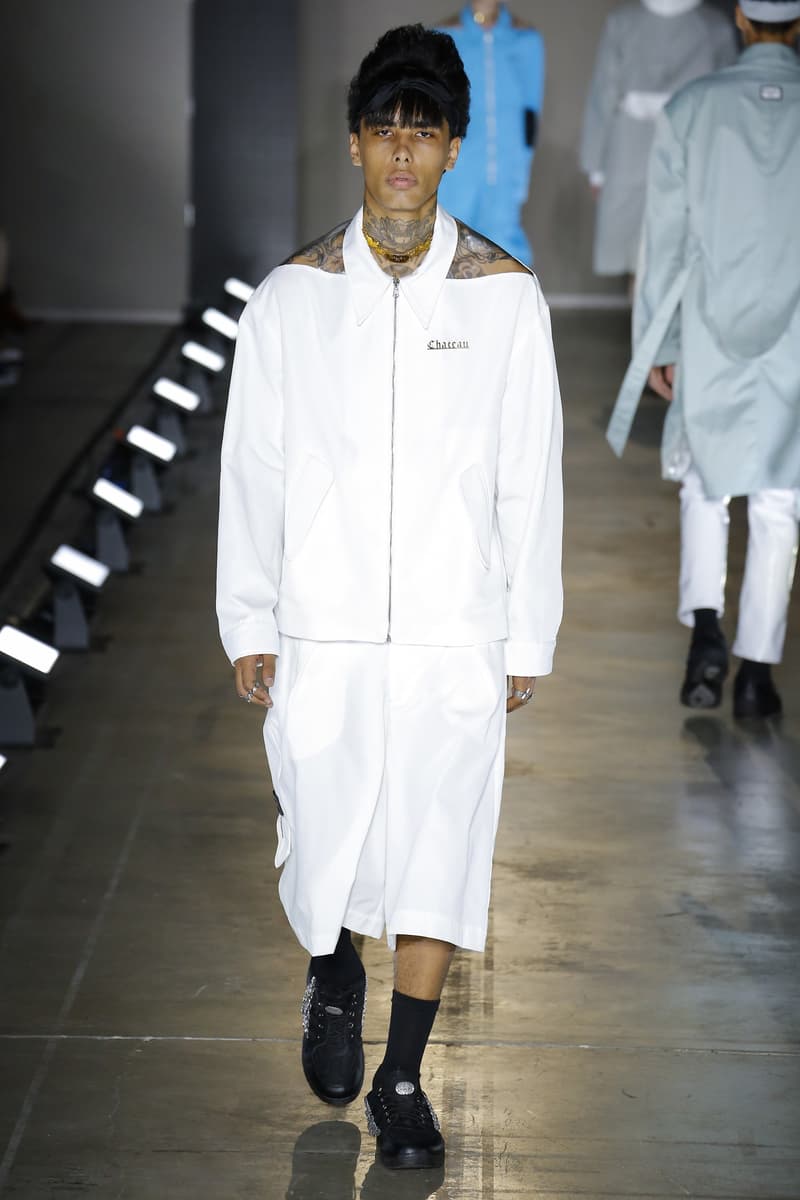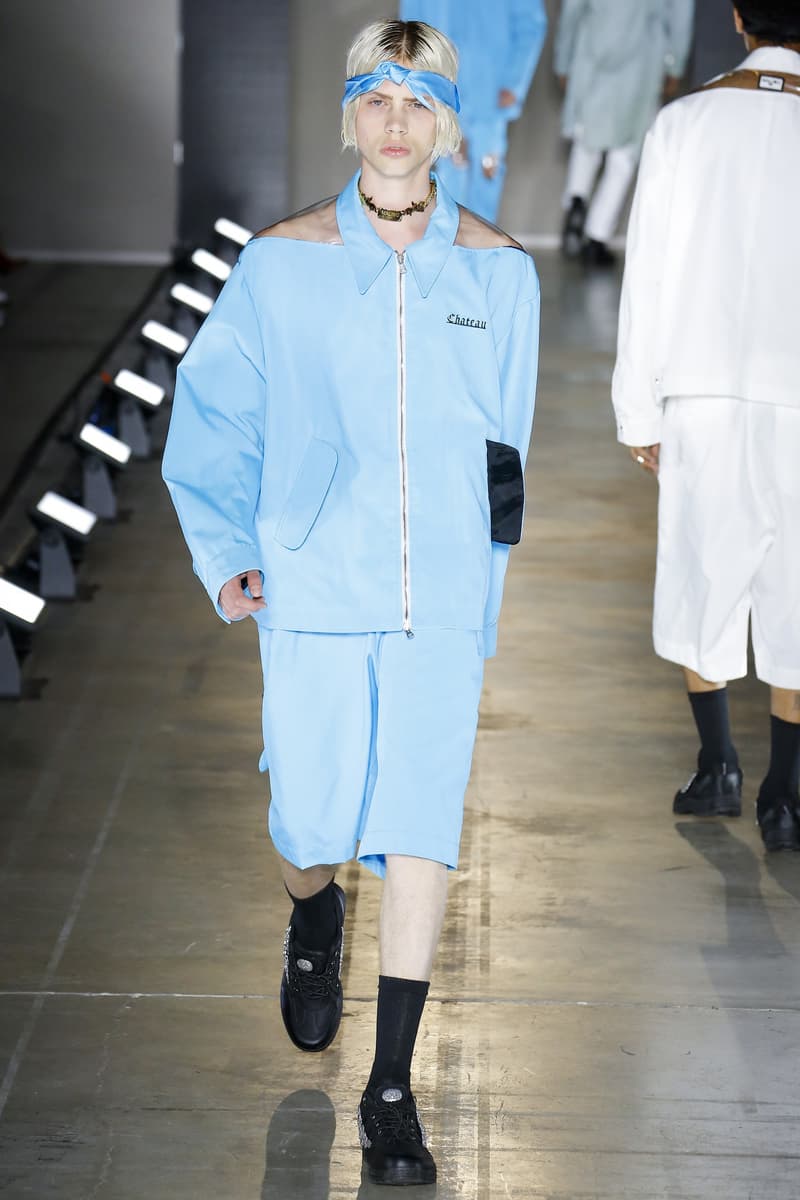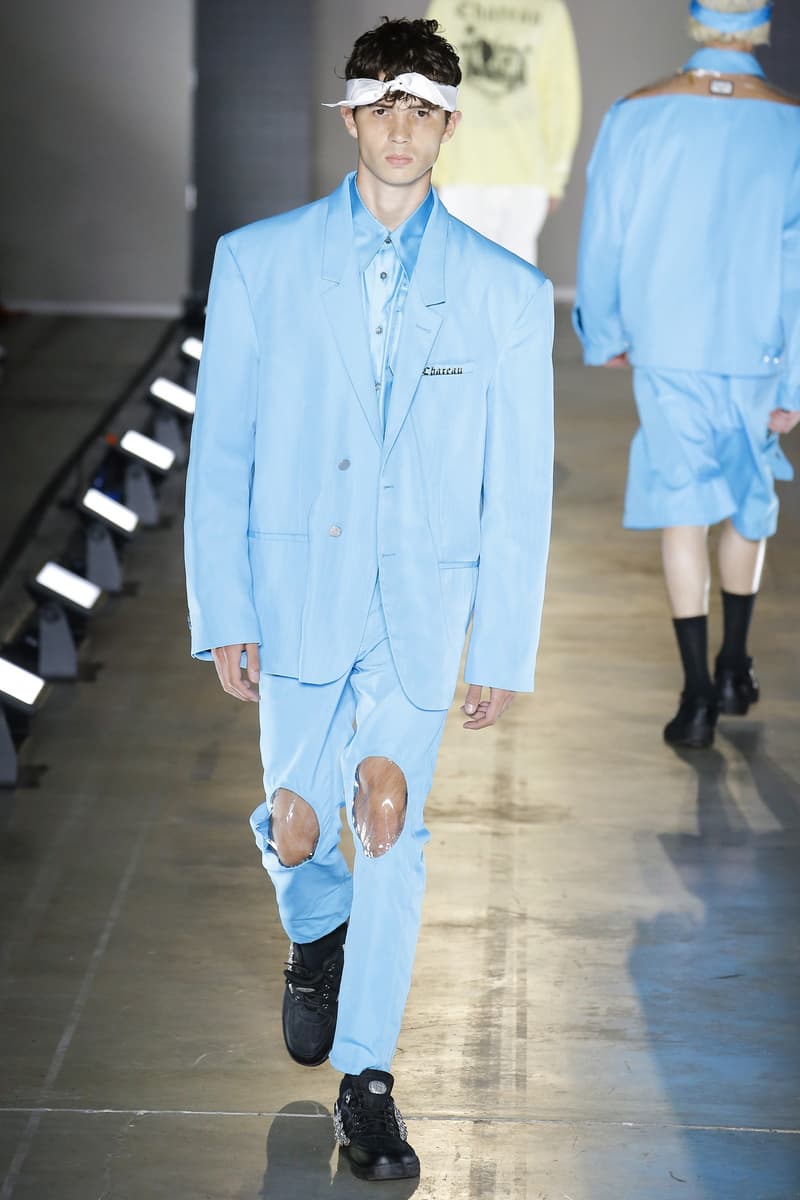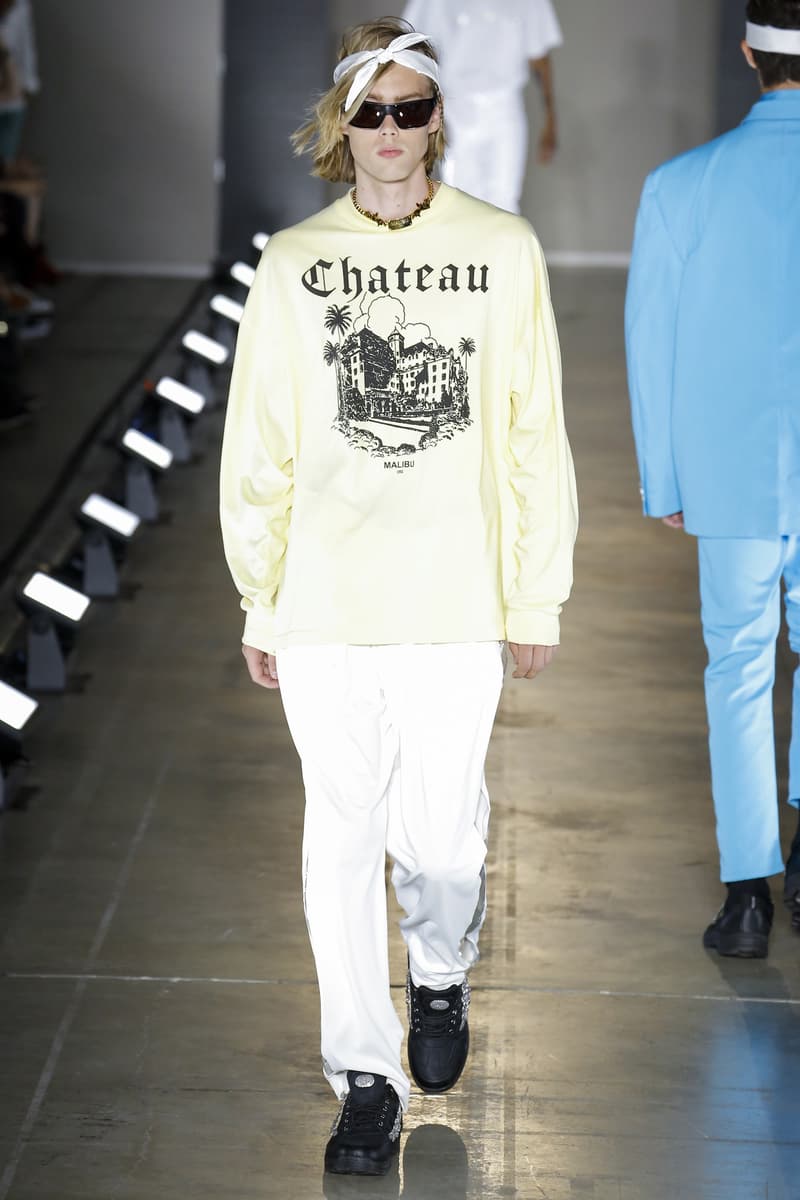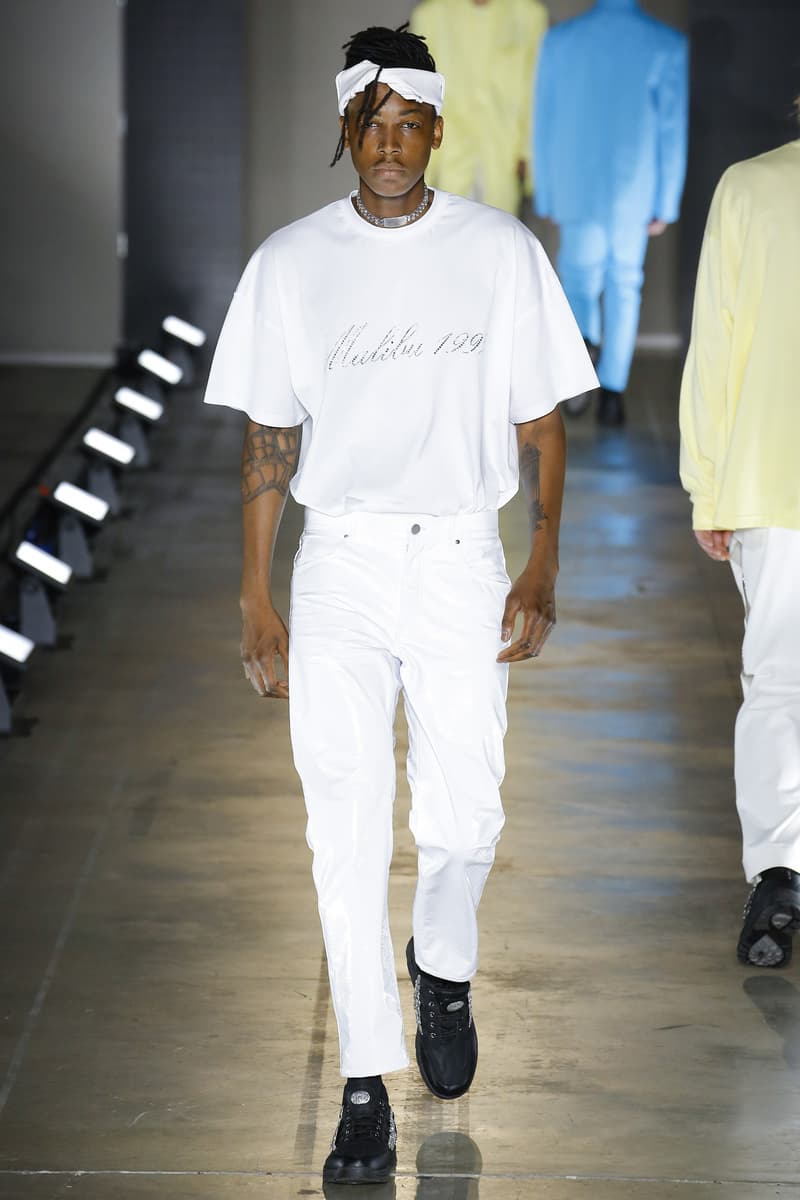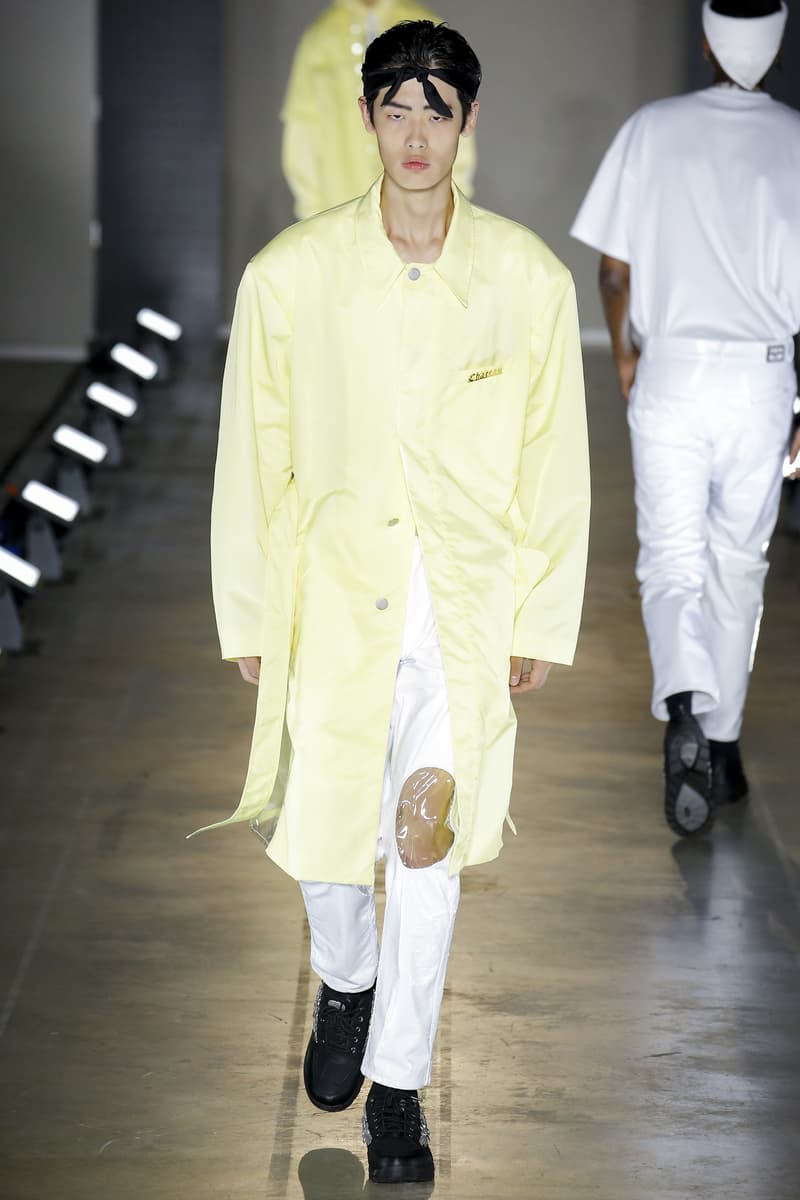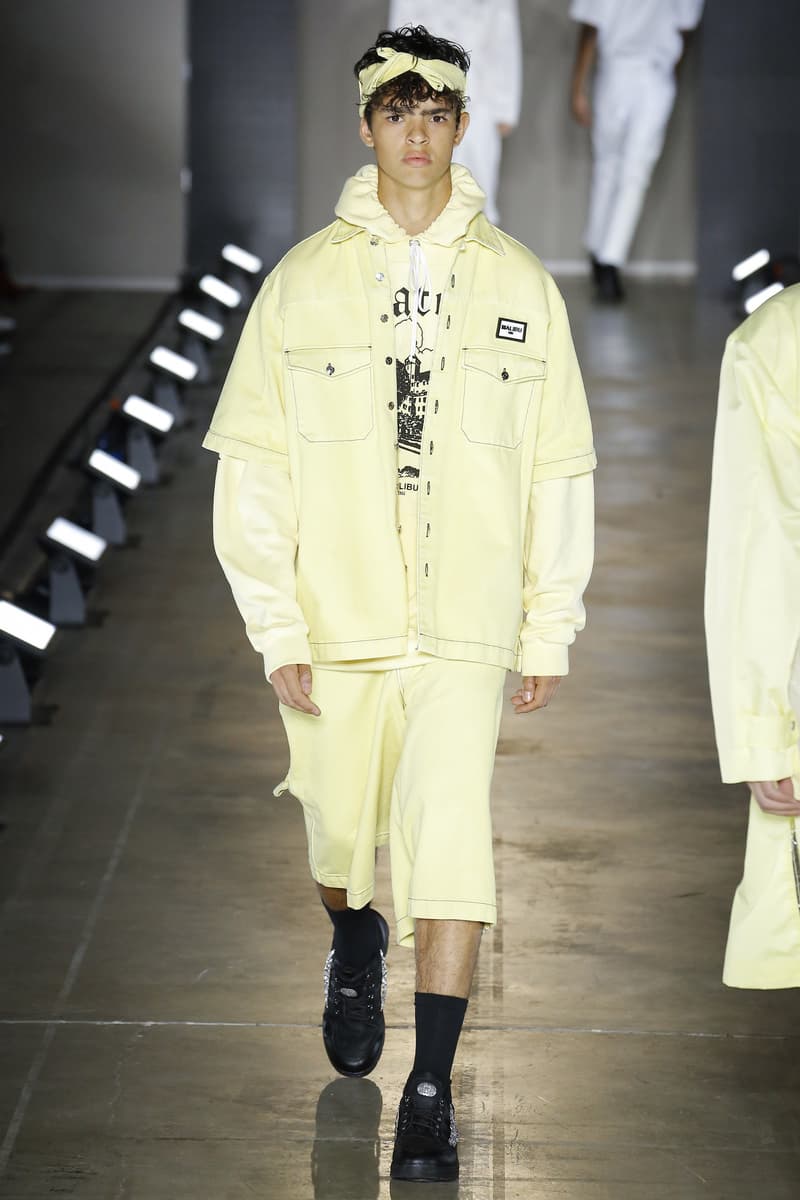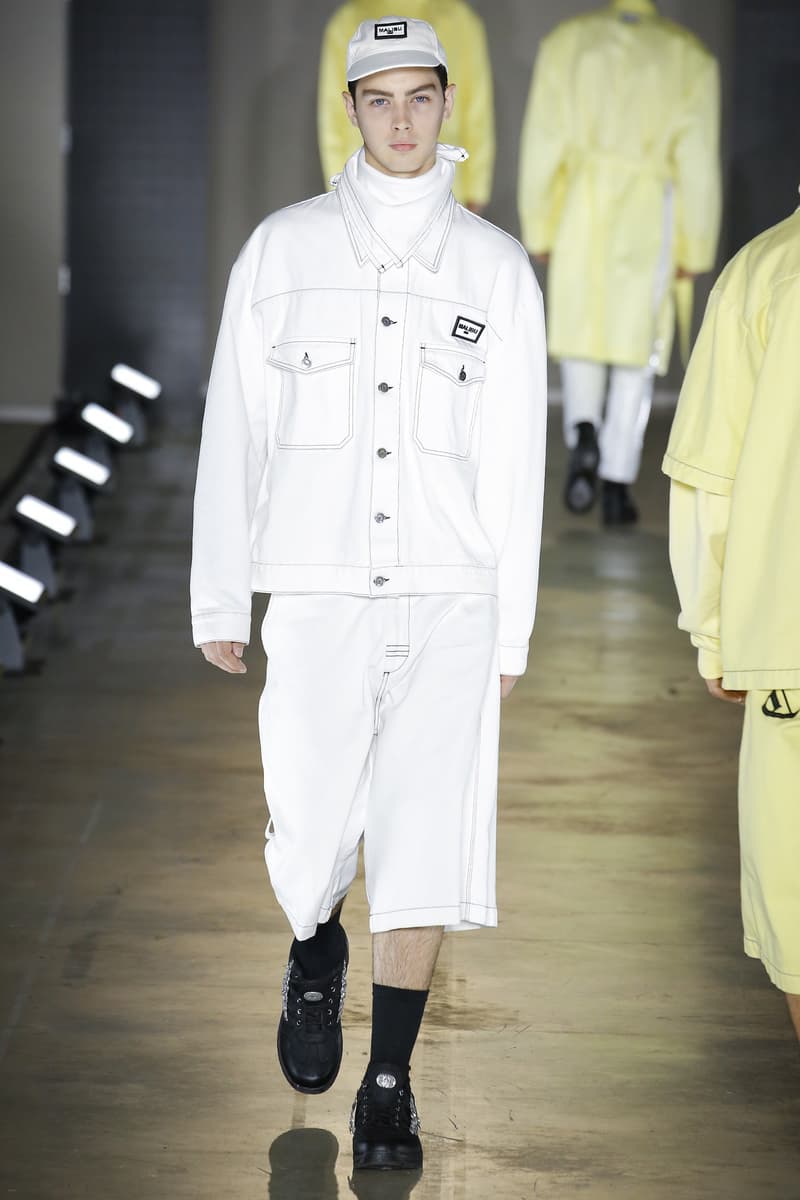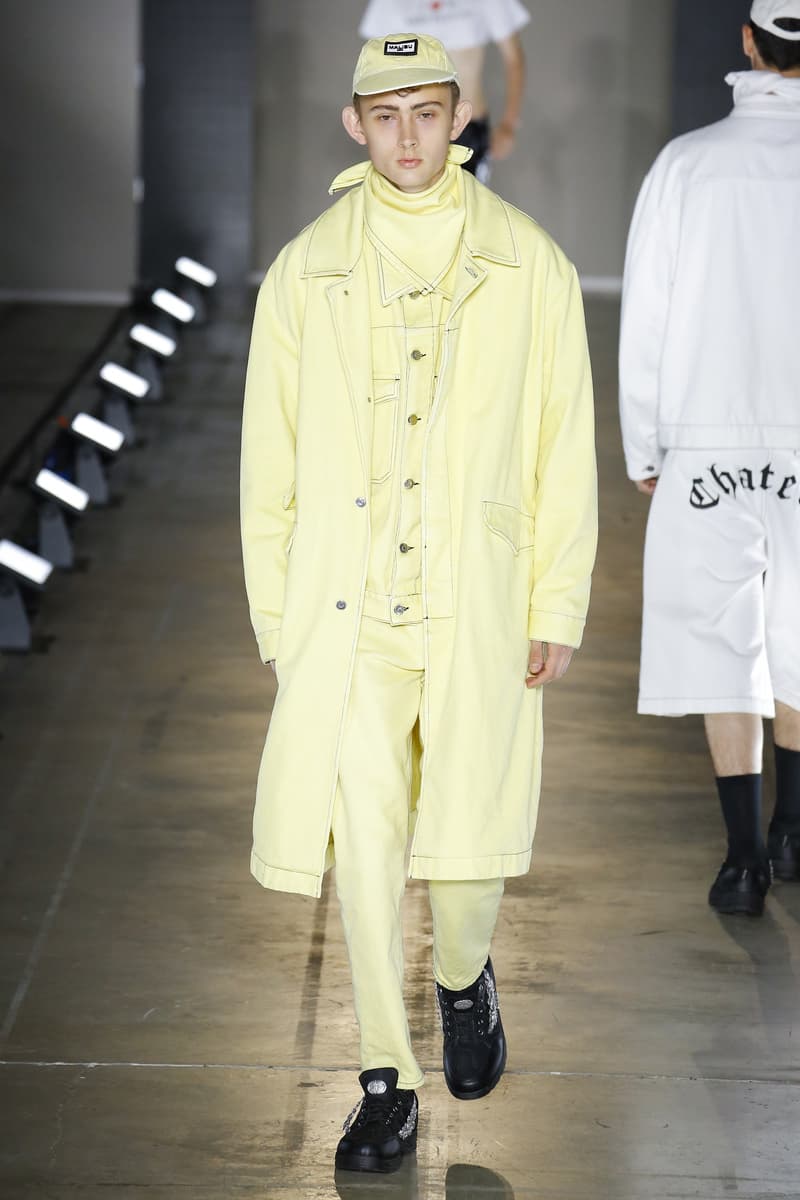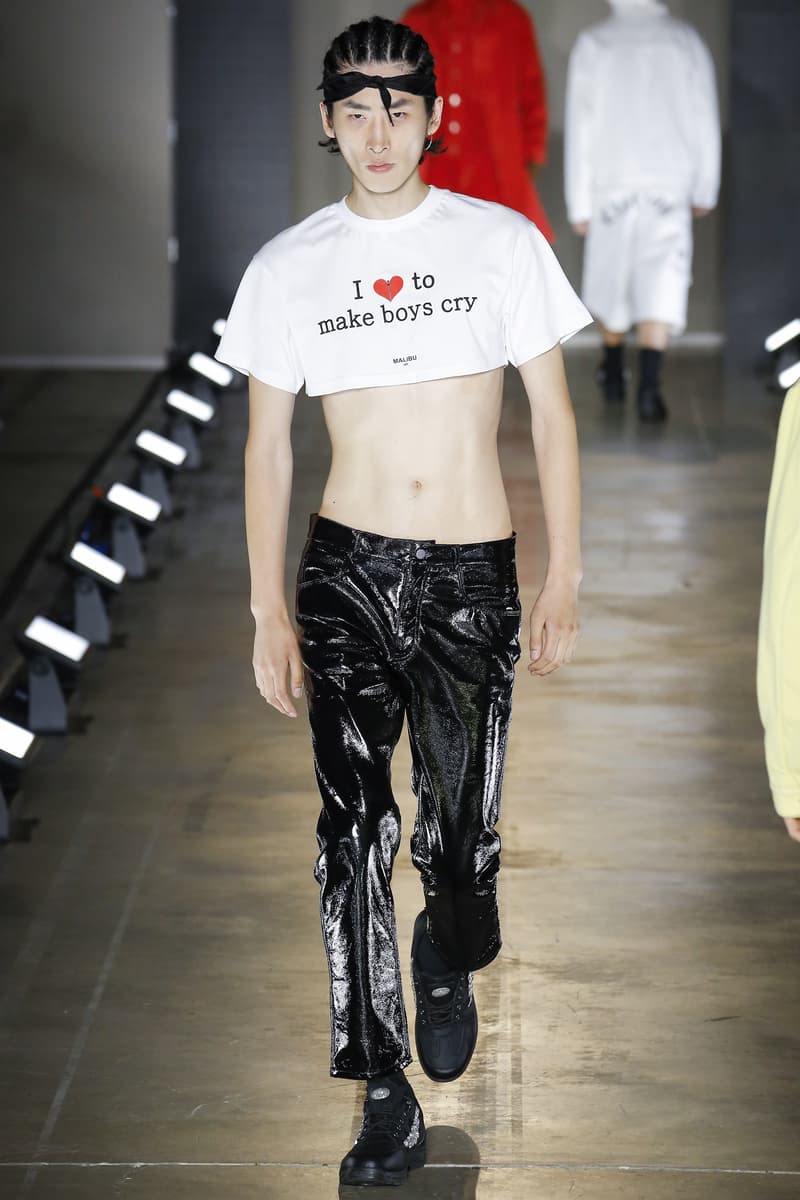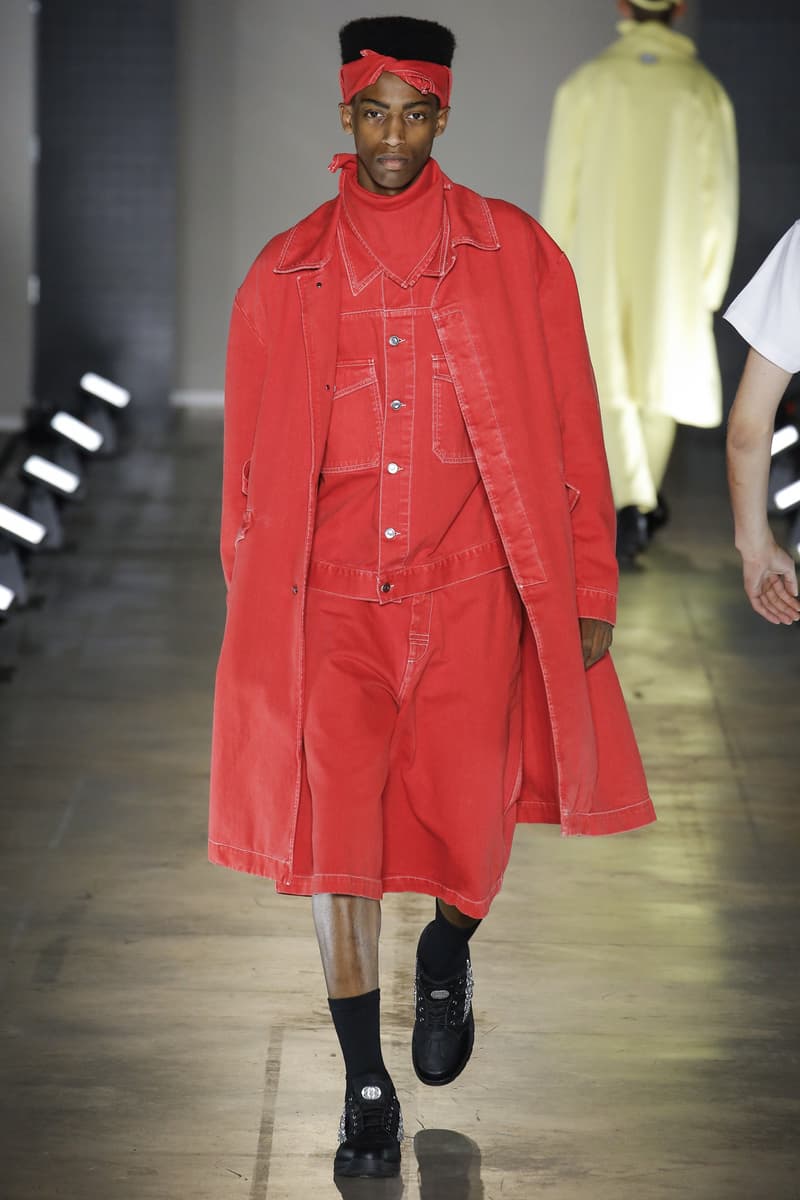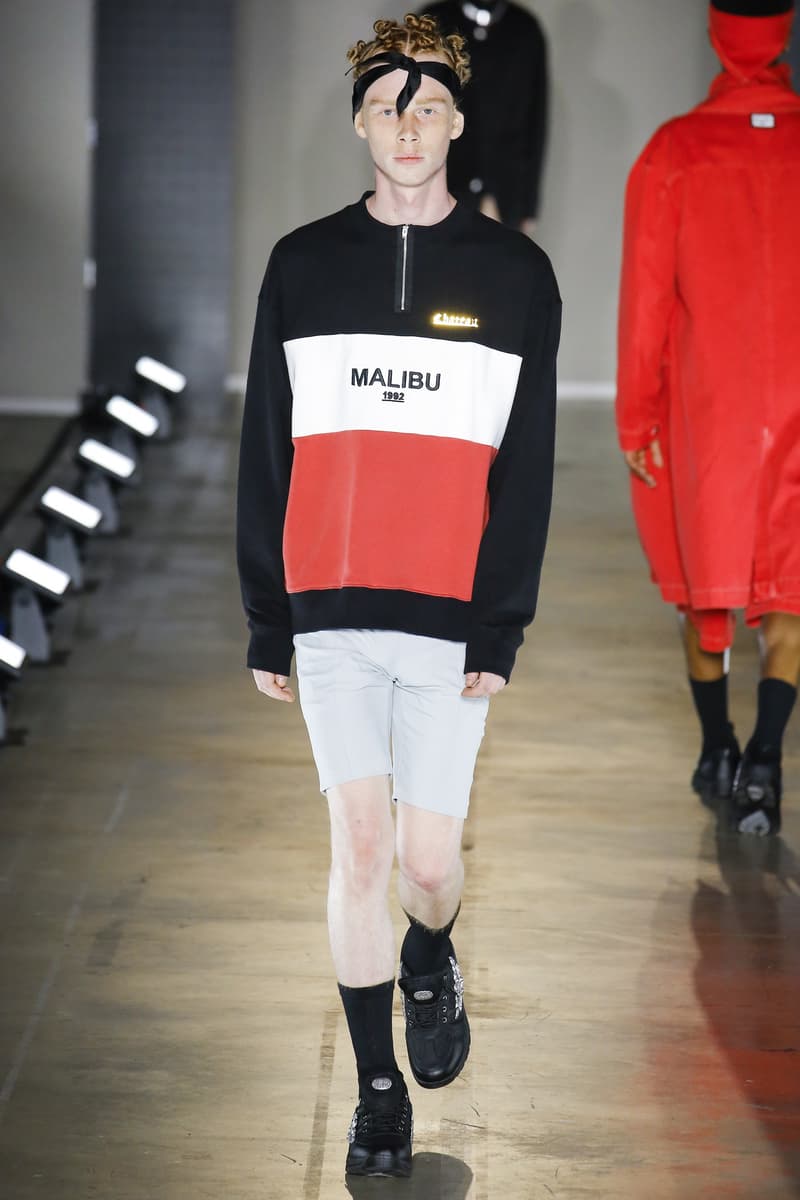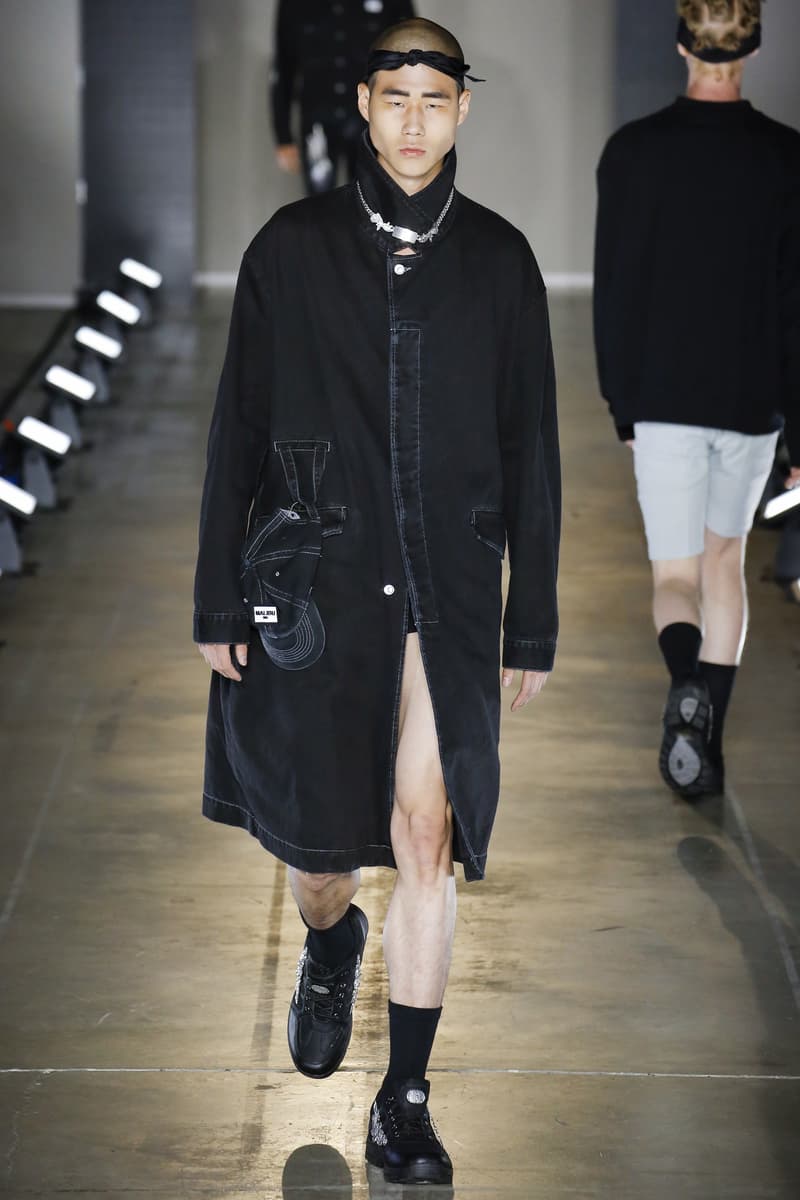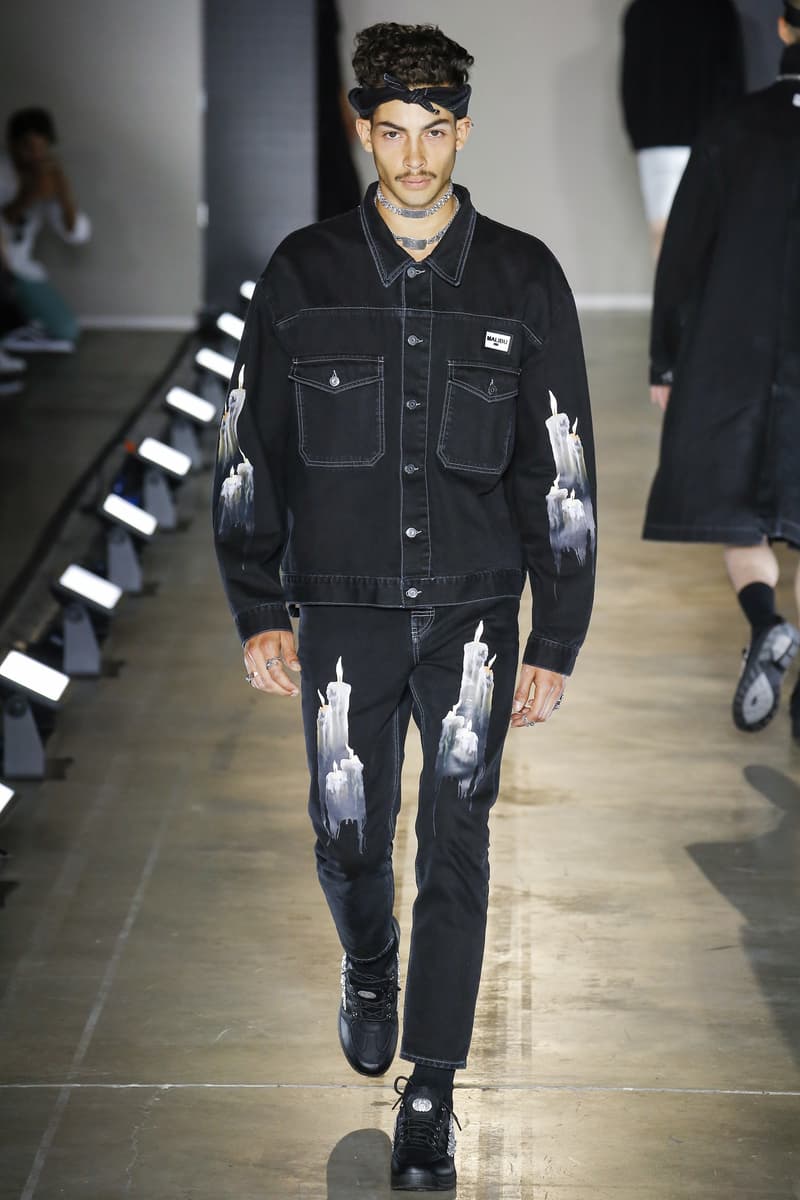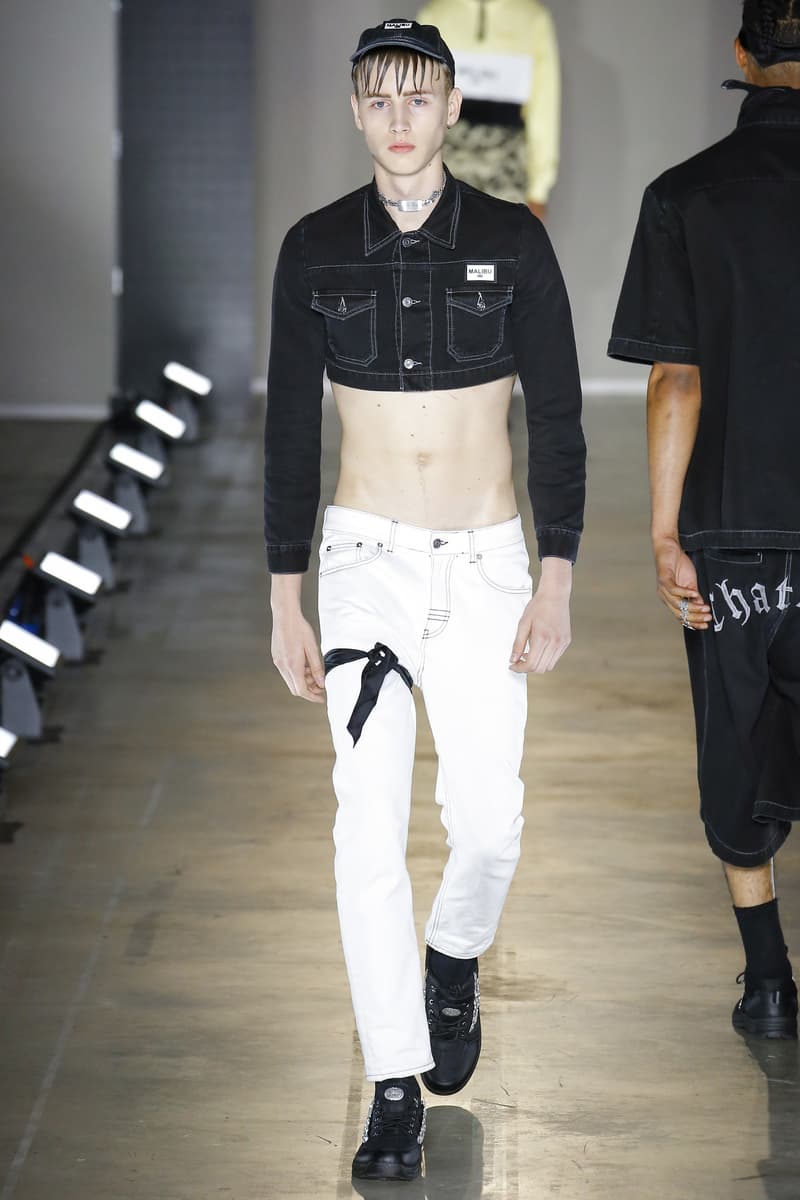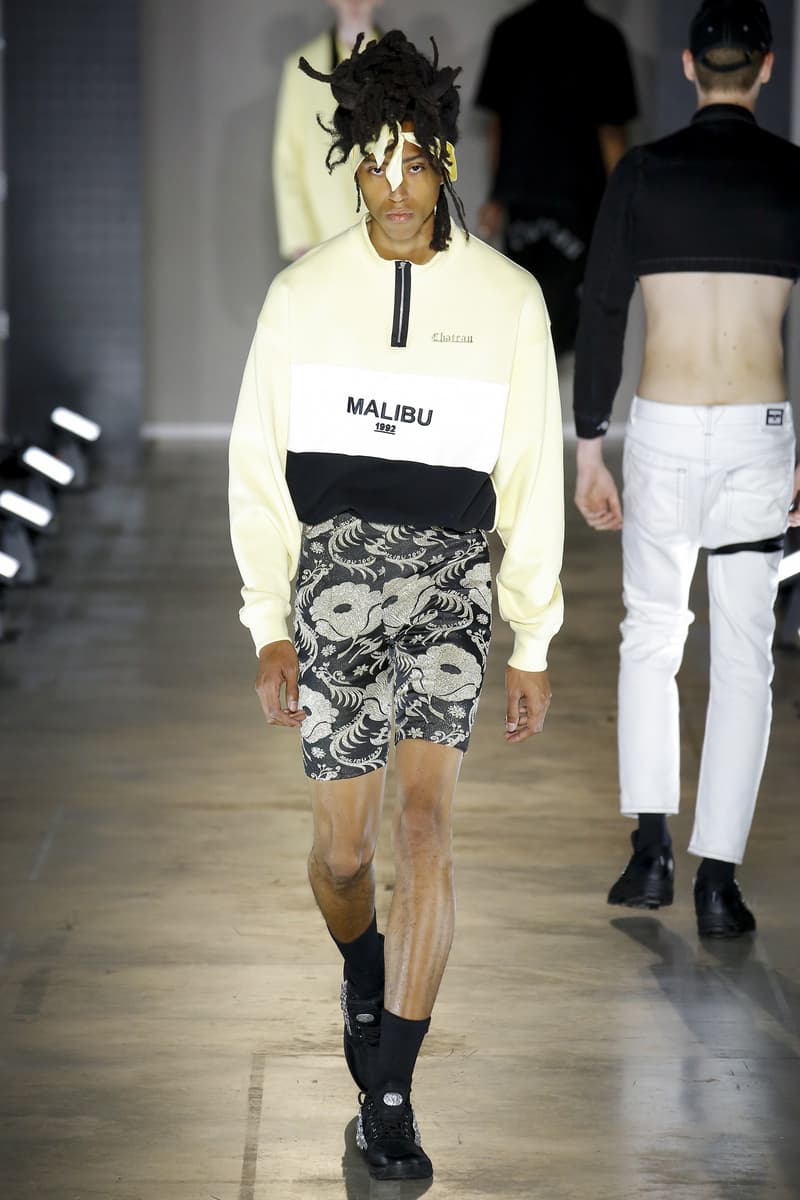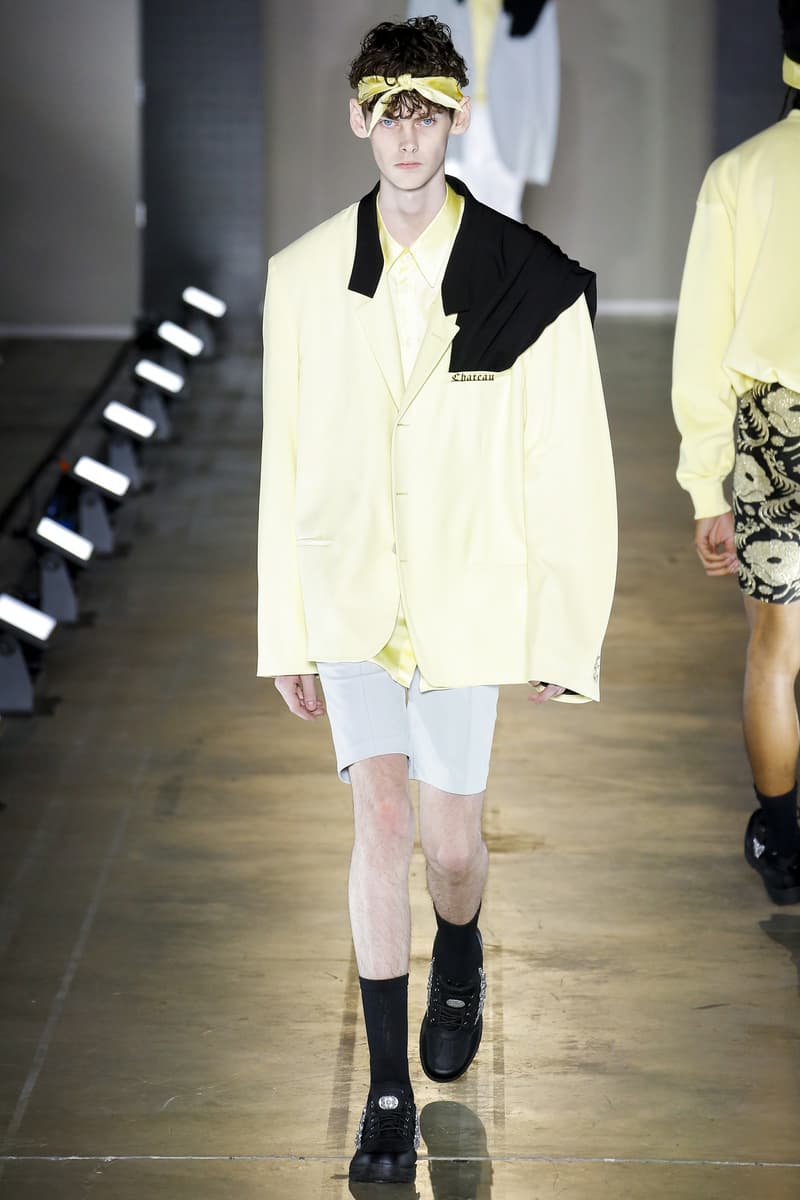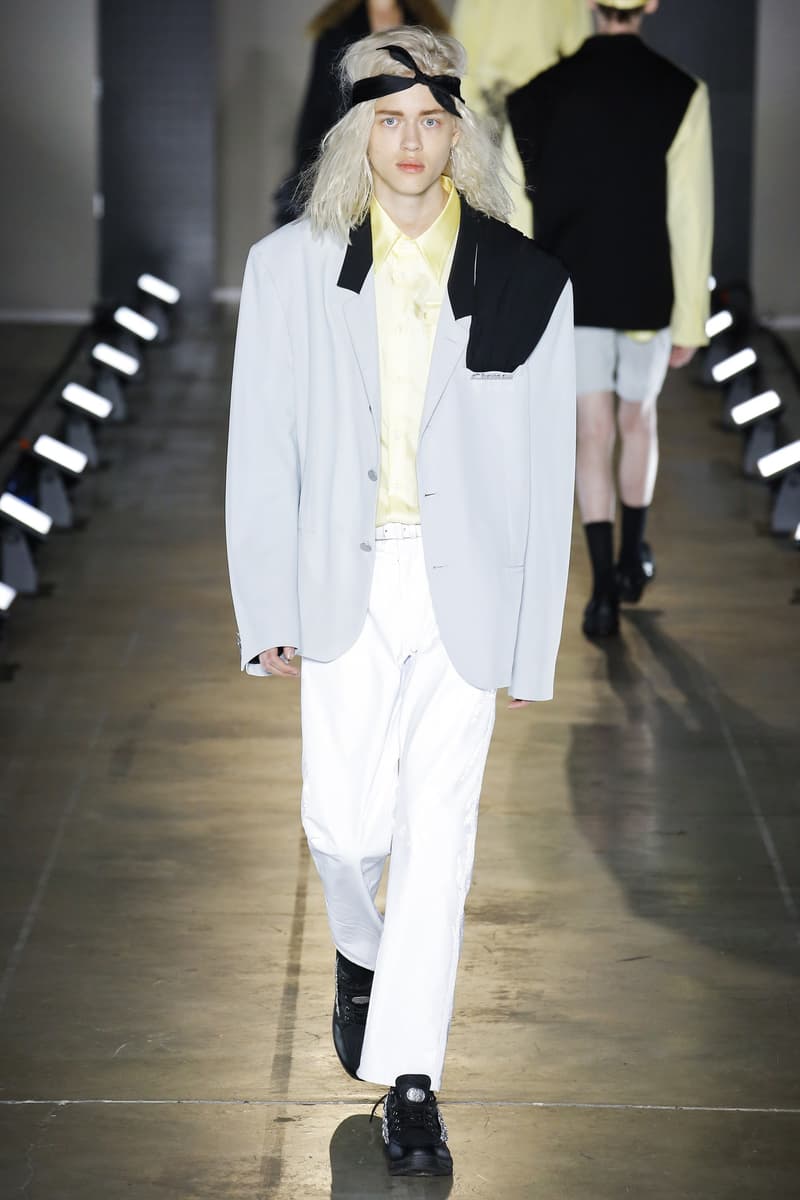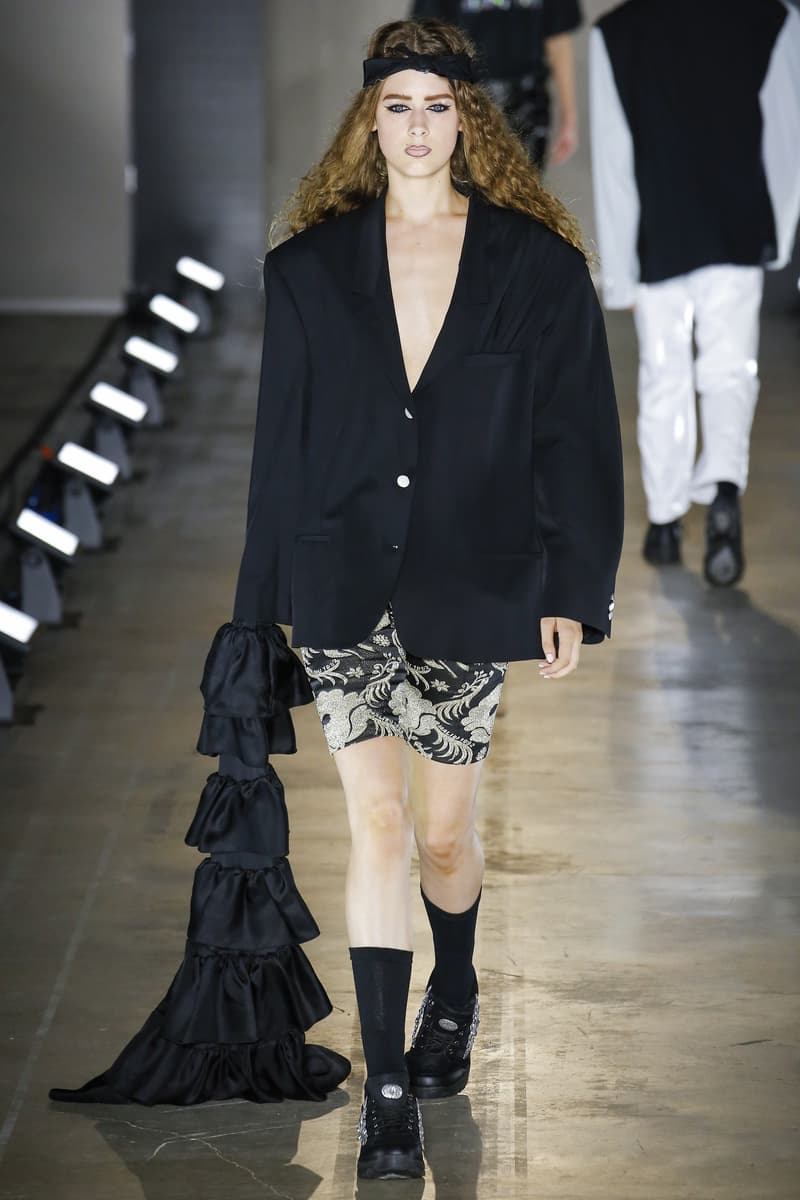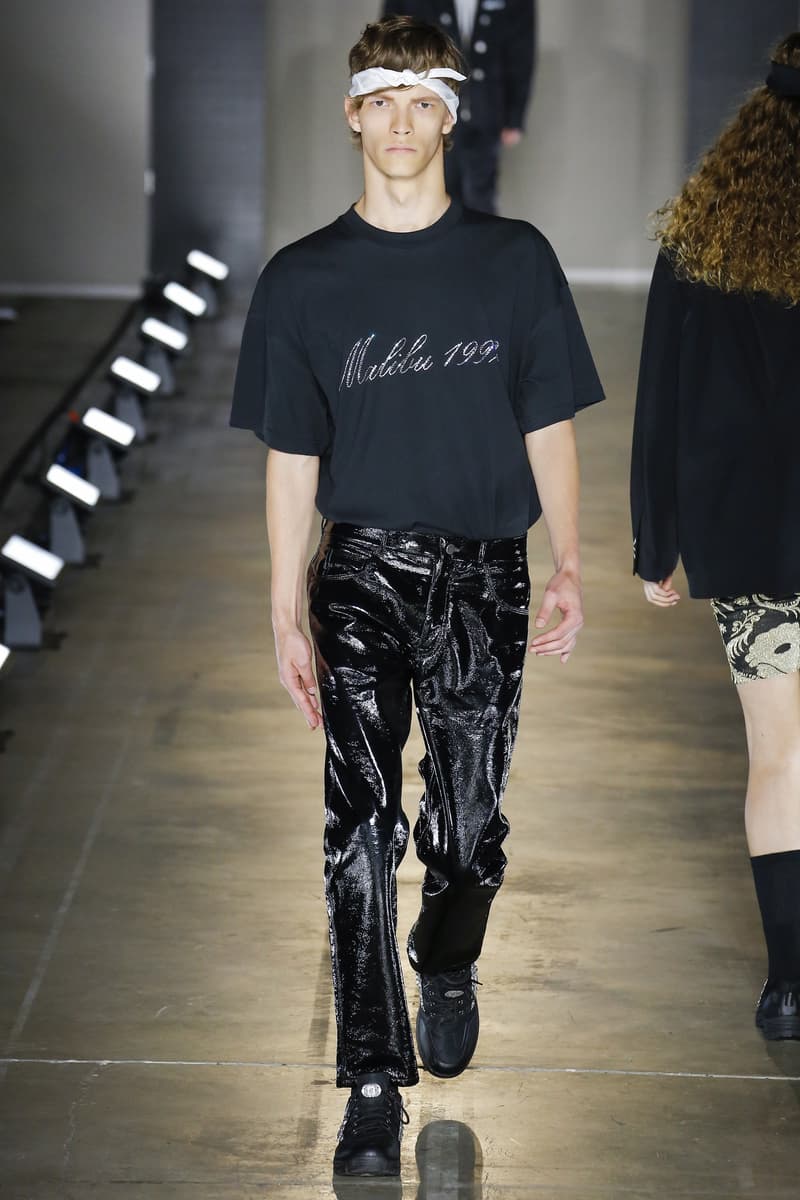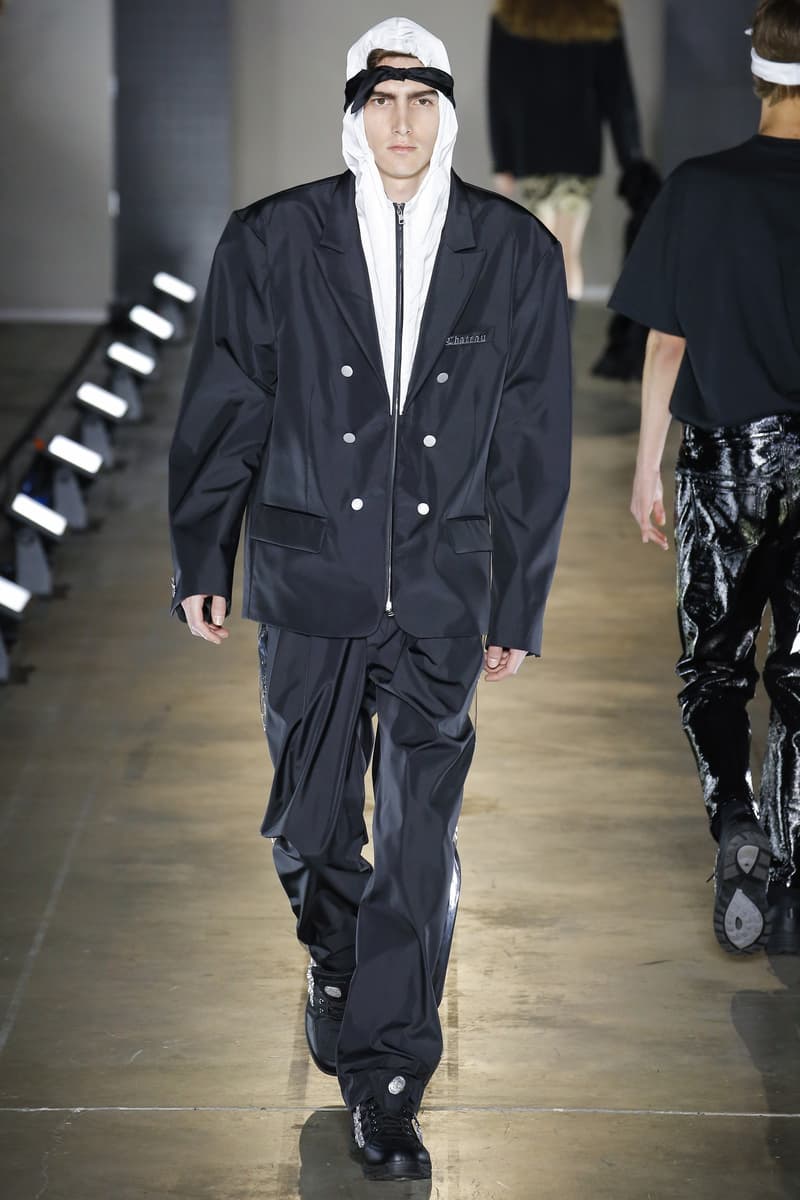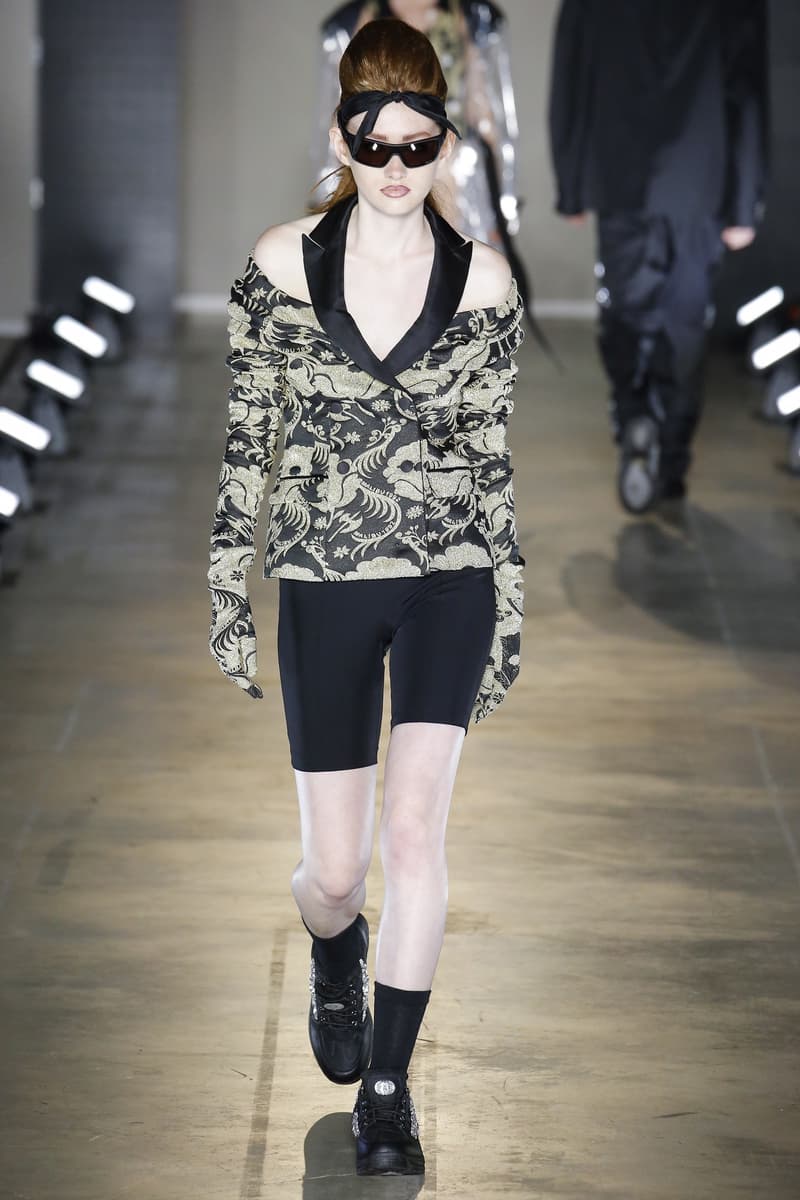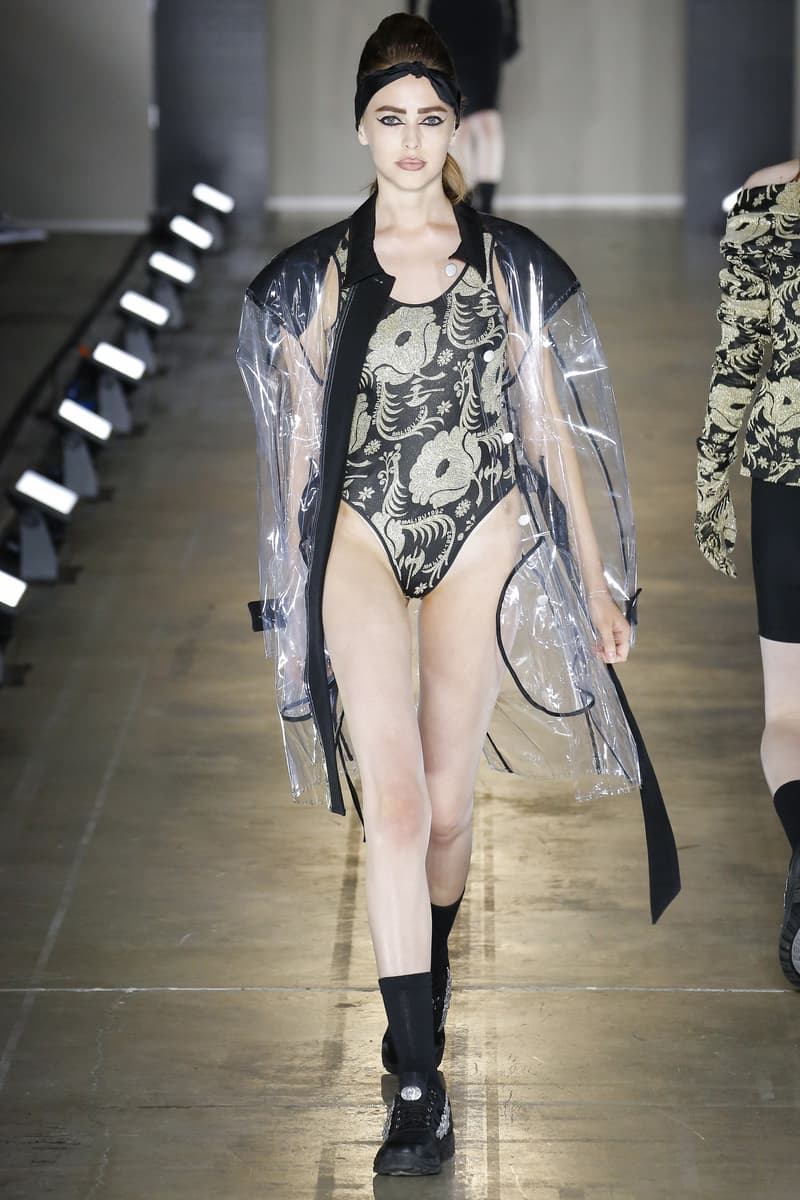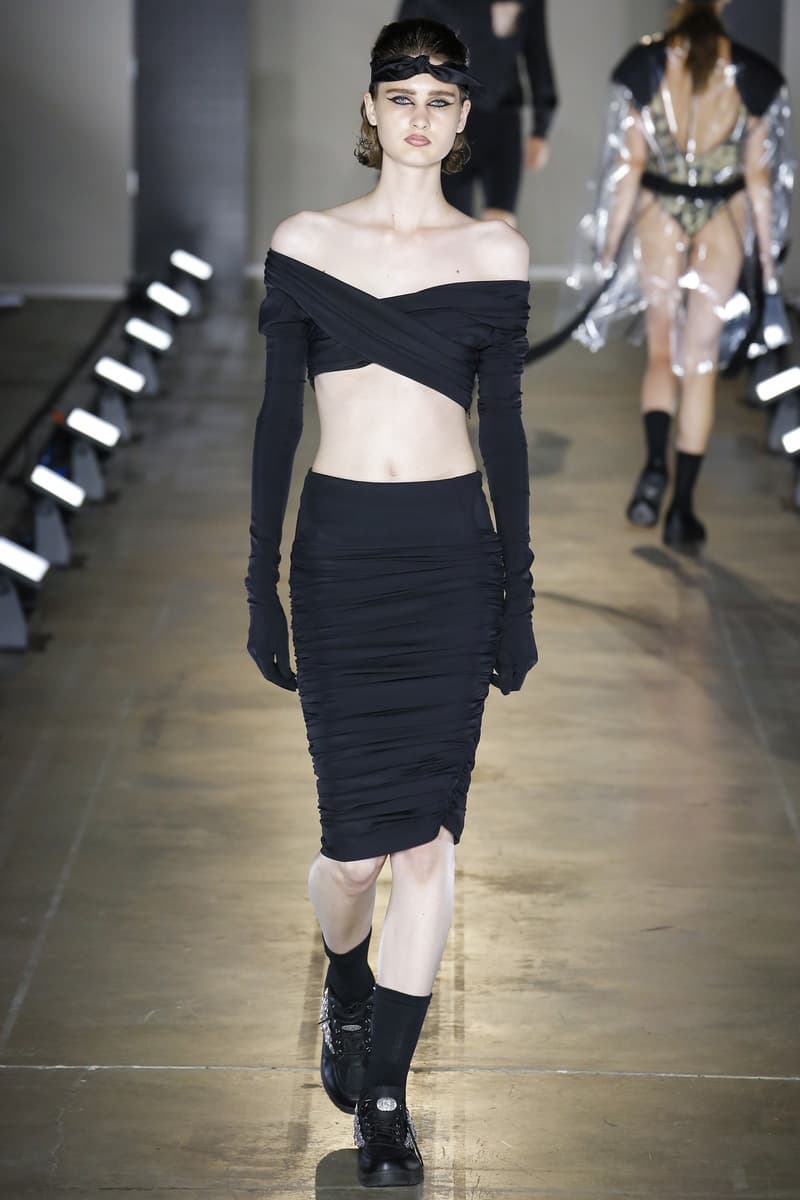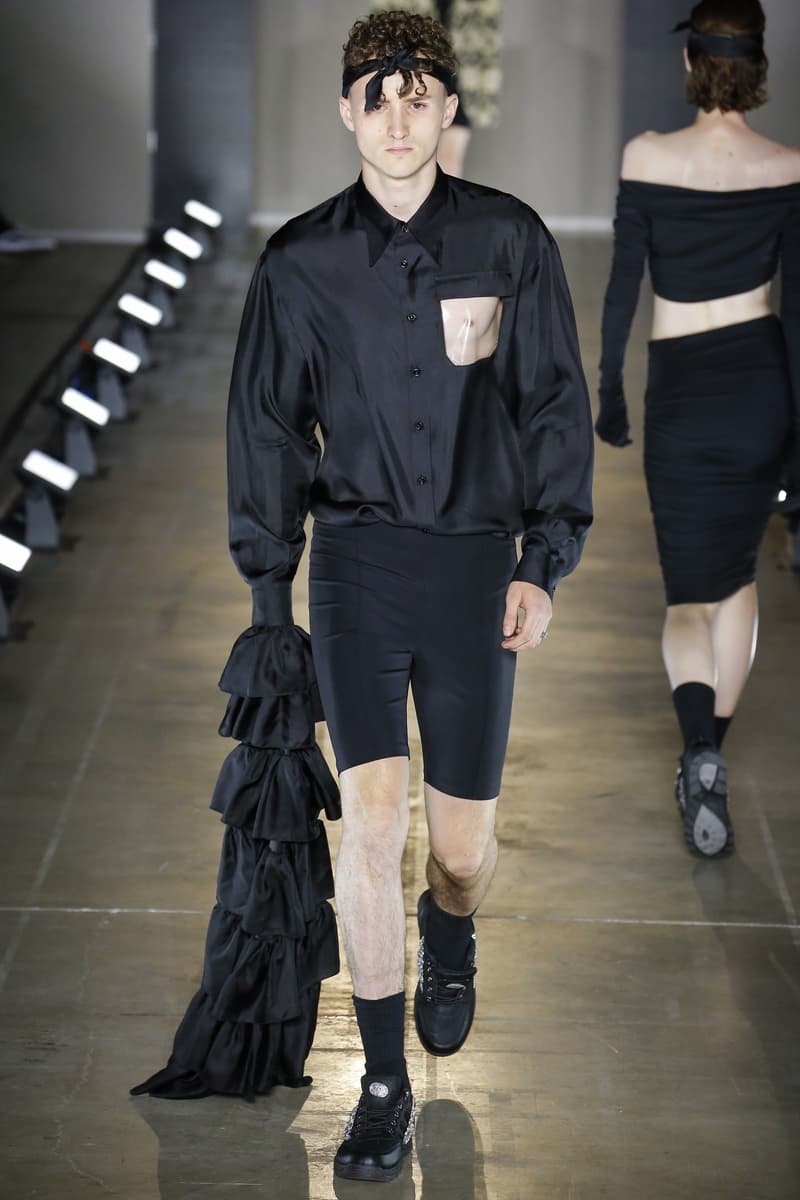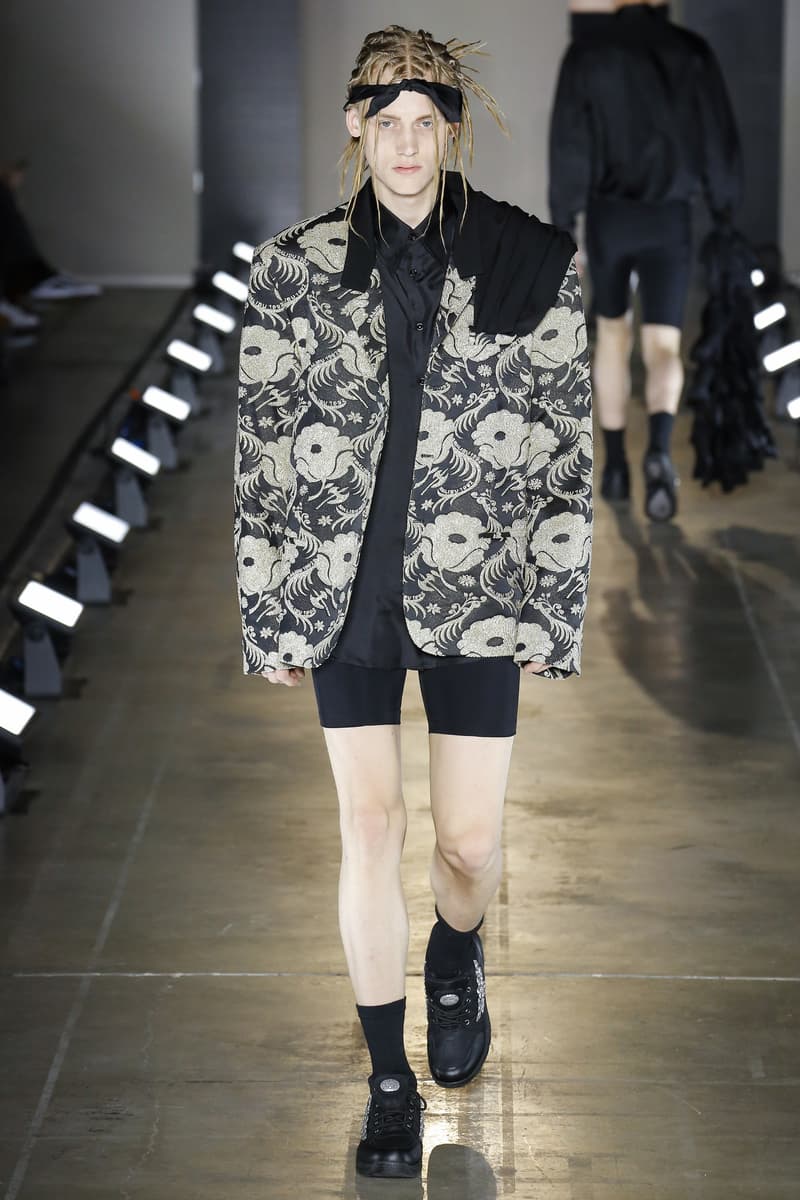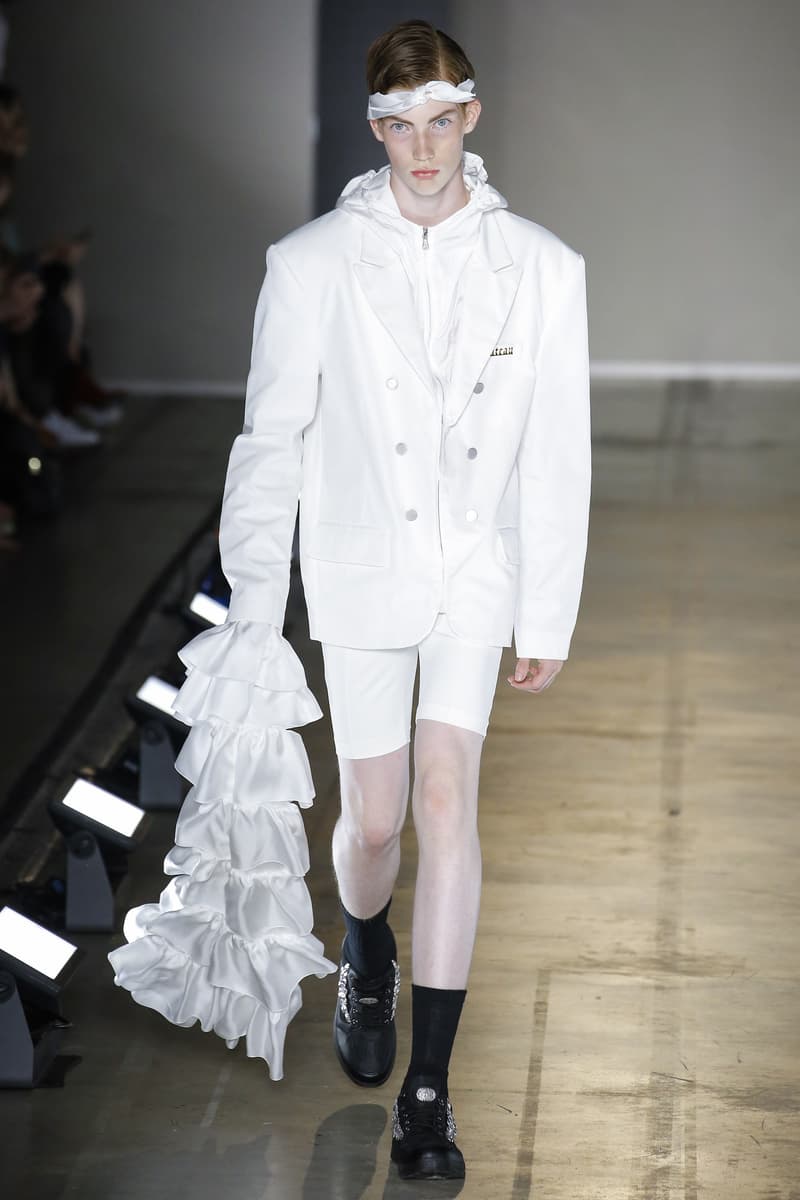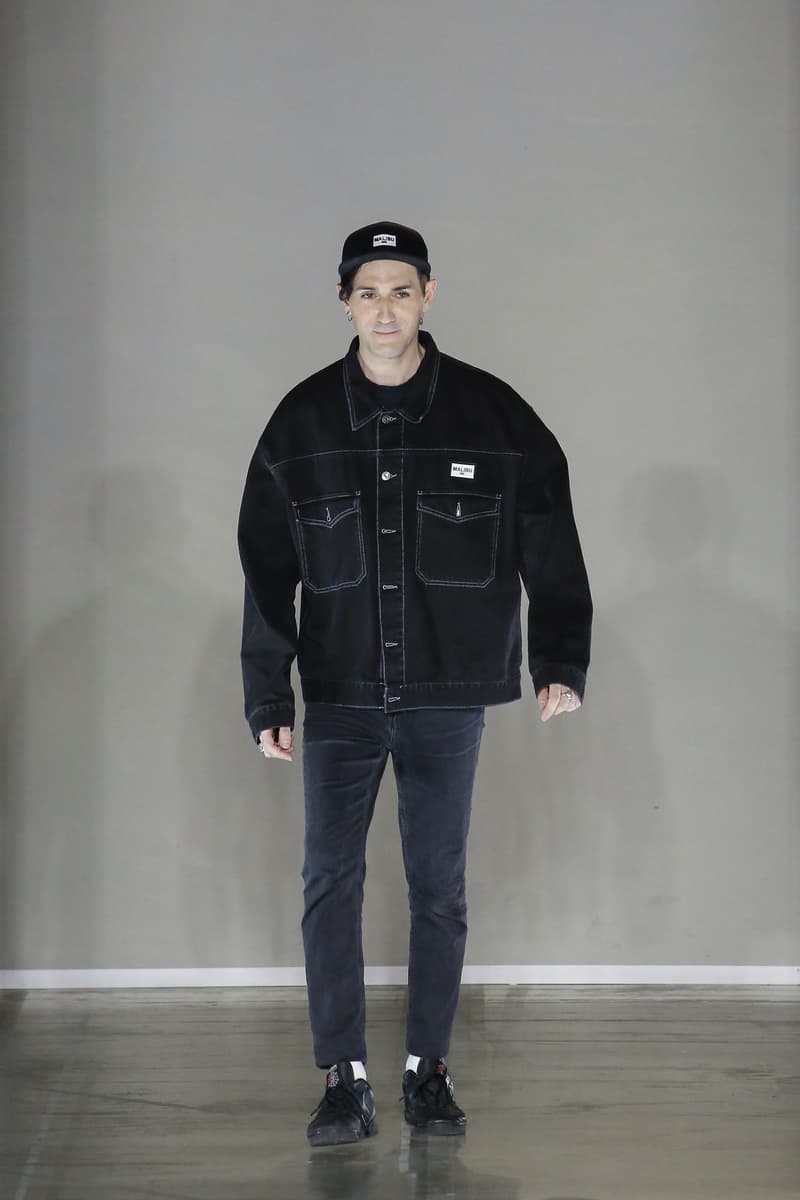 For Malibu 1992's Spring/Summer 2018 collection, designer Dorian Gray presented a collection that, funnily enough, shares the same theme of youthful hedonism as that of Oscar Wilde's The Picture of Dorian Gray. This being Gray's second season ever, the Italian designer drew inspiration from West Hollywood's infamous Chateau Marmont, tapping into the sex, drugs and rock & roll trope.
"Really, I was thinking about the ghosts of the Marmont. And there are a lot of them," Gray elaborated. The result was a moody line-up of oversized garments boasting decadent textiles and morose colors. Classic streetwear elements came through by way of graphic print Chateau Marmont T-shirts and hoodies, while an aggressively cropped shirt featuring "I *heart* to make boys cry" channeled the cheek-in-tongue attitude of youth culture. Elsewhere, clear PVC panels, rococo jacquard and spandex shorts reflected themes of "religion, surf, luxury, melancholy, goth culture and fitness." But perhaps the most notable look was the oversized satin suit jacket, which featured football-style shoulder pads and was styled with a hooded zip-up layered beneath and a Tupac-inspired front-tie bandana.
Make sure to check out the rest of our Milan Fashion Week: Men's 2018 coverage, as well as the latest collections from Dolce & Gabbana and Moschino – two brands which influenced much of Dorian Gray's designs.
Photographer

Luca Tombolini/Indigital.tv