The City Guide to New York
Experience Gotham City like a local with the HYPEBEAST team's picks.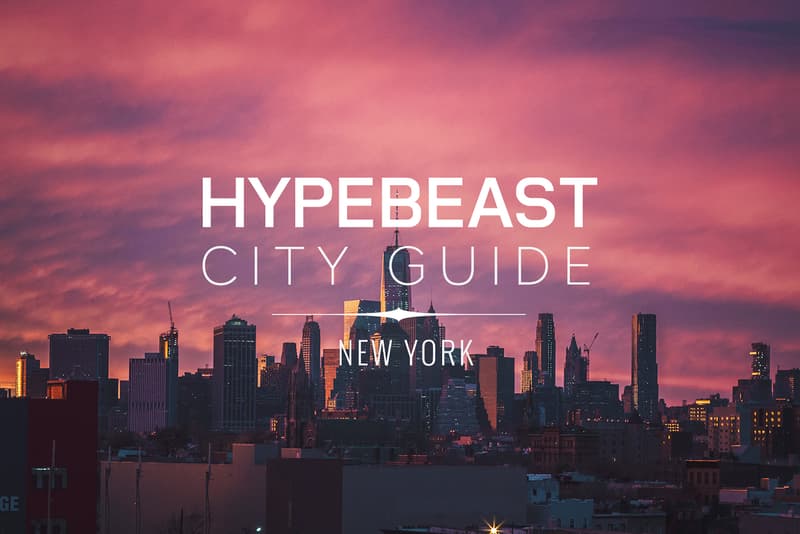 1 of 8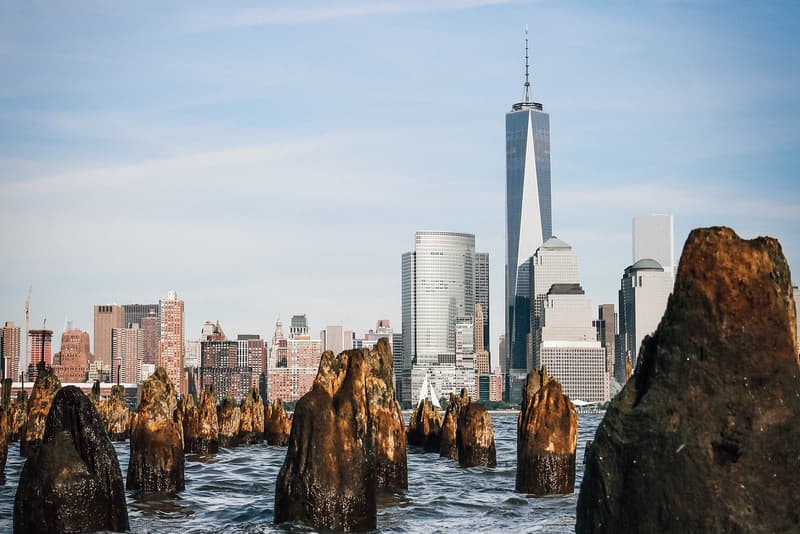 2 of 8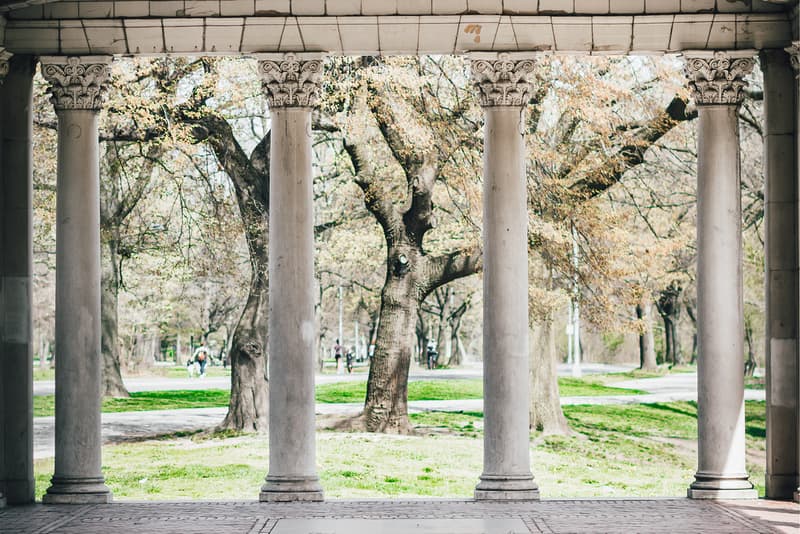 3 of 8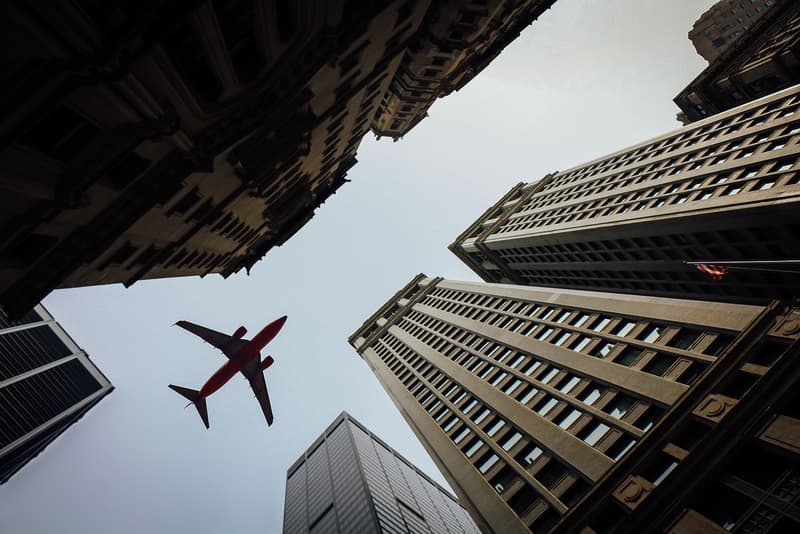 4 of 8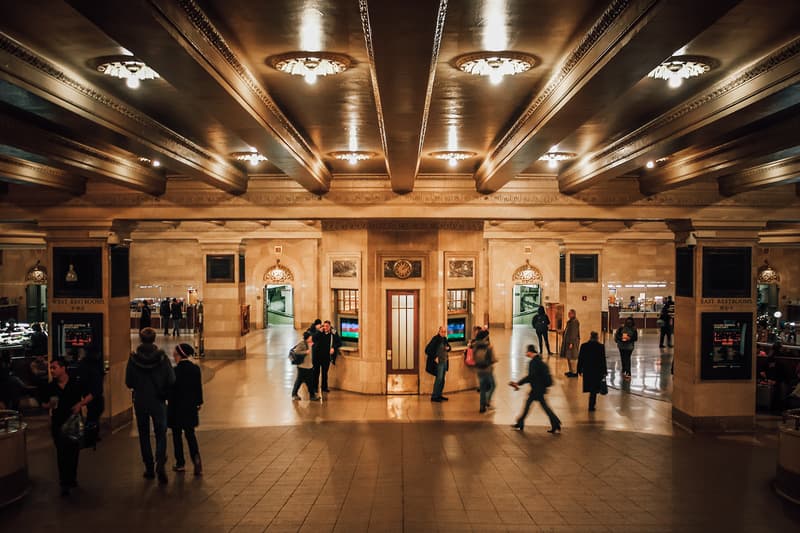 5 of 8
6 of 8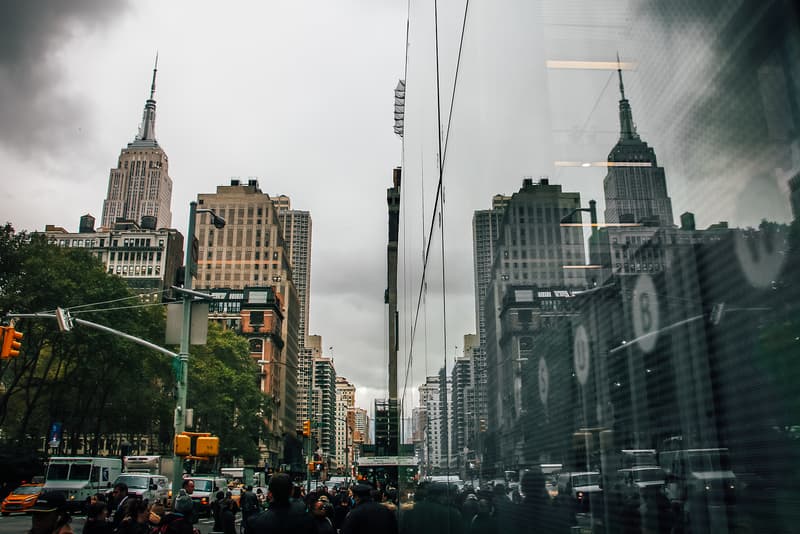 7 of 8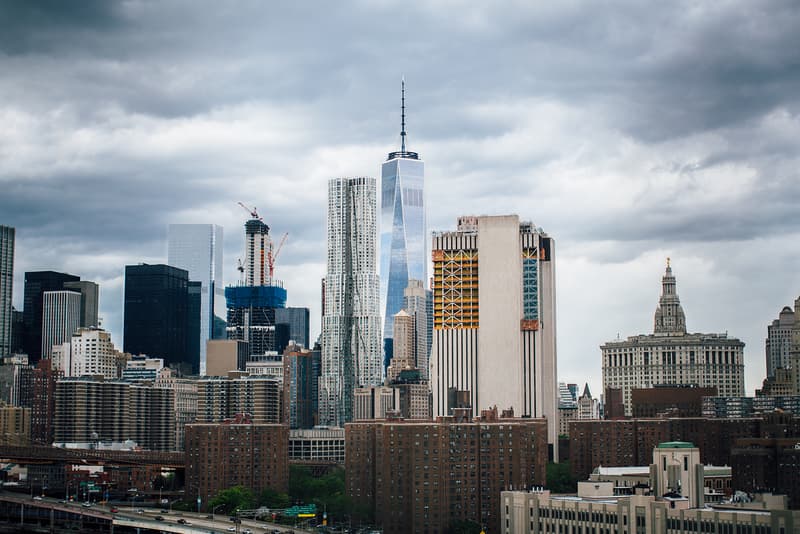 8 of 8
It's hard to write an introduction for New York. Chances are that if you've never been here, you probably already recognize a lot of New York City since it's an omnipresent backdrop in film, television and music videos. Not only that, the city has a ubiquitous presence across social media — alone, the "NYC" tag on Instagram returns more than 62 million results. The five boroughs that make up New York (Manhattan, Brooklyn, Queens, The Bronx and Staten Island) are some of the most exciting and diverse places in the world. During the day you can visit neighborhoods that represent cultures from all over the planet, while at night you can party until you drop and get a feel for why they call it The City That Never Sleeps. Of course, you can do the tourist thing and see the Statue of Liberty, Empire State Building and Grand Central Terminal, but once that's out of your system, New York is best experienced on the streets less-travelled — whether it's grabbing some food from a taco truck (beginner difficulty) or trying your hand at a game of streetball (experts only). Neighborhoods like Chinatown in Manhattan, Bushwick in Brooklyn, and Woodside in Queens might not be the easiest to navigate as a first-time visitor, but they'll leave you with a proper perspective on why New Yorkers are so passionate about their city.
News about NYC these days often focuses on how expensive the city is, but if you look around, there are plenty of amazing options outside of $200 USD omakases and the $20 USD cocktails. So, to give visitors a feel for some favorite local spots, and to compare notes with our readers here in The Big Apple, for our latest HYPEBEAST City Guide, we've gone introspective and asked the HYPEBEAST New York team for their top picks. Take a look at our list below and let us know your own go-to spots (if you don't mind blowing their cover) in the comments — we'll be sure to try out your recommendations.
Best Coffee Shop
Best Grooming/Barber Shop
Best Spot to Pick Up New Balance Sneakers
The New Balance Unite space in the newly-relaunched Foot Locker store on 34th Street in Manhattan is the place to visit. With an unparalleled selection of rare and limited edition NB styles from across the globe, the space is a one-stop-shop for NB fans in any easy-to-access part of the city.
Best Cheap Eats
Best Art Space
Best Place to Grab a Drink
Best Place for a Street Snap
Hidden Gems