Tyler, the Creator Is Getting His Own TV Show
Based on a program featured on his Golf Wang app.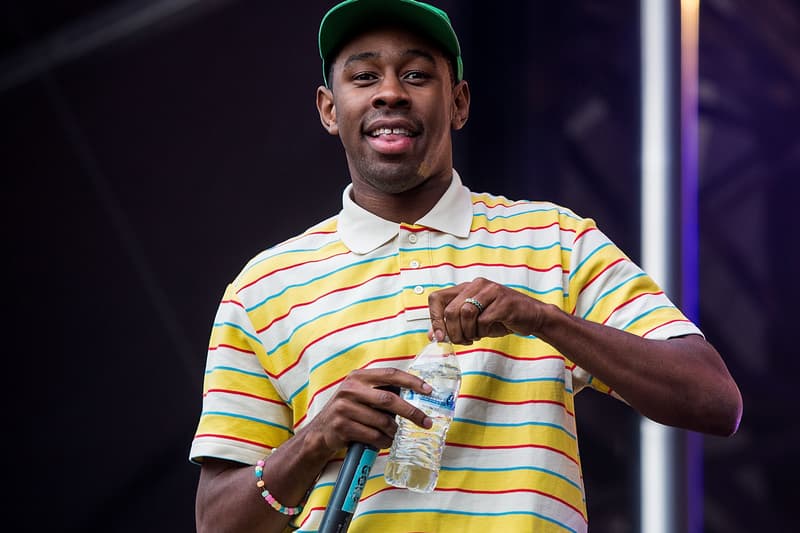 Soon, Action Bronson isn't the only high-profile artist with his own television show. The Hollywood Reporter has just published a story revealing news of a forthcoming TV show from Tyler, the Creator. Set to hit airwaves on VICELAND, the program is inspired by and based on one of the shows featured on Tyler's Golf Wang app. Whalerock Industries — the outfit behind Kim Kardashian's insanely-popular app — will handle production for the endeavor. You check out Hollywood Reporter's entire piece here. Earlier this week, Tyler revealed his thoughts on the "fall" of the USA and the reasons for his Twitter shakeup.