Kendrick Lamar & Dr. Dre Collaborator Josef Leimberg Enlists Kamasi Washington for "Interstellar Universe"
Modern jazz at its strongest.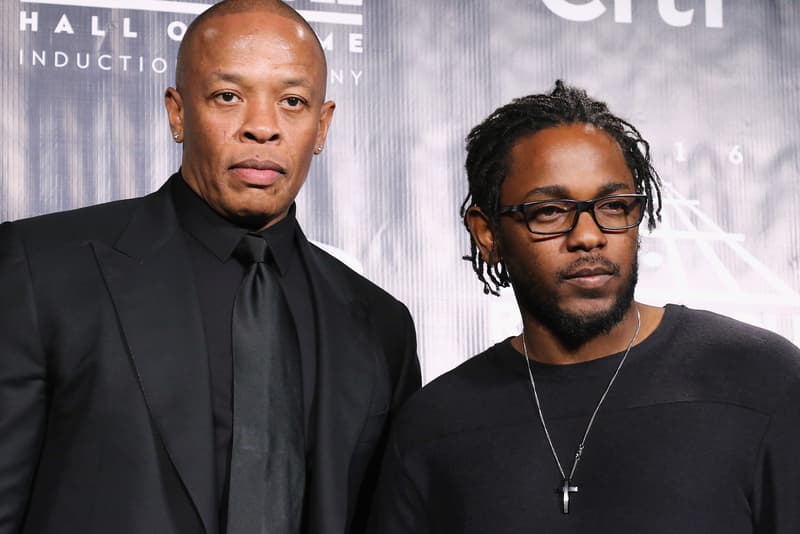 As one-half of the Terrace Martin-featuring duo LoveDragon, multi-talented jazz musician Josef Leimberg helped piece together the sonic backdrop for Kendrick Lamar's recent body of work. Working with Martin under the aforementioned moniker, he has also worked with legends such as Snoop Dogg, Erykah Badu, Funkadelic and Dr. Dre. Now, he's stepping out onto his own. Linking up with Alpha Pup Records and World Galaxy, Leimberg has revealed plans to release a full-length studio album entitled Astral Progressions. Set to drop on October 7, the LP will feature contributions from Kurupt, Bilal, Georgia Anne Muldrow and more. To support the record, Leimberg has decided to share another one of its high-profile collaborative cuts as its lead single: the Kamasi Washington-assisted "Interstellar Universe." You can stream Josef Leimberg's new song below and keep an eye out for more.