Here's How Kim Jones Became the Precursor to Modern Streetwear
And other lessons learned at Virgil Abloh x Nike's "OFF CAMPUS" events.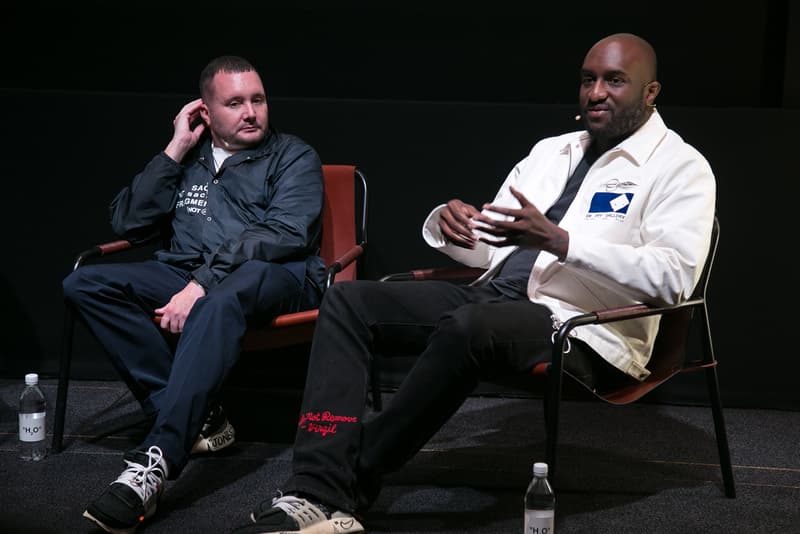 Now that the hype has died down, it's worth pausing to reflect on the final leg of Virgil Abloh and Nike's Off Campus events. Taking place over the weekend in London, the activities ran for four days and included a series of workshops from diverse and impressive names such as JME, Michele Lamy, Martine Rose, Grace Wales Bonner, Neville Brody and Benji B.
Attending classes over saturday and sunday, it was clear that both days offered a very different vibe. Saturday had a slightly manic energy, with the three separate classes taking place at the same time in the Brick Lane market building, stretching across three floors. On one floor you had JME warming up and — of course — being extremely nice to anyone who came up to him, another had Martine Rose teaching a gaggle of kids how to design a T-shirt, while the top floor played host to A$AP Nast quietly concentrating on customizing a pair of Air Force Ones whilst being bothered by a hanger on.
Sunday was a quieter affair, with Michele Lamy offer her own unique take on an Air Force One masterclass. A notable polymath, Lamy has held countless roles over the years – from restaurateur and film producer to designer — and also hired now-husband Rick Owens as a pattern maker before his eponymous line began. Applying her sprawling and typically idiosyncratic approach, her time at Off Campus  saw Lamy instructing her would-be students to use Masai warrior footwear as an inspiration and to utilize the group of car tyres in the corner as raw materials.
The standout event across four days of standout events, though, was "Culture" — a talk between Kim Jones and Virgil Abloh hosted by SHOWstudio's Lou Stoppard. The history between the two stretches back several years, having orbited one another as part of the same circles: Kim Jones and Kanye West are noted friends. Jones worked on West's never-released label Pastelle. Abloh was working for West at the time as well, and — as he pointed out during the talk — made sure to soak up as much information from Jones as possible.
1 of 7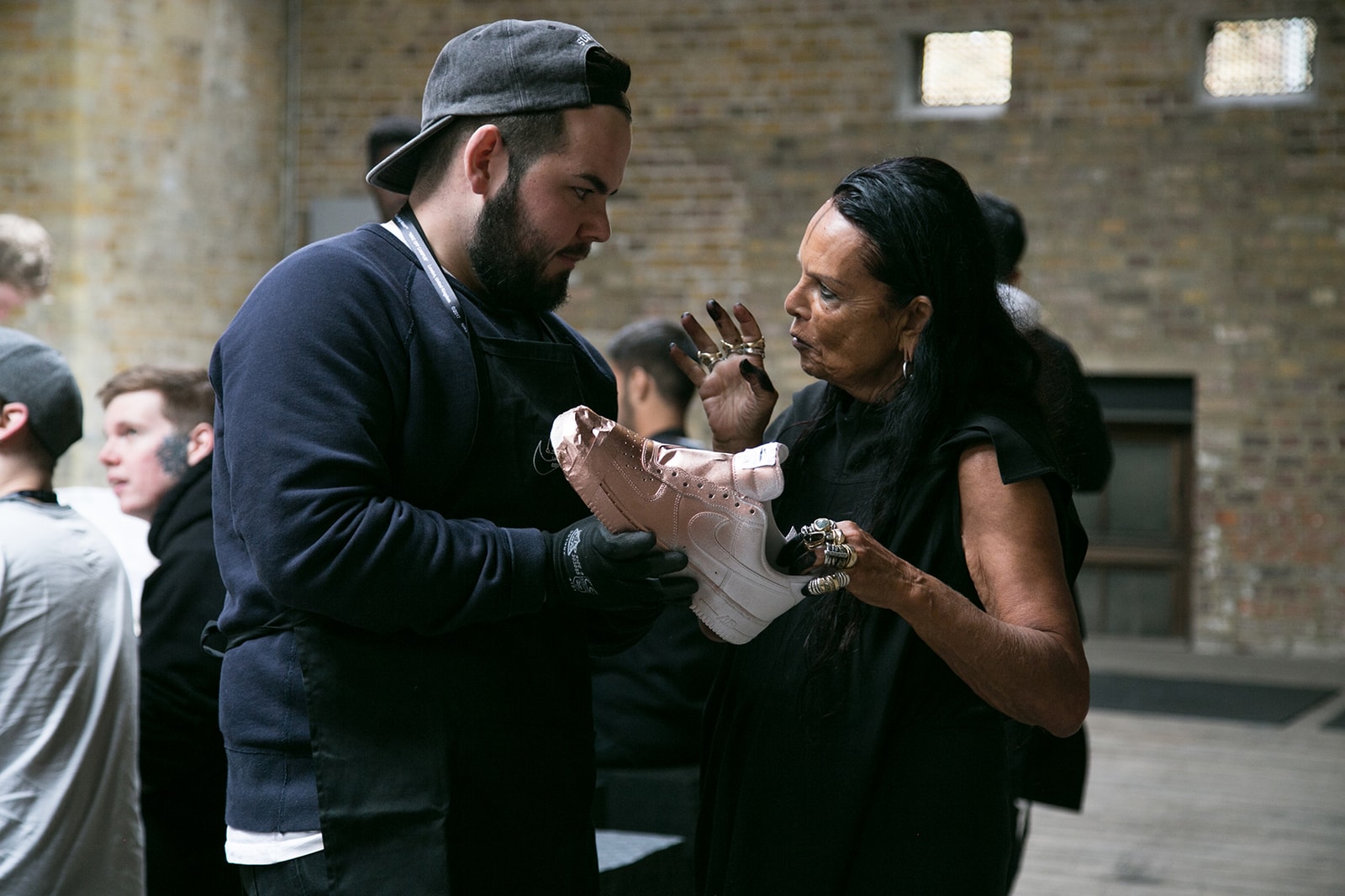 2 of 7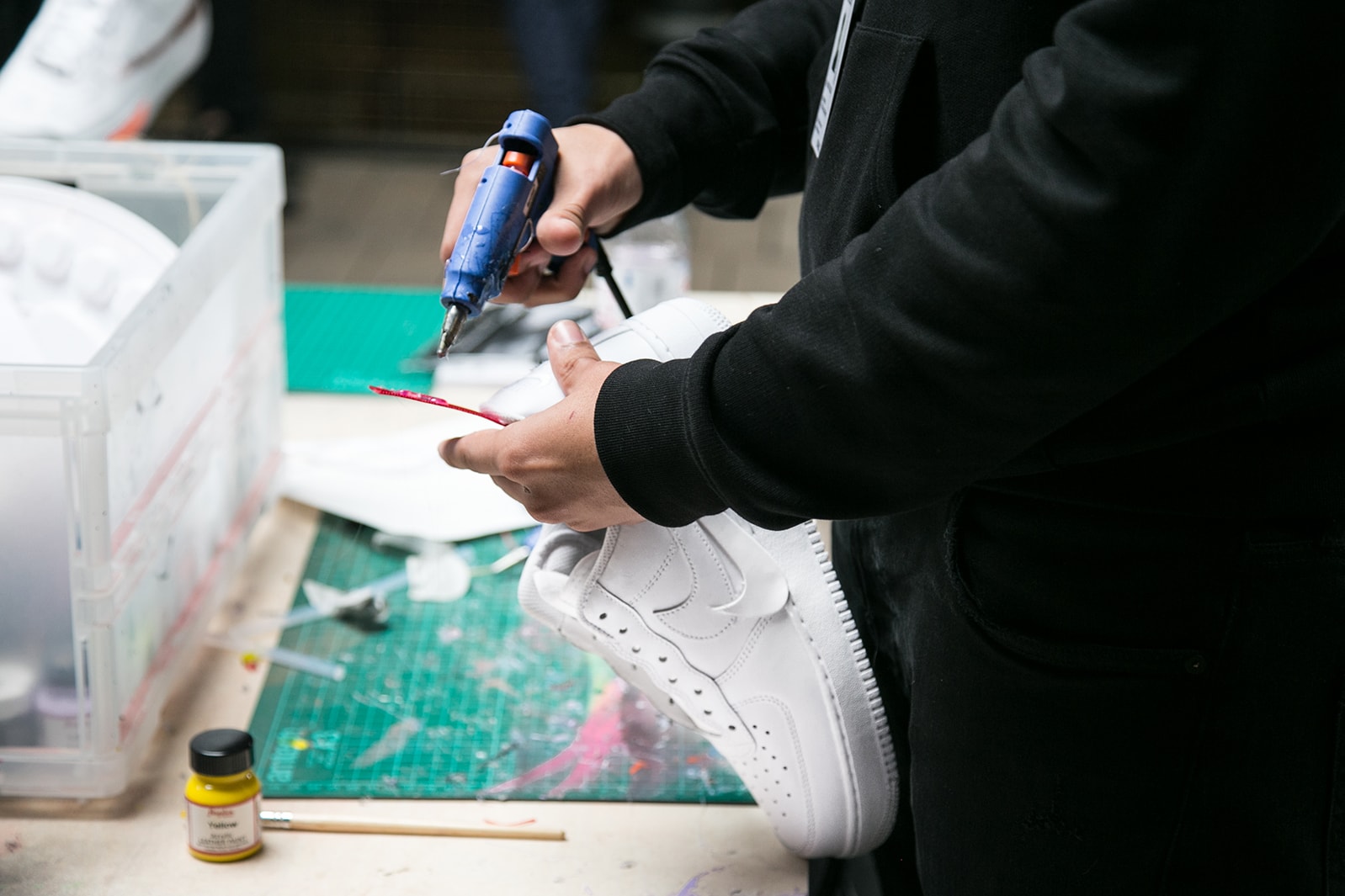 3 of 7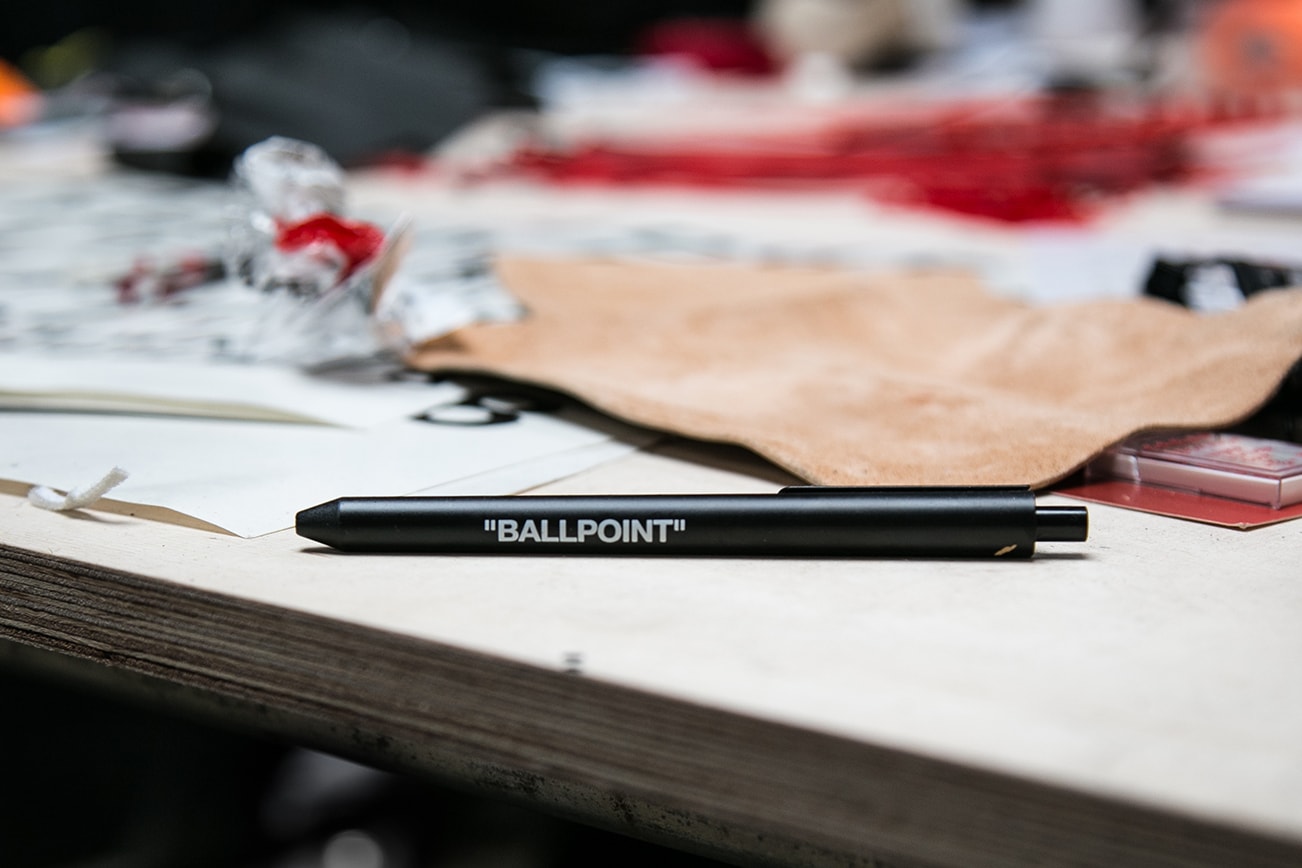 4 of 7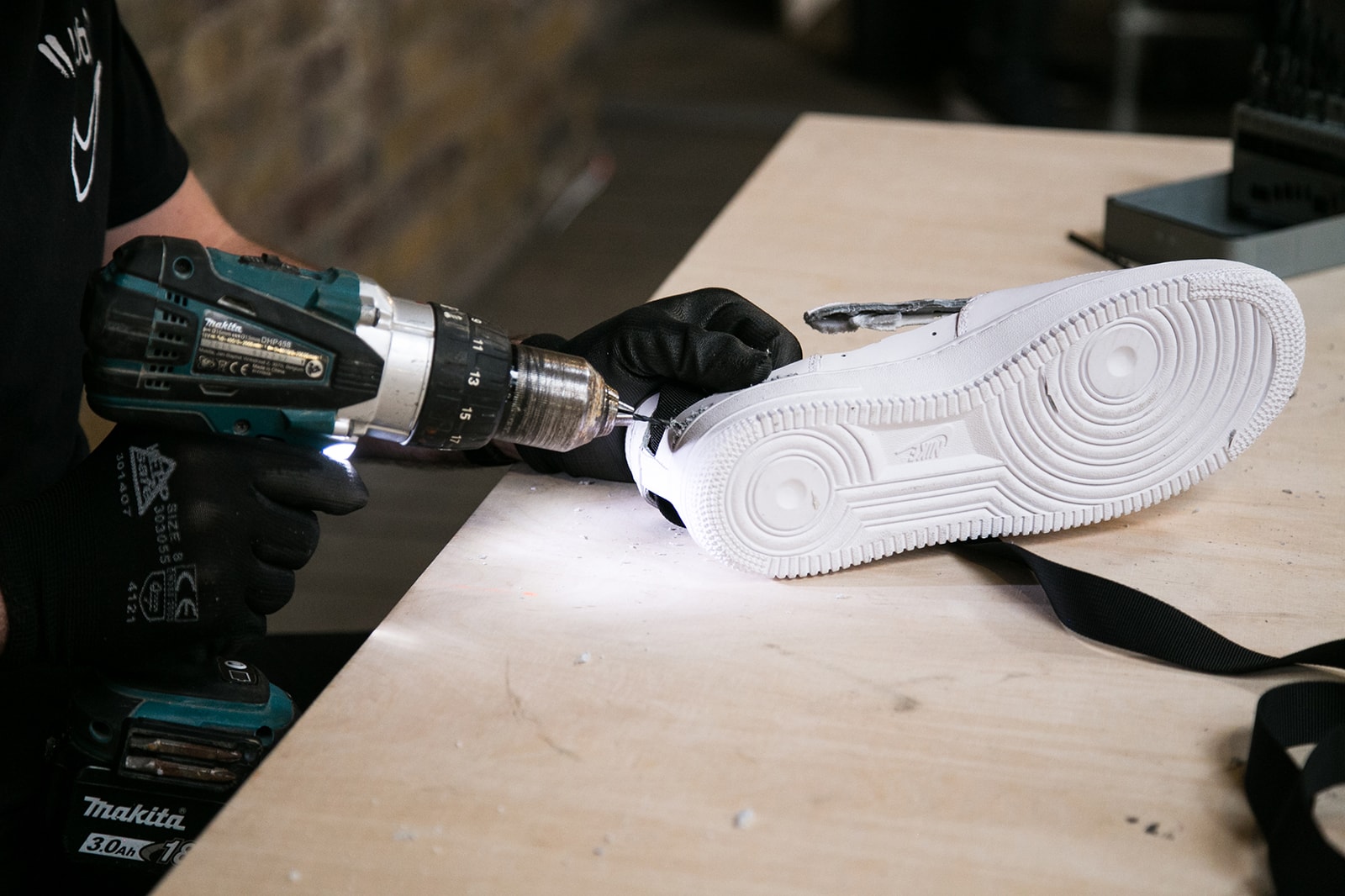 5 of 7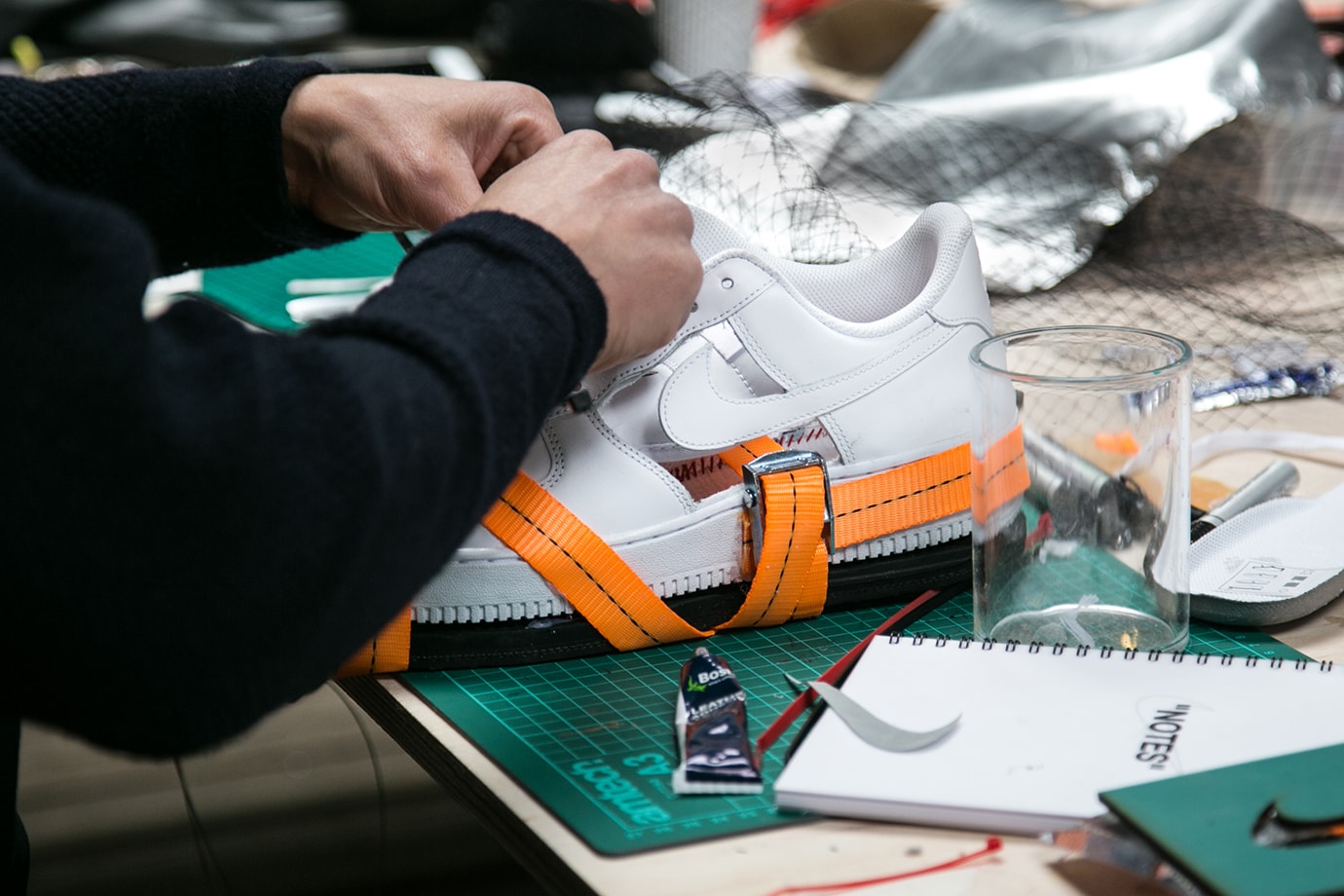 6 of 7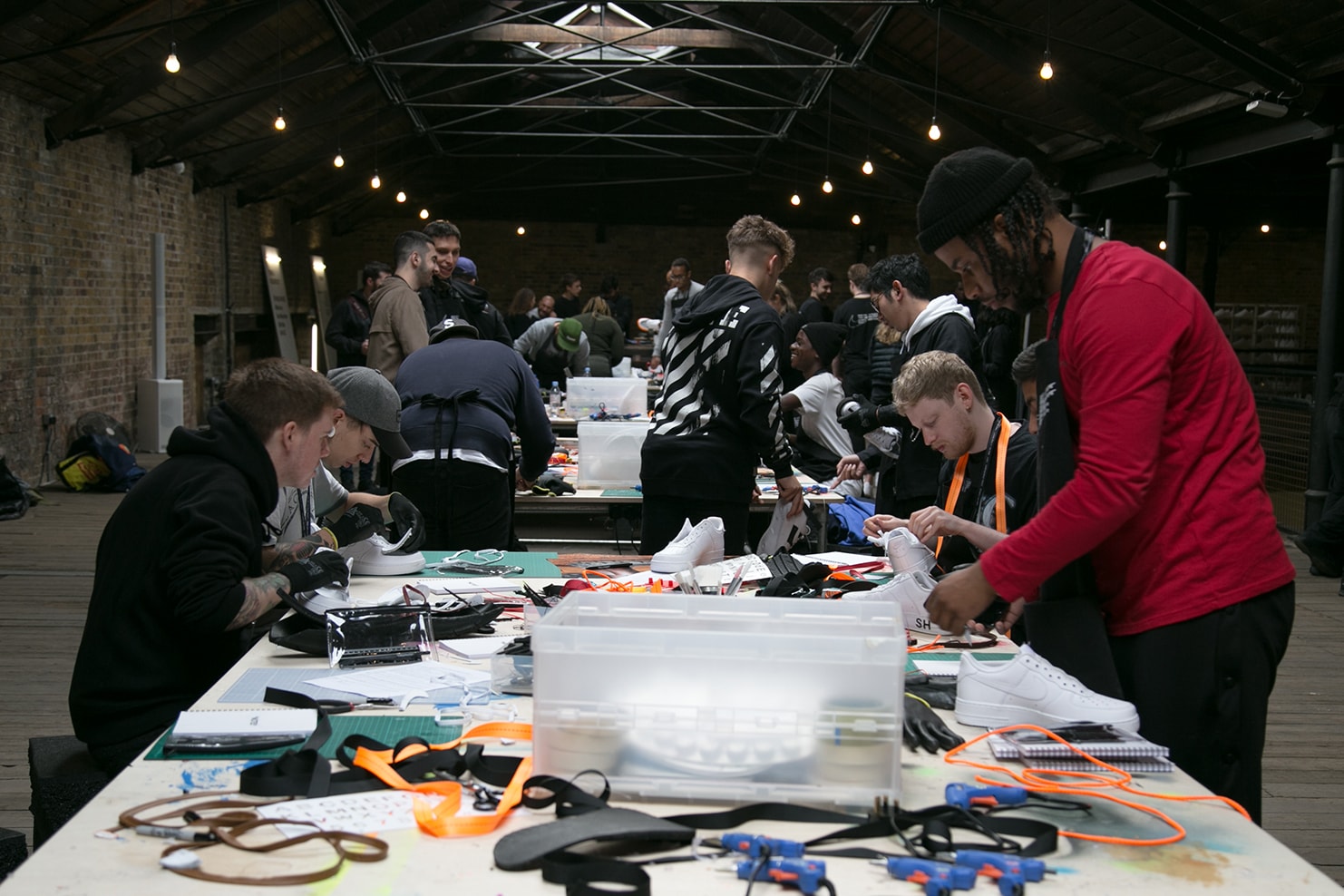 7 of 7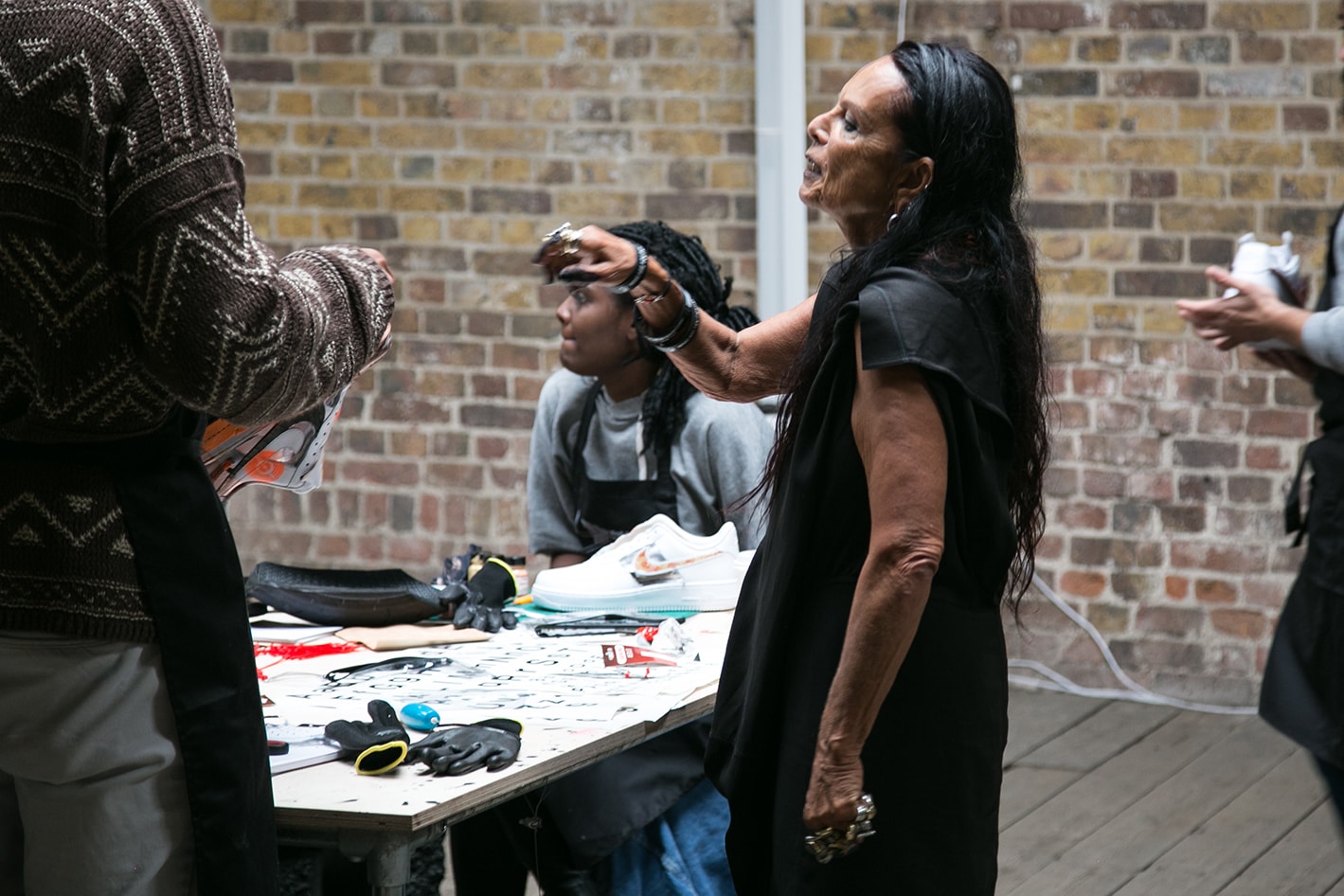 "I slept on his couch," Virgil recalls of that time, "I forced him to teach me in his front room in Maida Vale." And, while it may sound extreme, the reason for this was a simple mix of opportunity and admiration: "It's important to note," he begins, "that the designer I always wanted [to be like] in the modern industry was Kim Jones. When we're talking high fashion and streetwear, that's him." Abloh specifically notes the Kim Jones Umbro collaboration (which you can still see on HYPEBEAST in a very 2007-esque format) as a key influence: "Google all those pieces, they pre-date now. [Now streetwear and high fashion working together is] in vogue and [there's] hip-hop fashion designers. But not many of them were at Gimme 5, not many of them know what Bathing Ape is."
Jones' Gimme 5 experience has been oft-mentioned in passing, but here he expanded on those days, letting us know that he was still at Central St. Martins when he took the job and explaining how it gave him a distinct advantage over other designers. "I was very lucky because I got access to a lot of things that other people didn't. I had Michael Koppelman show me all these amazing interviews with people like Nigo, Hiroshi, Jun Takahashi." This background also meant that Jones was in much closer proximity to sneakers and at a much higher rate than his fellow CSM students.
"When we signed up to say we wanted to be designers, that's basically a life of torture"
Considering this background, then, it's no surprise Jones is such a noted fan of sneakers. While, when asked, he didn't know the exact amount of sneakers he currently has, he does have enough to need separate storage dedicated to his collection — among which he counts "around a hundred" pairs of Jordans alone; a shoe he first found in an unusual place. "I bought my first pair of Jordan 1s in a flea market," he says. "It was in mint condition [and cost] 8 dollars, which I've still kept in the box." At which point Abloh chimes in with approval, noting that "Michael Jordan is maybe the most punk basketball player of his time," when referring to how Jordan's choice of short length set a trend for the entire league.
When you speak to creatives, be it designers or musicians, the best ones usually split things into two simple categories: good or bad. Kim Jones is no different. "A logo is a logo and a Nike swoosh is the same as a monogram or something to me in terms of registration and how people see it," he says. "In college I loved Helmut Lang and McQueen but I also loved Supreme, I loved Bathing Ape, Good Enough, a lot of the Japanese things you couldn't really find. Good design is good design, whether it comes from street or whether it comes from fashion." And this no-nonsense approach to creation is also what led Jones toward a topic that seemingly can't be avoided — this year's Supreme x Louis Vuitton collaboration.
1 of 6
2 of 6
3 of 6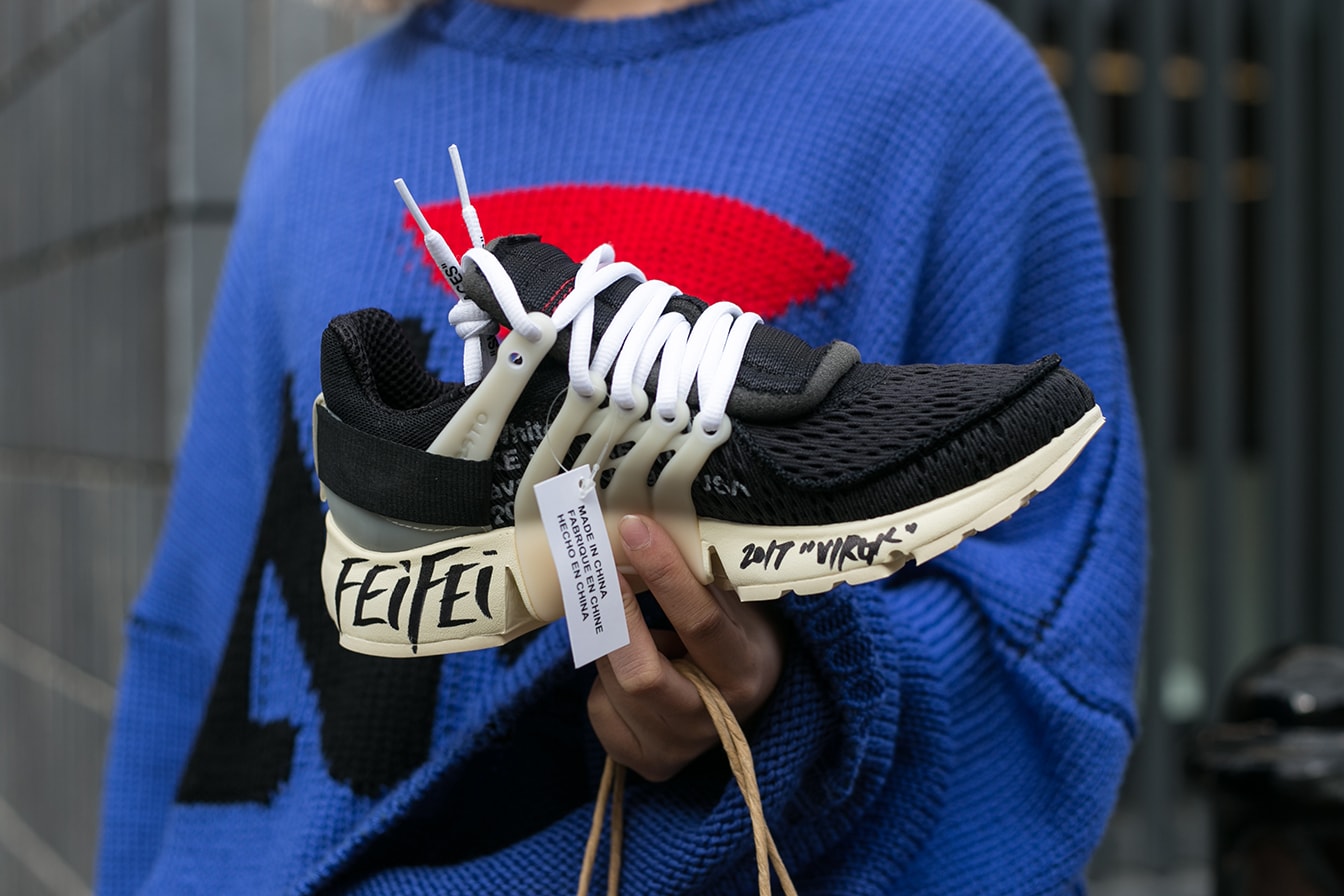 4 of 6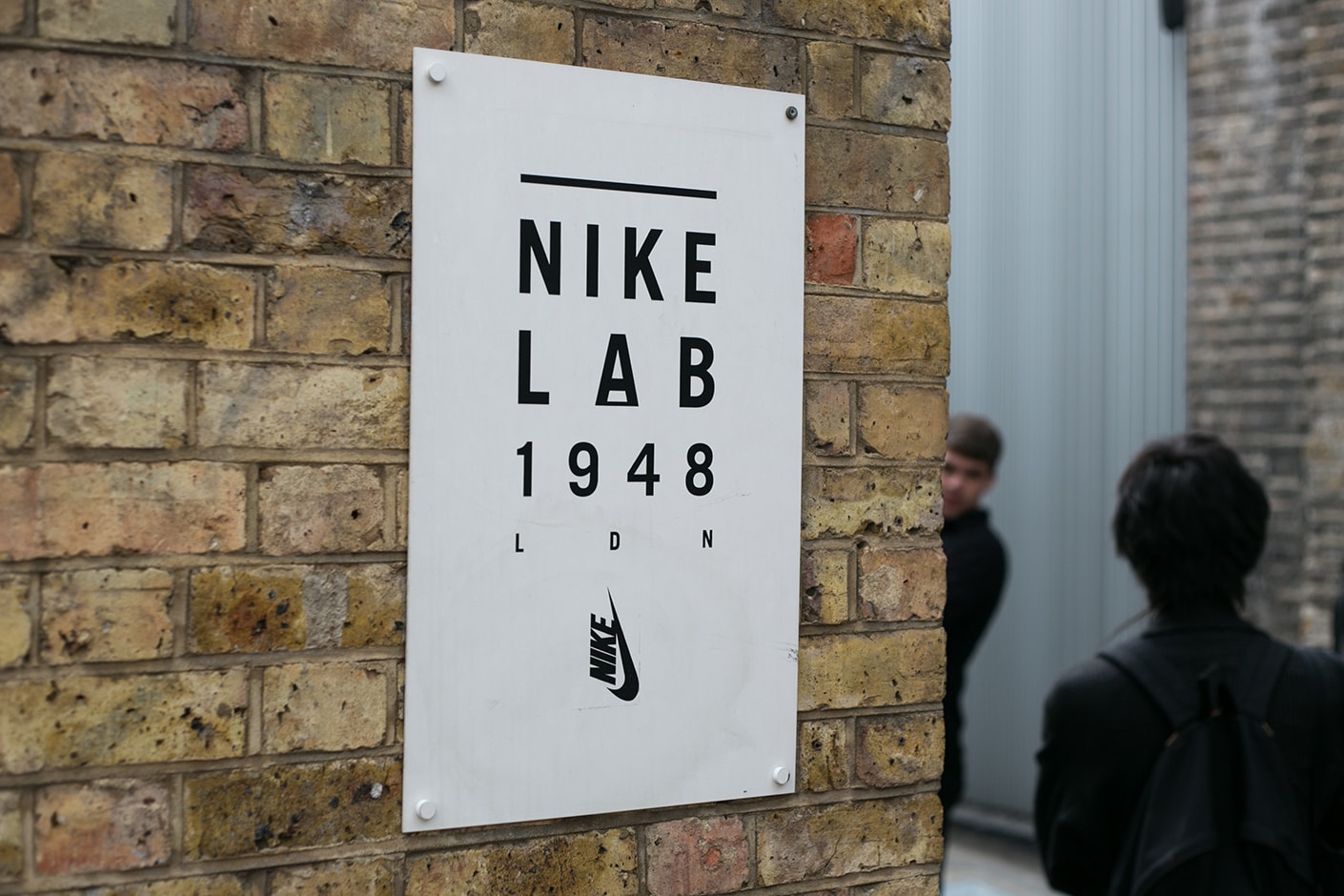 5 of 6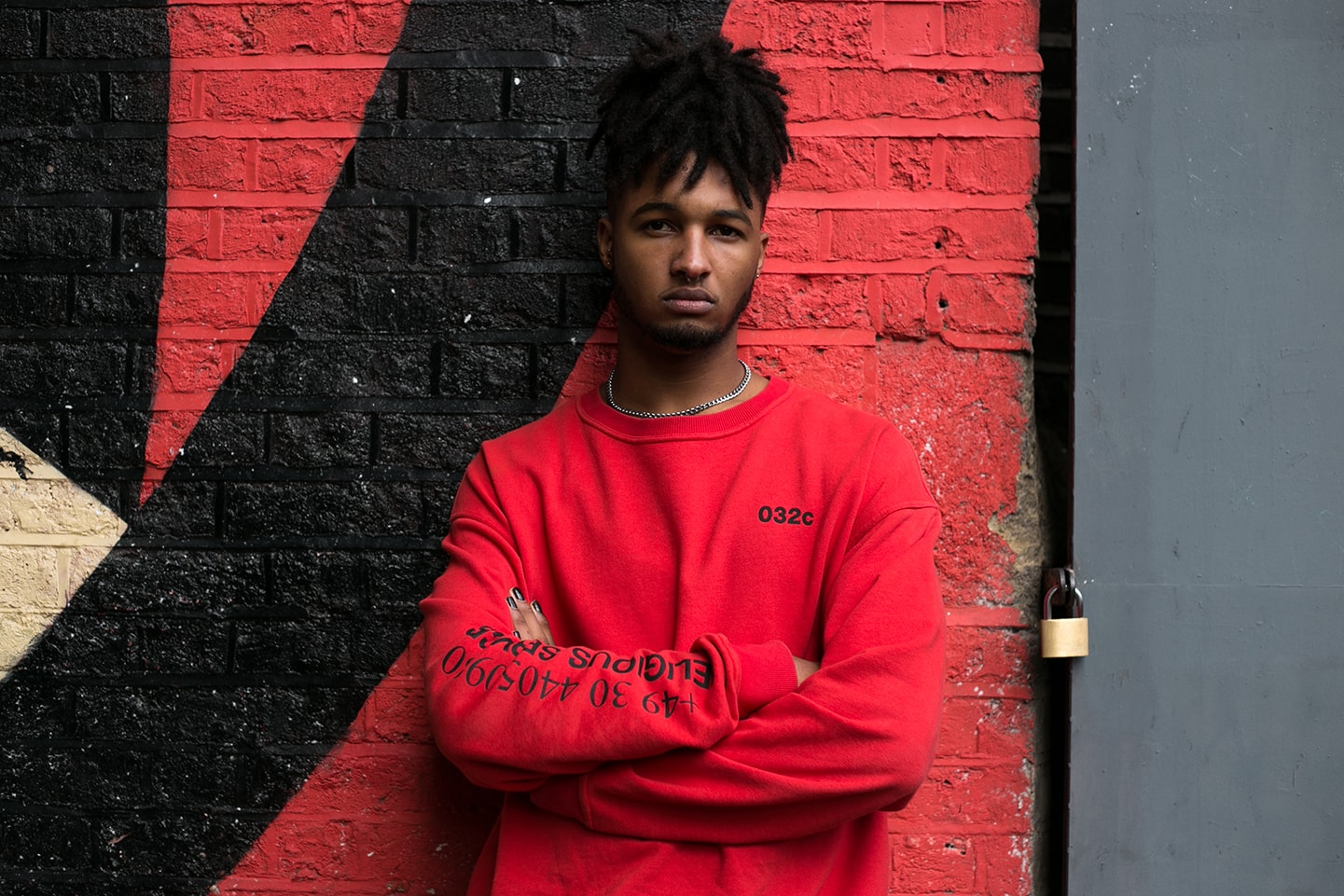 6 of 6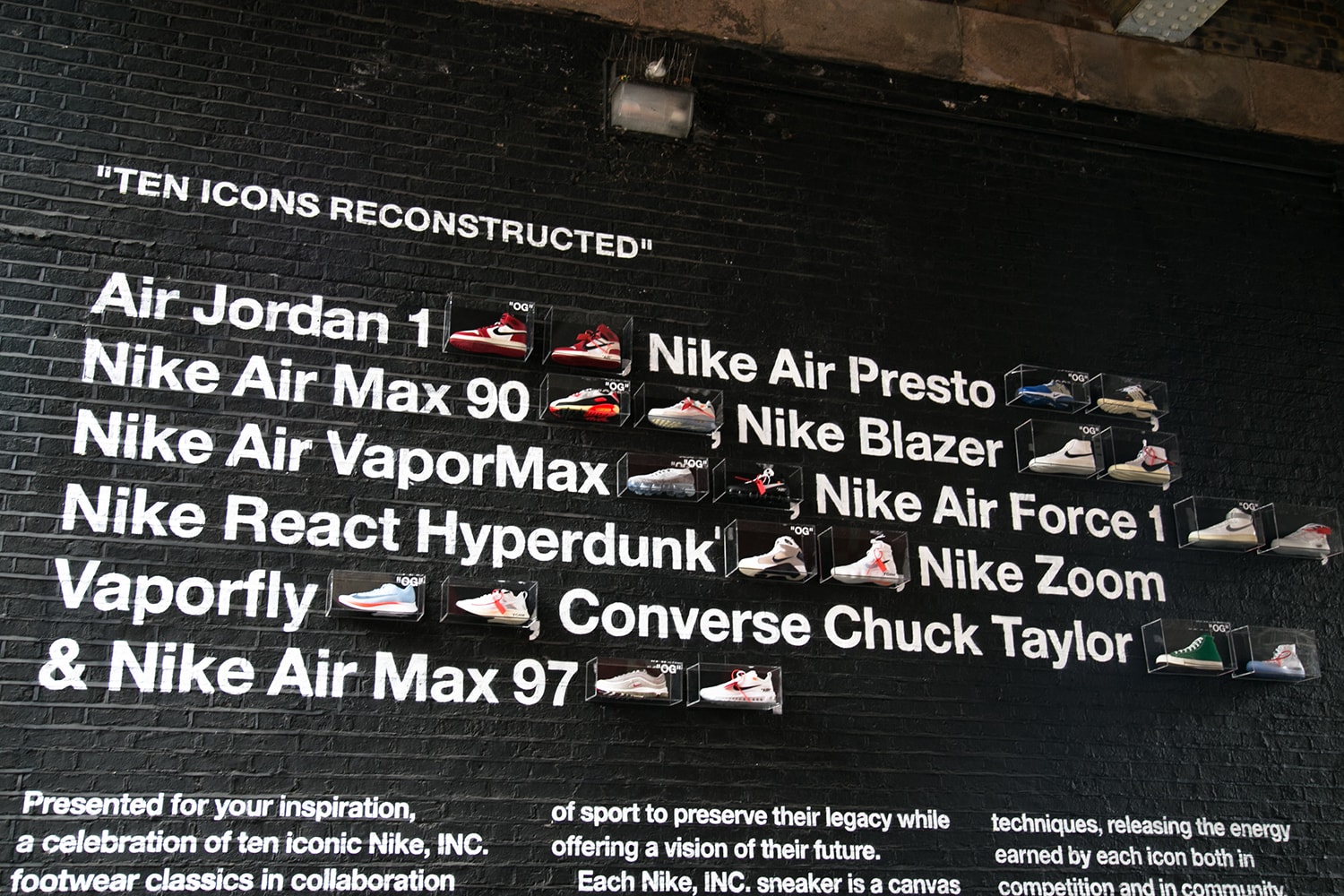 Much has been said about how Vuitton went from suing Supreme to collaboration with the brand, but less is mentioned about what changed in the intervening years — namely, the introduction of Kim Jones: never one to be shy about collaboration, working with Fragment and even teaming up with Japanese boro specialists Kapital for LV's Spring/Summer 2013 collection. His approach to these collaborations and, by extension, the Supreme hook-up is simple: "I just go with my gut and if something doesn't work, it doesn't work. You'll get a bit of hate for a few days or a week and then everyone's onto the next thing." Unsurprisingly, Abloh agrees with these sentiments, noting the importance of the small crowd hearing the conversation: "When we signed up to say we wanted to be designers, that's basically a life of torture," Virgil offers. "When a collection comes out there's only like seven things you're gonna buy anyway, no matter how much you like the collection. Our profession is to try to make Christmas presents." To which, Jones added "and to avoid comments in The Daily Mail." To which Abloh — showcasing something of a generational divide — replies, "Yeah, HYPEBEAST."
So, while it's sexier to pronounce both LV and Supreme dead because of a single collaboration, the reality for both of them is that people will give their opinions on a single collection and then move on. Whether your idea of the worst comment section is the Daily Mail or this very site, the central ethos remains the same: make something and then move onto the next thing without getting bogged down in an endless feedback loop.
1 of 6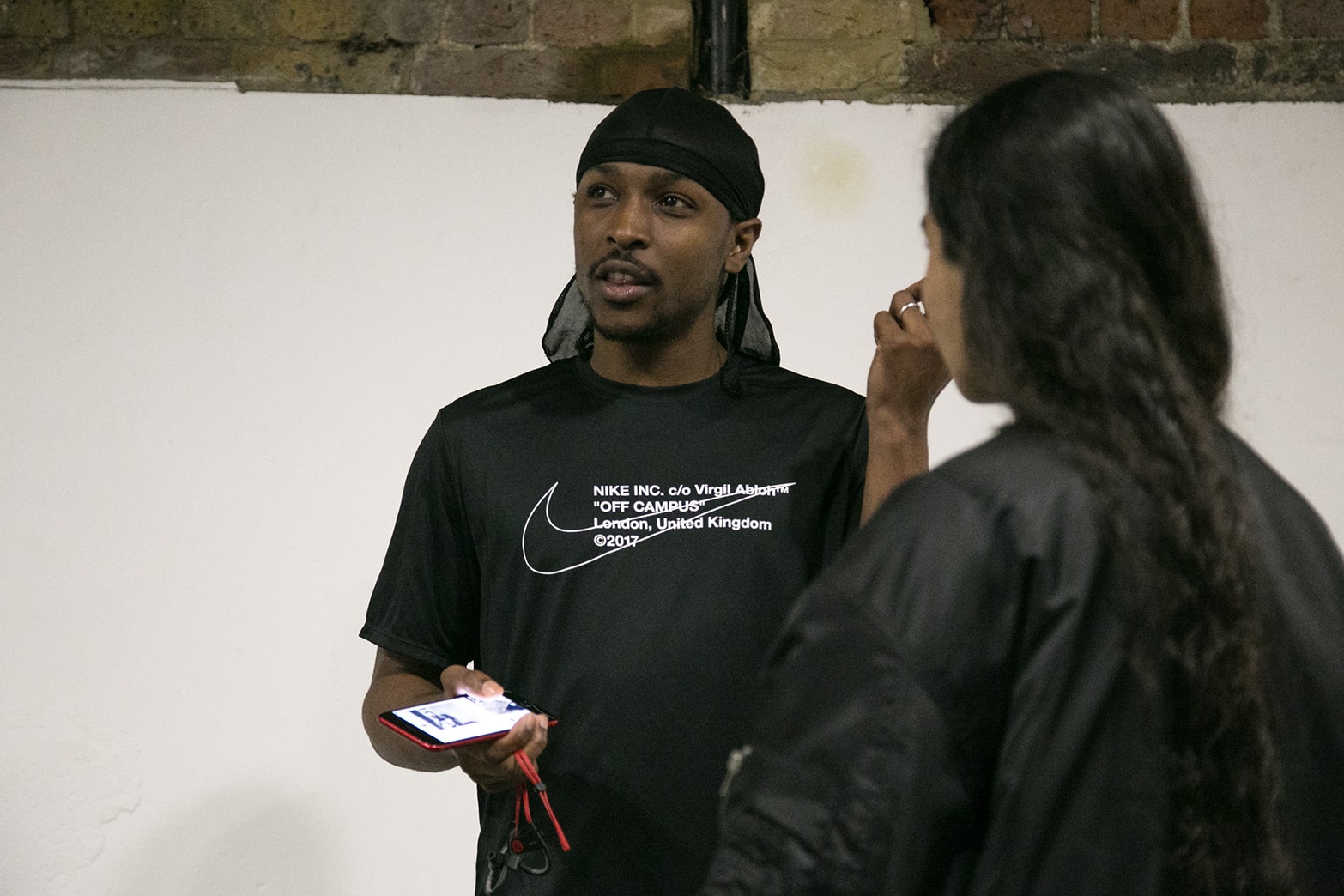 2 of 6
3 of 6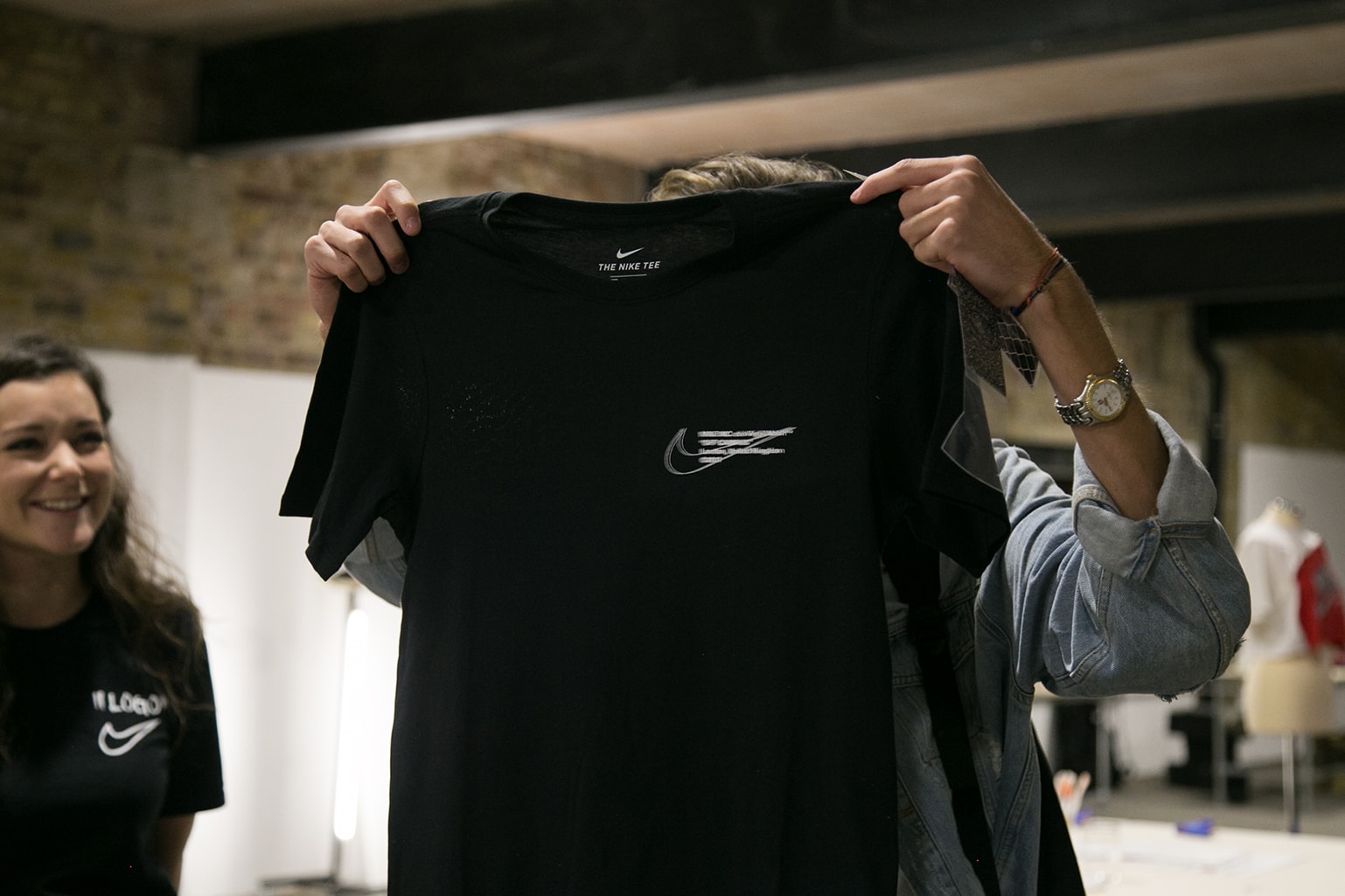 4 of 6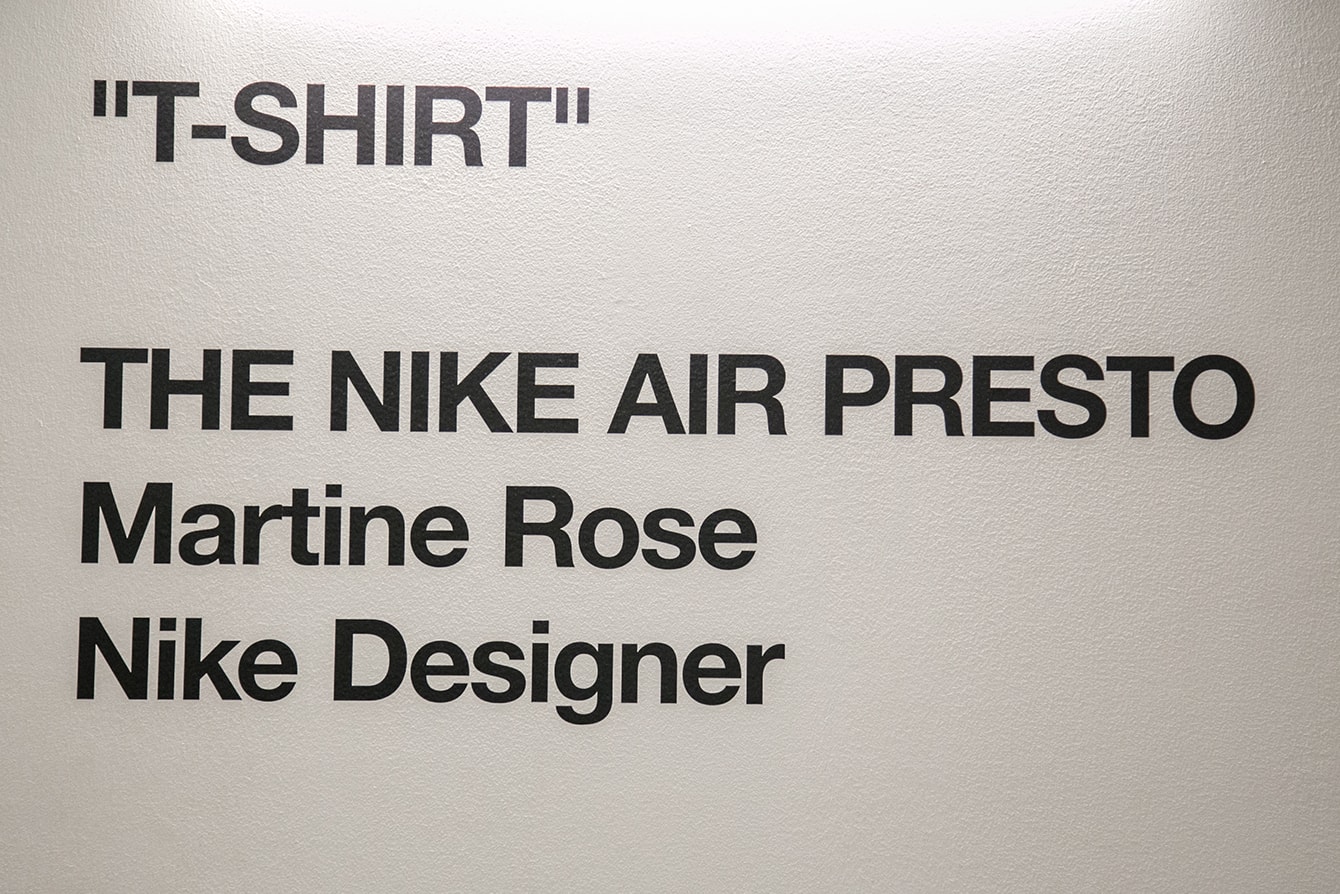 5 of 6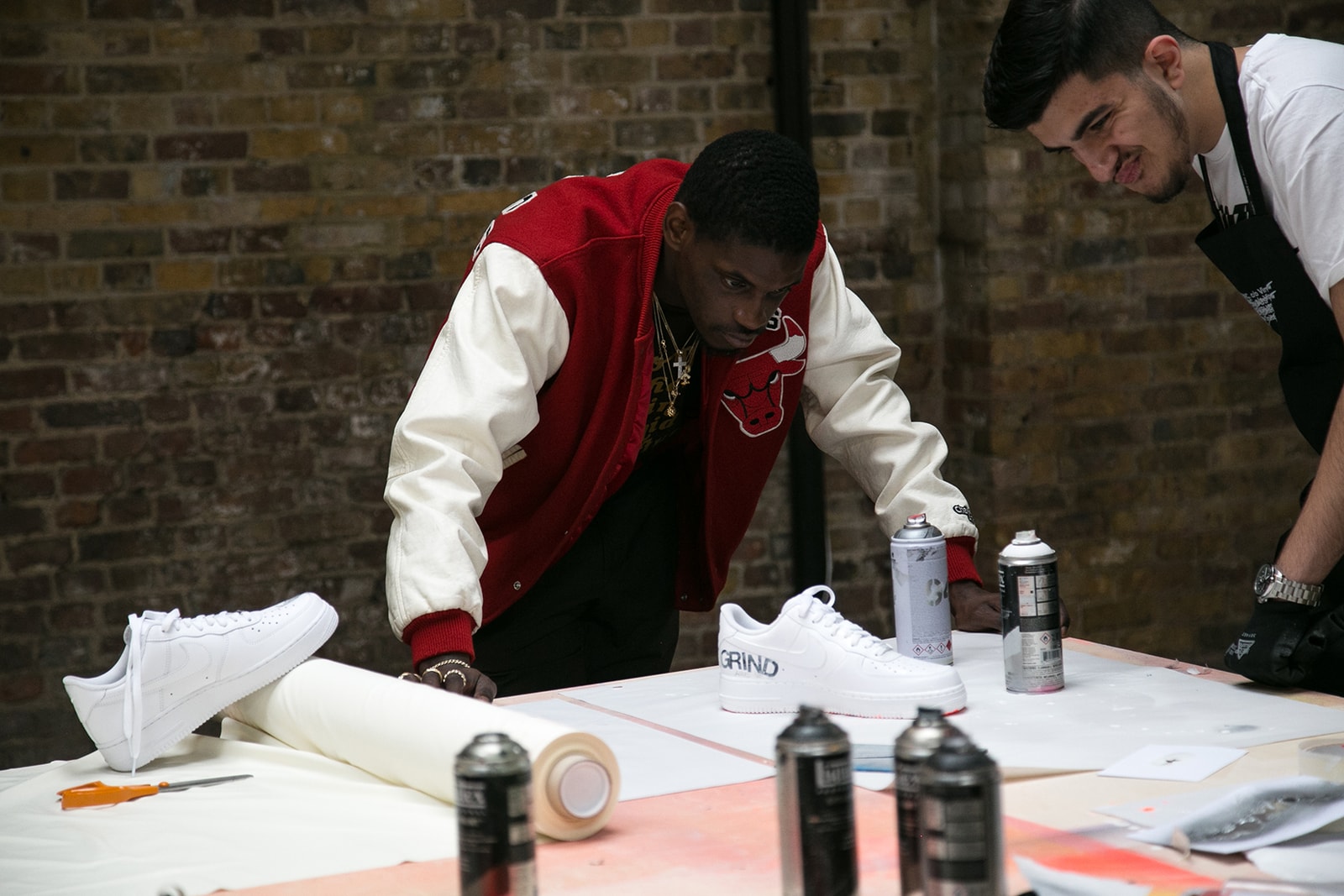 6 of 6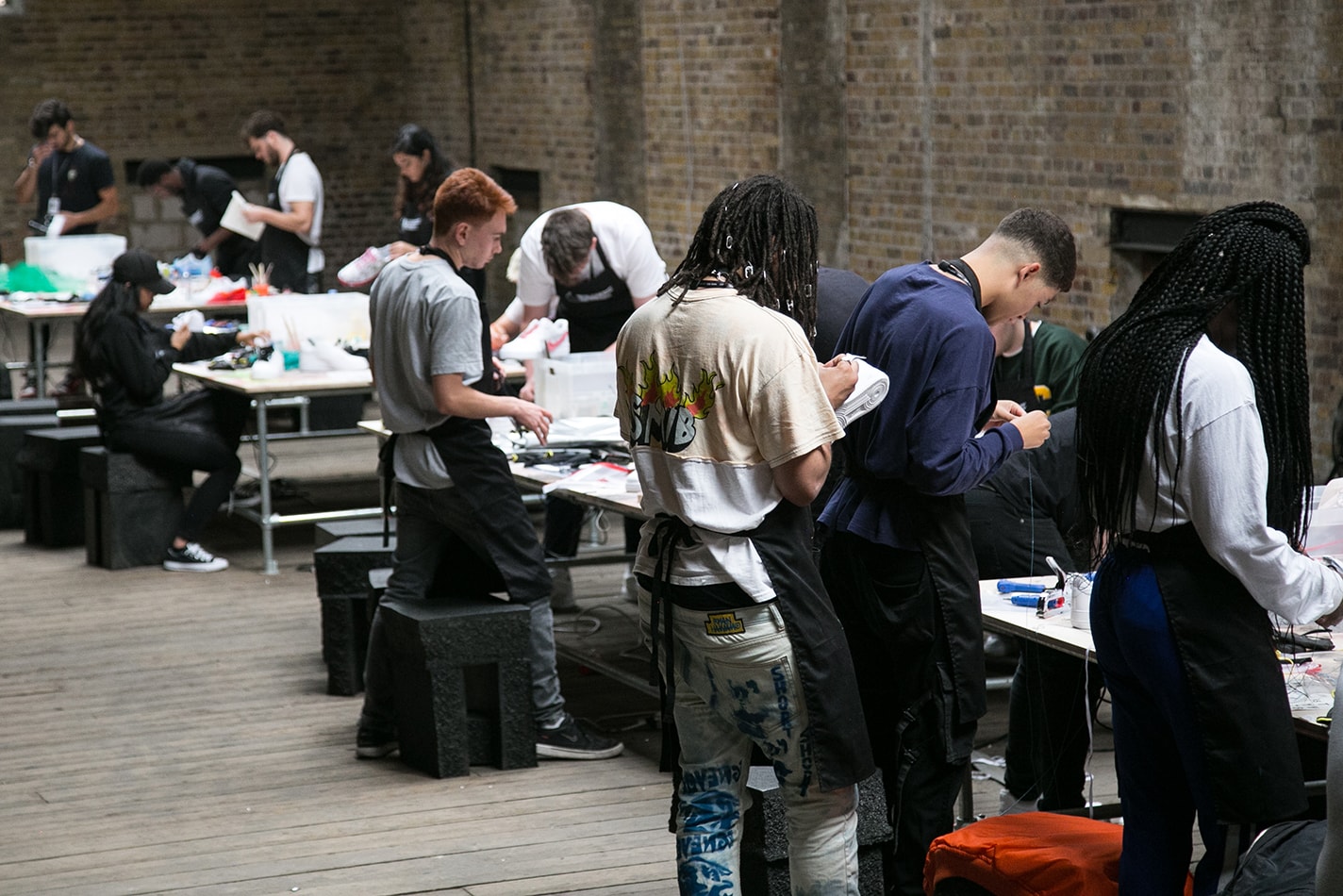 Whether you like it or not, it's hard to argue against the fact that Off-White™ is a success story. It's one of a select few new brands that department stores constantly restock and the old school fashion cognoscenti have, albeit somewhat reluctantly, accepted it as a brand that's here to stay. Kim Jones was asked by a friend of Abloh's about when he knew the brand had made it, he explained, "It was when I was in China and I was in a fake market, you'd go in and look at them to see what they're copying. There was just tons of Off-White™, and I thought 'if they've got this all in then he's doing really fucking well.' For me, that was the moment. In that market there was stall after stall of Off-White™, and I thought, 'he's done it.' It's a hard thing to start a label now and then to maintain that and then keep people still excited and he's done that incredibly well."
Abloh has long said that he'd one day like to take over a traditional fashion house; judging from Jones' career — which went from Gimme 5 to his own line to Umbro collabs to fashion house — it's neither an outrageous goal nor far off-piste to speculate that Abloh sees the elder statesman's winding path as one to follow. And, if one of the biggest names out there right now is following in his footsteps, it's hard not to see that those footsteps paved the way for the streetwear landscape we see today.