Macklemore Drops Second Solo Album 'Gemini,' Featuring Lil Yachty, Offset & More
12 years later.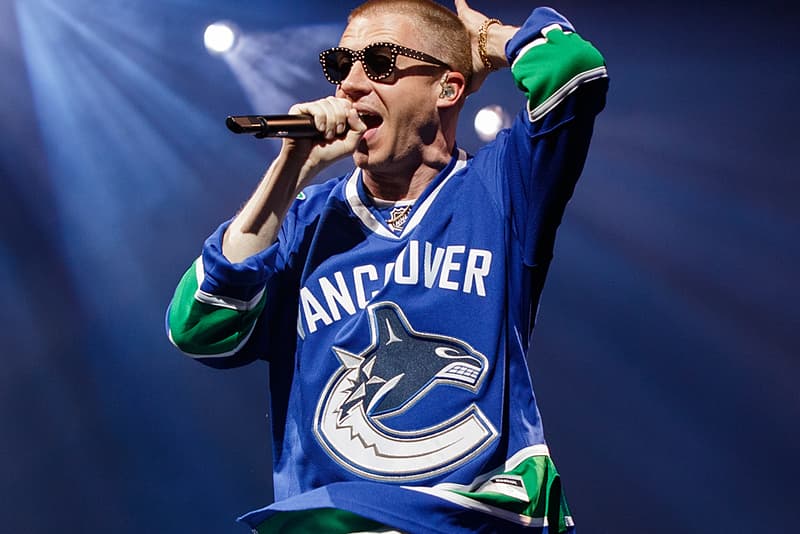 It's been 12 long years since Macklemore's debut album, The Language of My World, was released back in 2005. Macklemore hasn't exactly been hiding during that period, in fact, quite the opposite. Featuring on multiple tracks and dropping numerous hit singles, "Same Love" and "Thrift Shop" to name a couple, the Seattle-born rapper has seen his career take flight.
"Gemini" definitely comes with a few changes — the most noticeable of these being the absence of longtime collaborator and friend, Ryan Lewis. But even stylistically, Macklemore admitted that he wanted to move away from his more politically-charged tone and make something that he wanted to "get into his car and listen to." He no longer wanted to "preach to the choir."
One similarity is the collaborative nature of the project. Of the albums 16 tracks, 15 feature other artists including Skylar Grey on the album's hit single "Glorious," Lil Yatchy on "Marmalade," Kesha on "Good Old Days," Offset on "Willy Wonka," and Xperience on "Church." "Ten Million" is the only all-Macklemore track.
"Gemini" is now on Apple Music or can be downloaded on iTunes, or check it out below via Spotify. The album's supporting tour will kick off on October 6 in Portland and conclude November 14 in Boston. You can learn more about the Gemini Tour dates here.