Self-Driving Uber Vehicle Strikes & Kills Pedestrian
Uber halts all tests in the wake of the tragedy.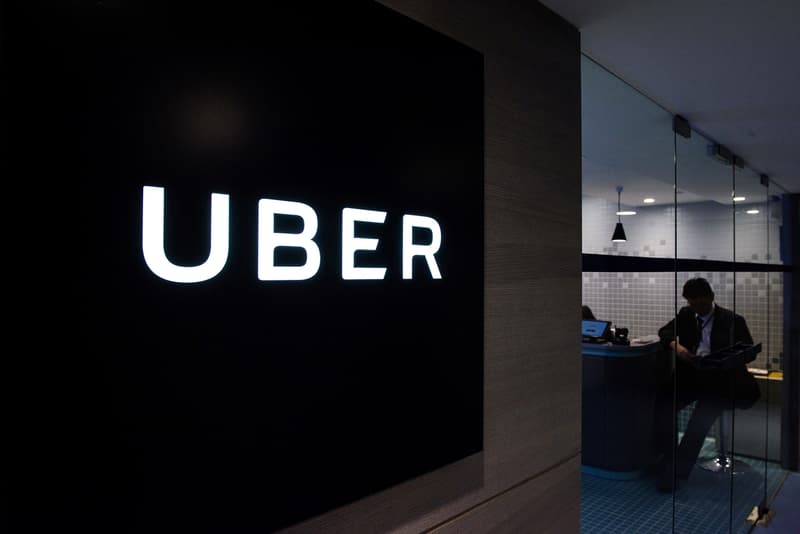 After moving to Arizona to continue fleshing out its driverless car program, Uber is now at the center of a major tragedy. A pedestrian in Tempe was struck and killed by a self-driving car, leading the rideshare company to immediately suspend further experiments in the field.
Autonomous vehicles are a major part of Uber's game plan: the company signed a billion-dollar deal with Volvo last year to further develop driverless car technology and partnered with Toyota, Amazon, and Pizza Hut to create an autonomous delivery and transit service in the future. Sadly, the company's ambitious plans have come at the cost of a human life: A self-driving car under the supervision of a human driver struck 49-year-old Elaine Herzberg as she walked her bike across a pedestrian crosswalk; she later died as a result of the sustained injuries. Said an Uber spokesperson, "Our hearts go out to the victim's family. We are fully cooperating with local authorities in their investigation of this incident."
This is the first death as a result of driverless cars, and hopefully the last. However, as noted by Jason Levine, Center for Auto Safety's executive director, "As always we want the facts, but based on what is being reported this is exactly what we have been concerned about… It will set consumer confidence in the technology back years if not decades. We need to slow down."
Some incredibly sad news out of Arizona. We're thinking of the victim's family as we work with local law enforcement to understand what happened. https://t.co/cwTCVJjEuz

— dara khosrowshahi (@dkhos) March 19, 2018
Our hearts go out to the victim's family. We're fully cooperating with @TempePolice and local authorities as they investigate this incident.

— Uber Comms (@Uber_Comms) March 19, 2018