Facebook Will Allow Game Streaming Directly Through Its Live Platform
Facebook wants that Twitch money.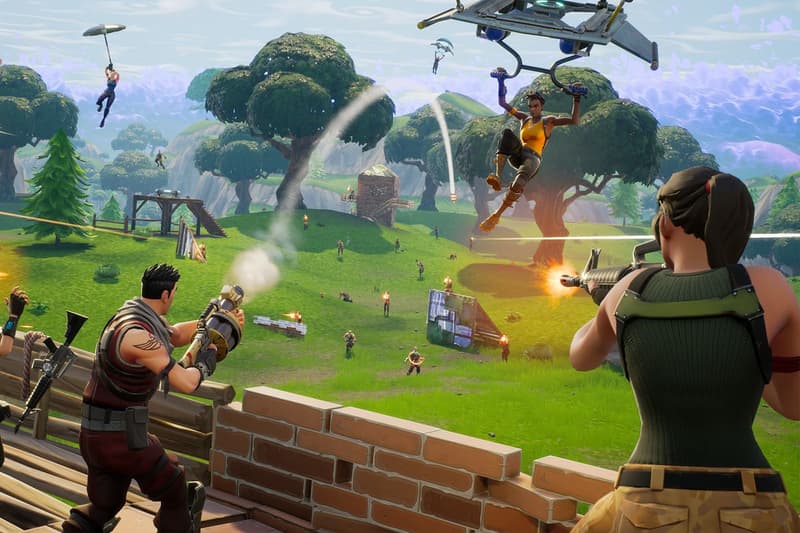 Facebook is looking to grab some bucks from Twitch and YouTube audiences by jumping into the live streaming game, full stop. The company has announced a new development kit to make PC games easier to stream live via the site. The kit builds off Facebook's Live platform and will work in conjunction with a partnership program offering monetization for pro streamers.
This feature will allow streamers to stream directly on the site, without the third-party software currently needed to perform the task. Since 2016, Facebook has allowed Blizzard games like Overwatch to stream directly via Live. The company's new kit will build upon that feature to develop the current PC streaming initiative. To compete with streaming sites like Twitch, Facebook is also launching a rewards system available to developers to grant in-game perks and other benefits exclusively to Live viewers.
In related news, Drake and Travis Scott recently streamed a few games of Fortnite via Twitch.