JAY-Z Announces New Investment in Anti-Incarceration App, 'Promise'
"Money, time and lives are wasted with the current policies. It's time for an innovative and progressive technology."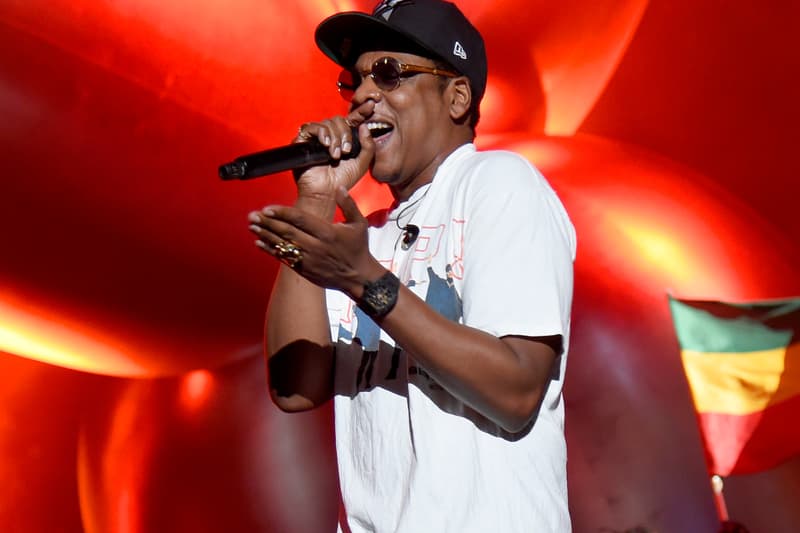 JAY-Z and Roc Nation are now investors in a new, seemingly groundbreaking app that's aiming to reduce the incarceration rates across the United States. The app, which is called Promise, was co-founded by Prince's former manager, Phaedra Ellis-Lamkins, and human rights activist Diana Frappier in light of the controversies surrounding criminal justice reform.
In an official statement, the "Top Off" rapper expressed his concern and why the Promise app will be important for impending criminal justice reform:
We are increasingly alarmed by the injustice in our criminal justice system. Money, time and lives are wasted with the current policies. It's time for an innovative and progressive technology that offers sustainable solutions to tough problems. Promise's team, led by Phaedra, is building an app that can help provide "liberty and justice for all" to millions.
Meanwhile, in an official press release, the Promise company says they hope "to create a sustainable and scalable program that will reduce the number of people behind bars, recidivism and the cost of care by extending the capabilities of community supervision."
And this how the app will function, according to Promise:
Promise steps in during the pre-trial process to assist those that cannot afford bail. Following a comprehensive intake procedure, Promise sets up an individualized plan for each participant. Promise then monitors and supports participants to help them succeed with their plans. Each participant has the 'Promise' app on their phone and receives an intelligent calendar of their obligations (court appearances, drug testing, substance abuse treatment, etc) and adaptive reminders to help them meet these obligations. Promise also provides coordinated referrals and support based on individual needs, including job training, housing, counseling, etc. Participant progress is tracked so that clients and participants can easily view compliance and status.
Promise will be unveiled at Y Combinator Demo Day on March 20 by Ellis-Lamkins and Frappier.