UPDATE: Toys "R" Us to Liquidate U.S. Operations
The U.S. division will likely shut down in the coming days.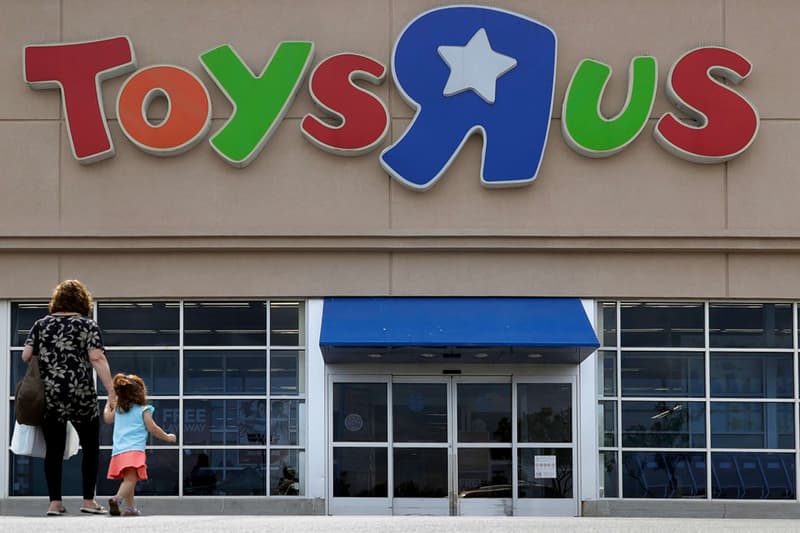 UPDATE: According to reports, liquidation sales at Toys "R" Us locations will begin as soon as this Thursday, March 22, while stores and warehouses in some states will shut down by May 14.
---
Toys "R" Us may liquidate its U.S. operations according to toy industry analysts. The news comes in the wake of bankruptcy and the closing of many locations across the country. Despite earning 15 to 20 percent of U.S. toy sales in 2017, other retailers won't see the money and it will be lost forever. Analyst Stephanie Wissink suggests 85 to 90 percent of Toys "R" Us' volume in the second half of the year would be redistributed, and that products will be getting sold online via Amazon, Target, Walmart, and local stores.
Rumor has it Kohl's, JCPenney and Best Buy may get into the toy game more adamantly as a result. Toy companies such as Hasbro and Mattel have already begun preparing contingency plans, but smaller brands may not receive as much love from these locations in favor of bigger name brands. Wissink believes mergers and acquisitions of smaller toy makers will form in response. In related news, check out the best toys from Toy Fair 2018.