Uber Lost $4.5 Billion USD in 2017
Losses were up from 2016.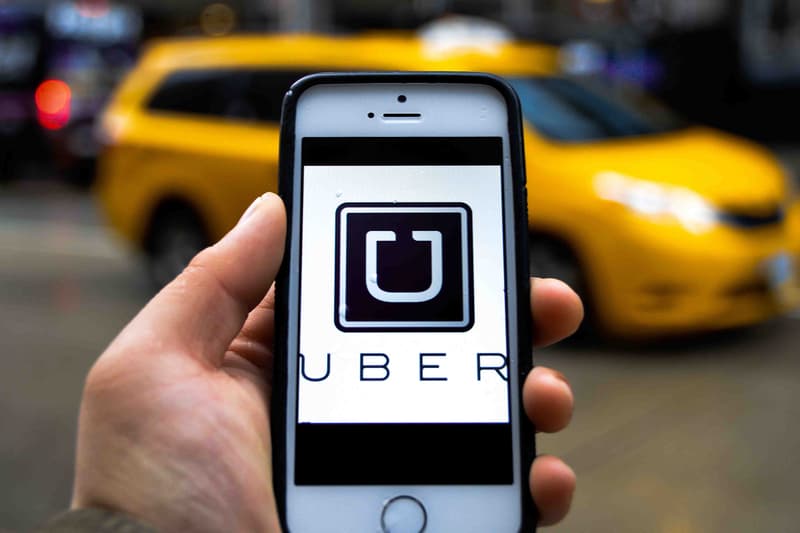 Uber has posted a loss of $4.5 billion USD during the year of 2017. This news comes from data obtained by CNBC, which noted that despite the eye-catching sum, losses actually slowed in the fourth quarter due to a number of cost-cutting measures. However, losses were still up 61% from 2016, when the figure was $2.8 billion USD.
The fourth quarter of 2017 was Dara Khosrowshai's first full term as CEO and he helped narrow the losses by making a host of changes to the company, ensuring that the loss went down from $1.46 billion USD to $1.1 billion USD. Uber isn't required to post its results yet as it is not a public company, although Khosrowshai has stated that it is his aim to float the company by 2019.
Uber has several large-scale plans for the future in recent times, including one to create flying cars.