Fiat Chrysler Is Launching Its Own Classic Car Restoration Program
Get your hands on a restored Alfa Romeo Spider.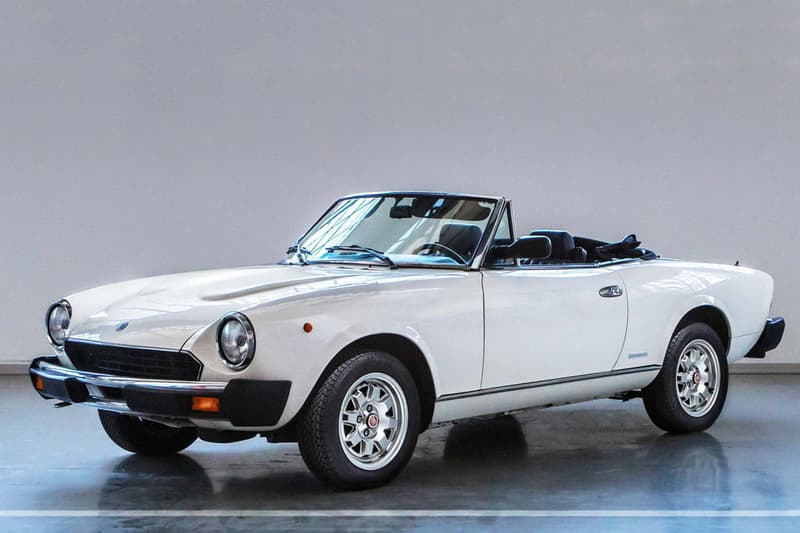 Fiat Chrysler has unveiled its newest program, entitled "Reloaded by Creators." The aim is to restore and then sell classic cars from the company's history, including all brands underneath its umbrella — including Alfa Romeo, Masterati, Fiat, Lancia and Abarth among the most notable carmakers. Each car that goes through the program will receive a certificate of authenticity and all the money raised from selling vehicles will go back into securing more classic cars for restoration.
As of right now there are five cars on sale, with models such as the 1991 Alfa Romeo Spider, 1981 Fiat 124 Spider Europa Pininfarina, 1973 Lancia Fulvia Coupé Montecarlo, 1989 Alfa Romeo SZ, and 1959 Lancia Appia Coupe available on the Reloaded By Creators website.
An Alfa Romeo was amongst one of the rare supercars found abandoned in a public garage recently.