Rita Ora is Joining the Cast of 'Detective Pikachu'
The latest addition to the roster.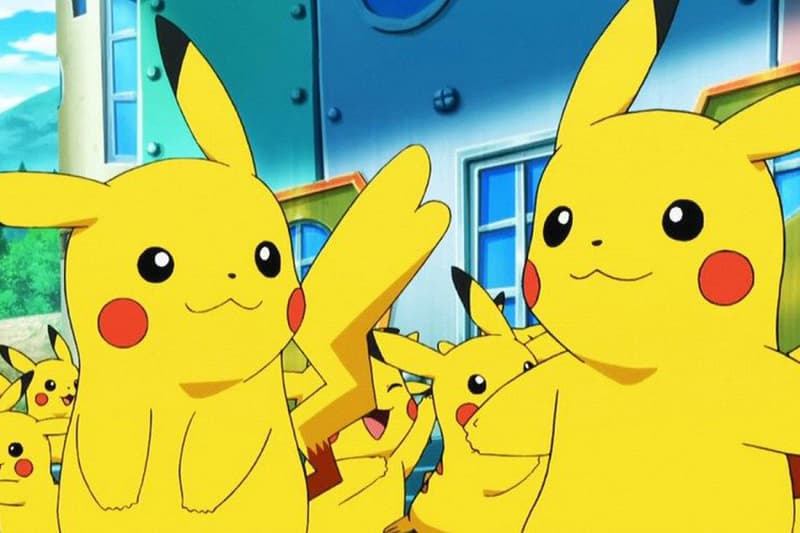 The cast of Detective Pikachu continues to be filled out, with actor and singer Rita Ora being the latest addition to the cast. She is the first of two new stars, with the other being Justice Smith, who starred in The Get Down and Jurassic World: Fallen Kingdom. The main character will be voiced by Ryan Reynolds, who signed onto the film in early December 2017.
There's very little information about the film at the moment, but the bare bones synopsis of the film is that Pikachu will be trying to help Justice Smith track down his kidnapped father. There's no current word on what character Rita Ora, most recently seen in the Fifty Shades trilogy, will be playing as of yet but other cast members include Ken Watanabe, Suki Waterhouse, Bill Nighy and Kathryn Newton. As of yet there's no release date for the film.
While there's no announcement for the film, the Detective Pikachu game will be launching on the Nintendo 3DS during March.