You Can Now Use the Dating App From 'Black Mirror'
Calculate your relationship end date.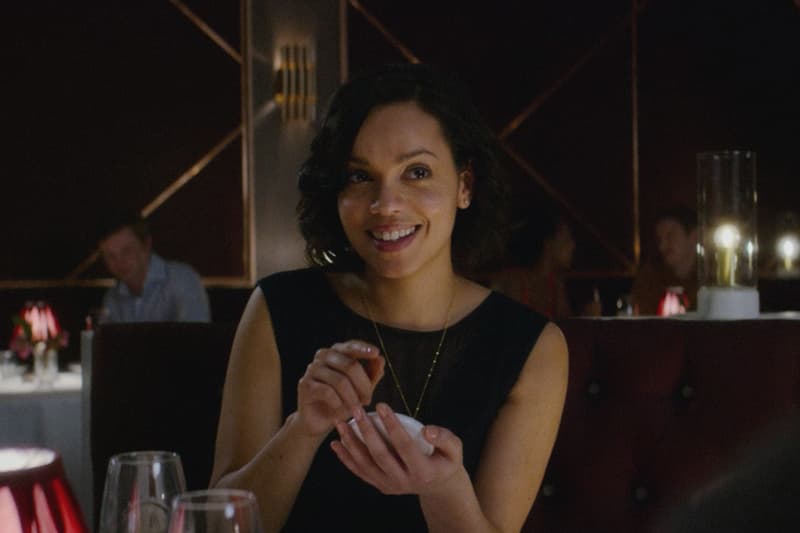 In season four of Netflix's hit show Black Mirror, we were introduced to a dating system that could calculate the length of your relationship with a given person. Playing off this scenario, Black Mirror has created the "Coach Dating" app from the "Hang the DJ" episode and all you have to do is click the designated button. Once the custom link on "Coach Dating" appears, you can send it to your significant other to see the end time on your relationship.
Though the app is just merely a tie-in with the show and created for fun, head over to coach.dating to try out the Black Mirror dating app yourself. In case you've missed it, check out our editorial: Netflix's Black Mirror shows us how terrifying the future of technology can be.