Kanye West Settles 'Saint Pablo' Lawsuit
More than six months after it began.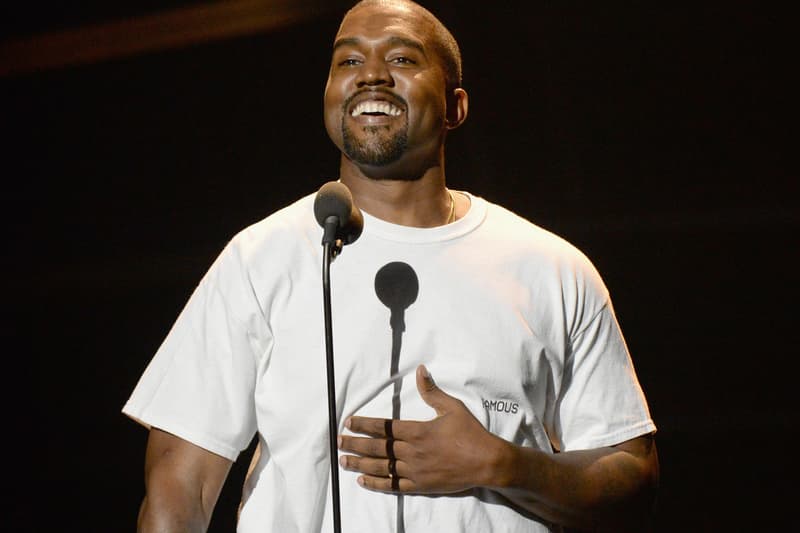 After suing Lloyd's of London for $10 million USD over his canceled Saint Pablo tour last year, Kanye West has now settled the lawsuit out of court. The lawsuit was initially filed after Lloyd's stalled on insurance claim payouts, with the firm "implying that Kanye's use of marijuana may provide them with a basis to deny the claim and retain the hundreds of thousands of dollars in insurance premiums paid by Very Good [Ye's touring company]."
Following West's lawsuit, Lloyd's went on to countersue the artist, citing that the reasons behind his tour cancellation were "not beyond [his] control." In a statement provided to Pitchfork, the attorney representing West's touring company, Howard King, explained that "the matter was amicably resolved."
As well as settling the lawsuit, Kanye has also reactivated his Instagram account in a Valentine's Day tribute to Kim Kardashian.