Bobby Brown Reveals Thoughts on Kanye West and Pusha T's 'DAYTONA' Cover
"He needs somebody to slap him up or something."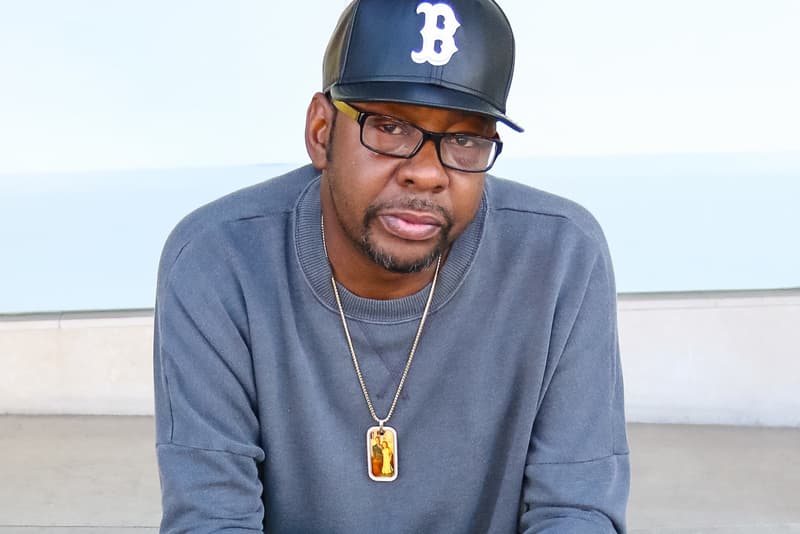 Following Whitney Houston's estate speaking up about Kanye West and Pusha T's DAYTONA album art, the late songstress' ex-husband Bobby Brown recently revealed his thoughts on the choice.
Since the release of Pusha T's latest album, the Internet has been buzzing over Kanye paying $85,000 USD for a photo of Houston's bathroom filled with drugs and drug paraphernalia to use as the cover. In a recent talk with Rolling Stone, the former New Edition member noted that the photo used was "in really bad taste" calling Kanye West's character into question. Taking things further, Brown also stated that someone needed to check Kanye saying that person should be him.
Catch what Bobby Brown had to say about Kanye West and Pusha T's DAYTONA cover choice below and let us know what you think.
"That's really disgusting that he would do that, that's in really bad taste. Something should happen to Kanye. He's already crazy. I knew that when I first met him. Now he's pushing the bar a little bit. He needs somebody to slap him up or something. And I'm just the person to do it."
For more music news, Ebro Darden recently revealed that Kanye West was supposed to be on Drake's "Nice for What" track.