Kendrick Lamar's Reps Threatened to Pull His Music From Spotify Following Playlist Policy Change
This is a battle that is far from over.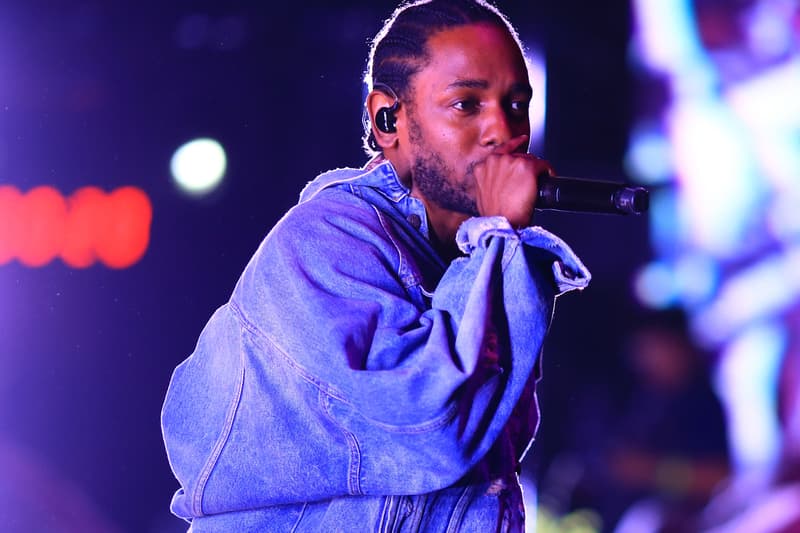 Spotify will walk back its new hateful conduct policy, following a number of musicians expressing frustration with the policy, reports Bloomberg. Representatives for Kendrick Lamar called Spotify Chief Executive Officer Daniel Ek and head of artist relations Troy Carter to express their frustration with the new rule, threatening to pull their music if the company maintained its current policy. Internally, even Spotify employees didn't like the new policy, as well as its rollout.
Earlier in the Month, Spotify unveiled a new hate content and hateful conduct policy that removed artists that engage in hate speech and punished artists for misconduct. Spotify stopped including the artists in its playlists; however, customers are still able to find the music on their own. Immediately following the announcement, artists such as R. Kelly, XXXTentacion, and Tay-K were removed from playlists on the platform. The new policy was immediately faced with backlash and confusion as other artists accused of sexual misconduct weren't removed in the same fashion.
XXXTentacion's streams had decreased and it was projected that he would lose $60,000 USD a year because of the changes. However, R. Kelly's streaming numbers were unaffected. There also are no plans for Spotify to begin promoting R. Kelly again.