Offset Says He Crashed Because He Was Avoiding a Pedestrian
He won't face any charges from the car accident.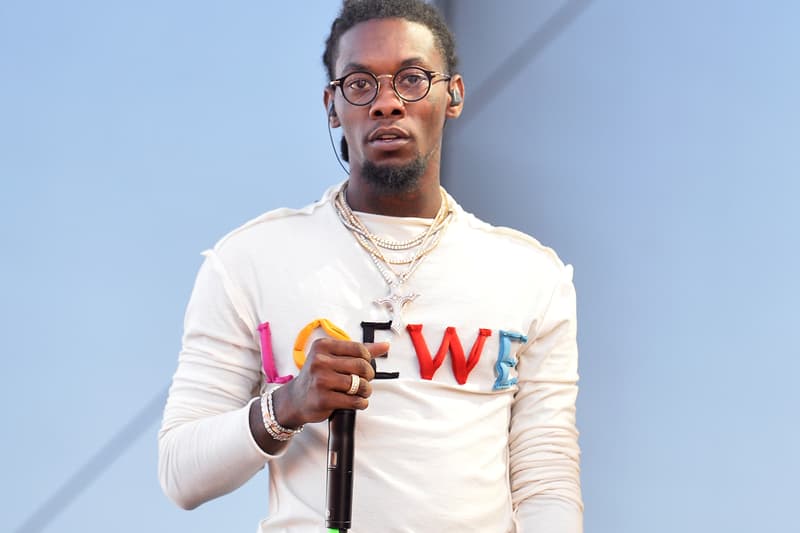 A week after a scary car accident in Atlanta, TMZ reports that Offset got into the accident because he was trying to avoid hitting a pedestrian. The Migos member avoided hitting the man in the street, which led to him crashing into a tree. In a now-deleted tweet, Cardi B also stated that Offset was trying to avoid a pedestrian before losing control of the vehicle.
"Crazy how Set had to swerve and hit a tree cause a crackhead was in the middle of the road trying to get hit or kill himself," she wrote. "But God do unexplainable things! Luckily a man was walking by, walked him home and just vanished. The Lord is real."
Offset will not be facing any charges from the car incident, as the police have completely closed the case. The incident will be considered an "abandoned/recovered vehicle case" since Offset hit a tree and nobody else was hurt in the accident.
The 26-year-old rapper only suffered minor injuries and is expected to make a quick recovery. He shared photos of the hospital visit on his Instagram page.