A Look Inside Atiba Jefferson's "Heart-Shaped Box" Exhibit in LA
Large-scale light boxes featuring iconic portraits, cityscapes, and more.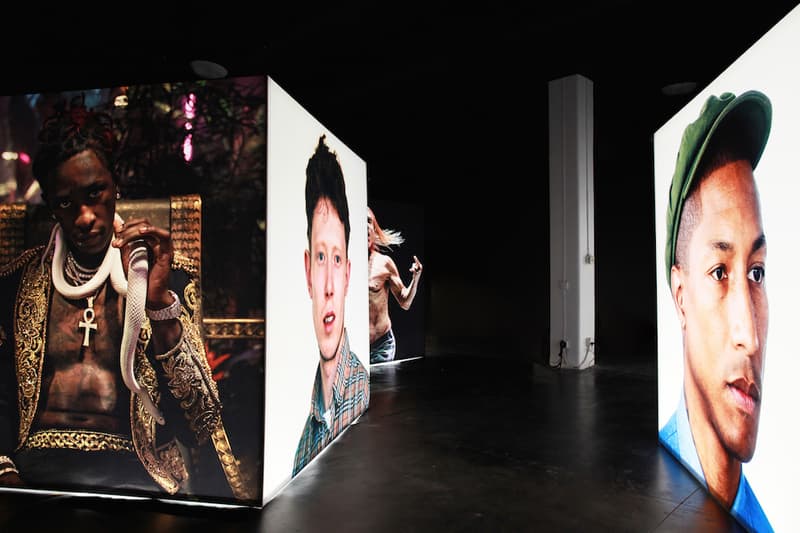 1 of 10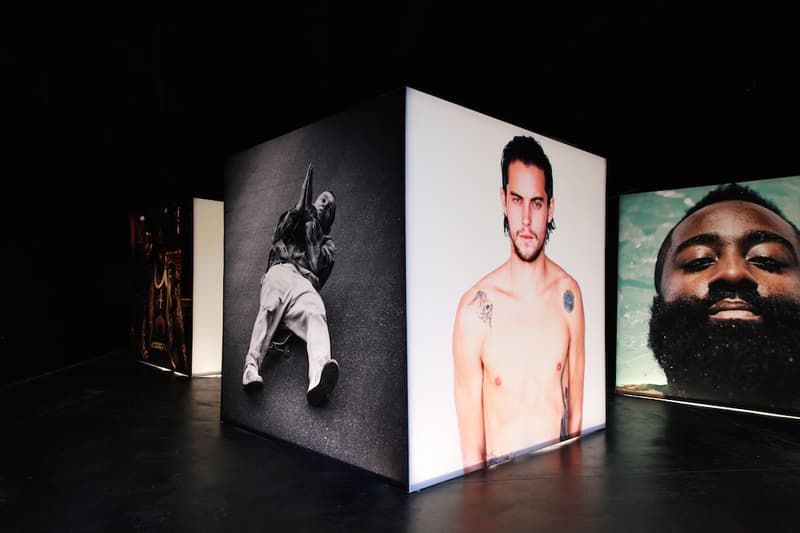 2 of 10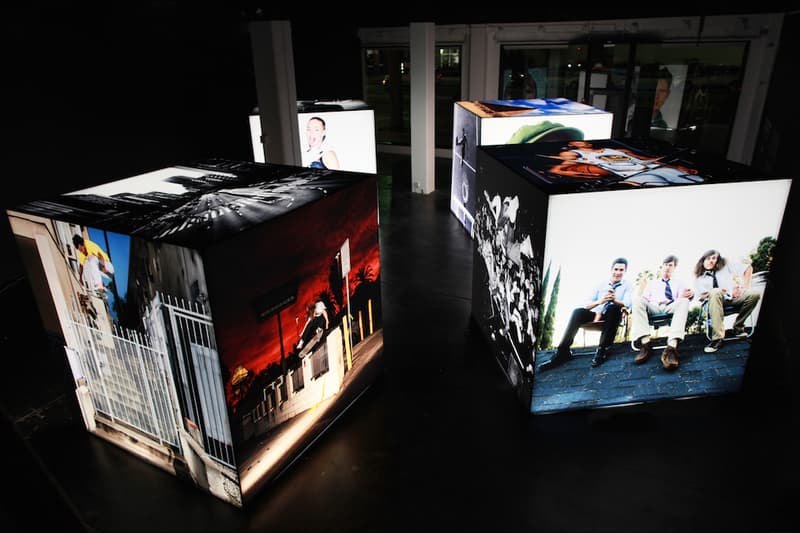 3 of 10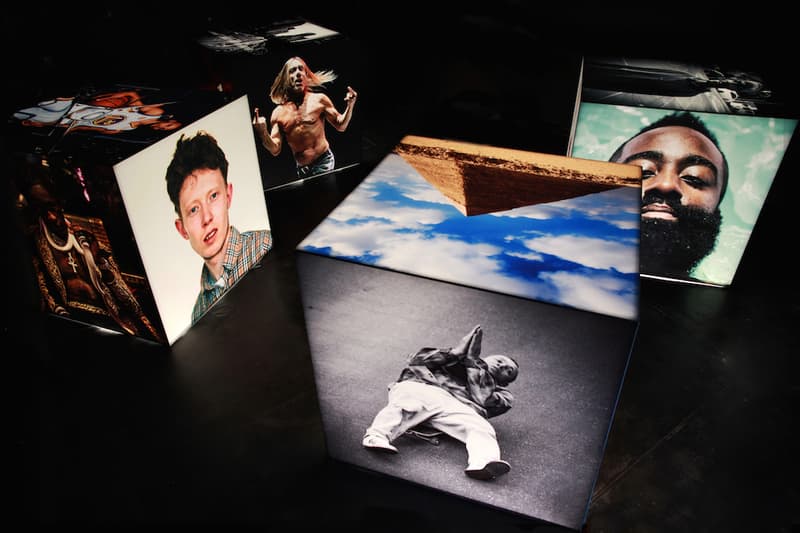 4 of 10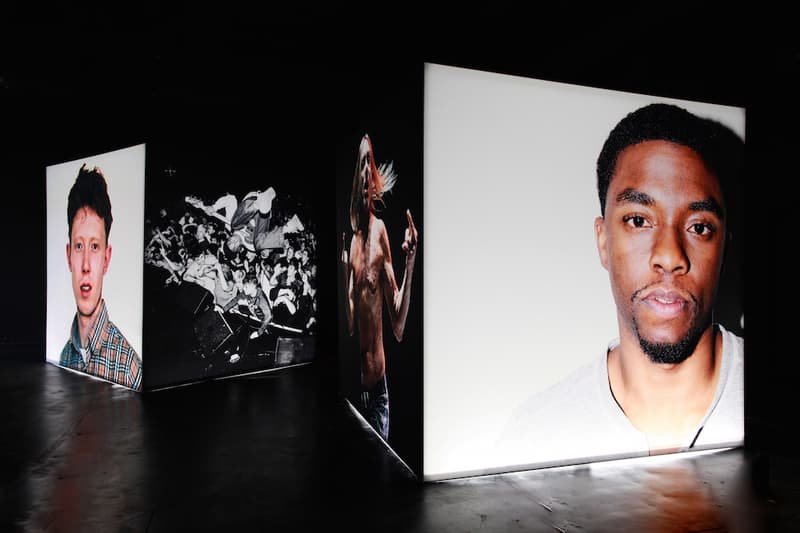 5 of 10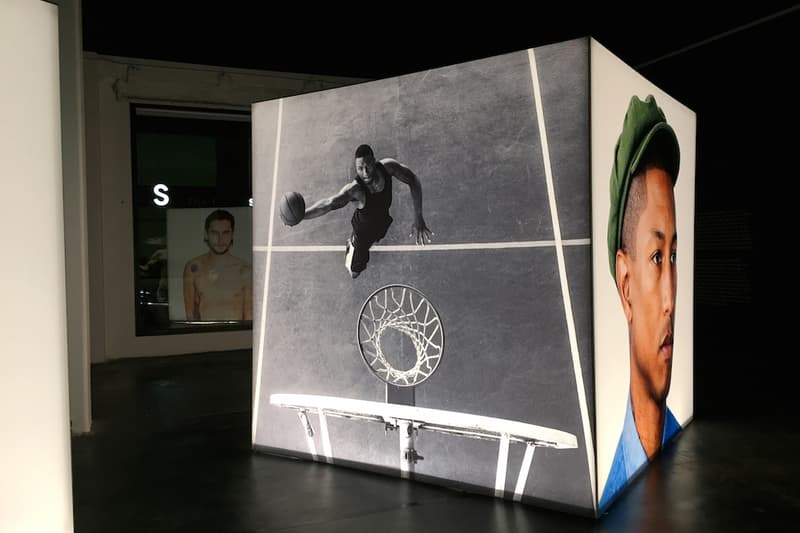 6 of 10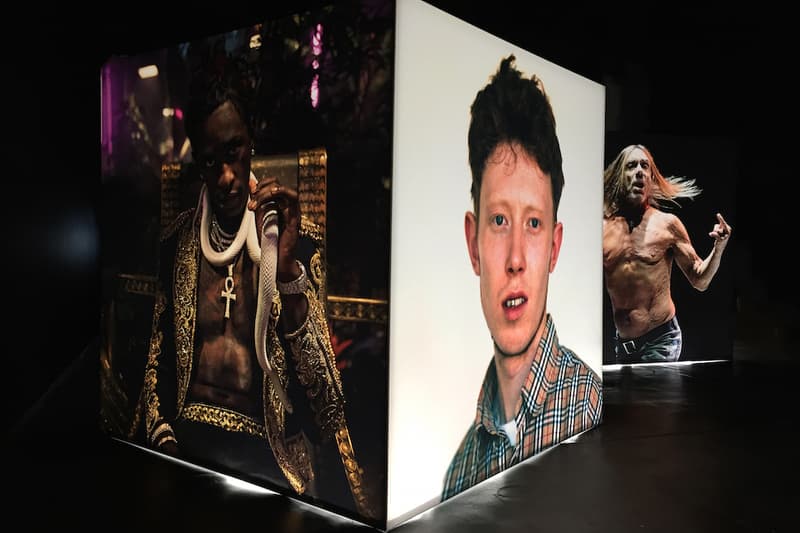 7 of 10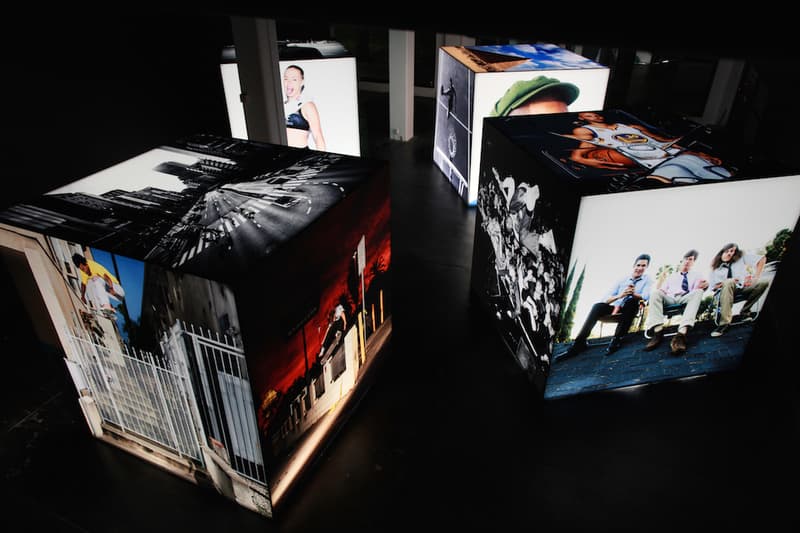 8 of 10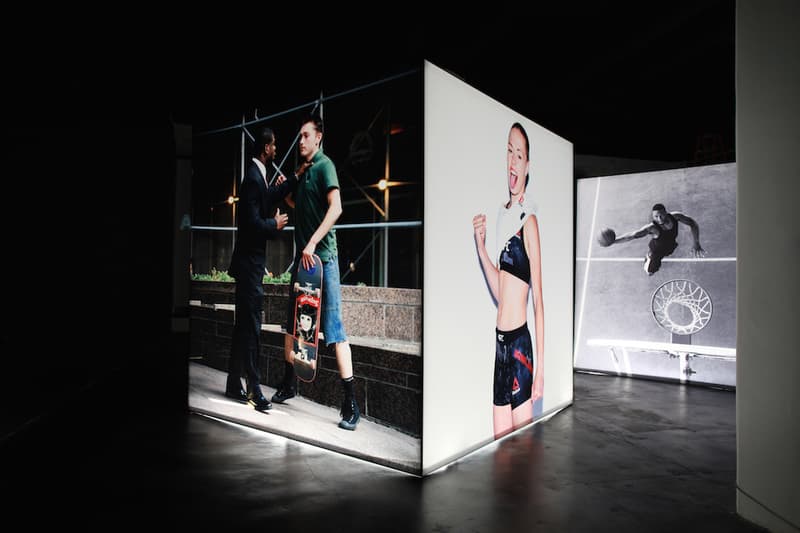 9 of 10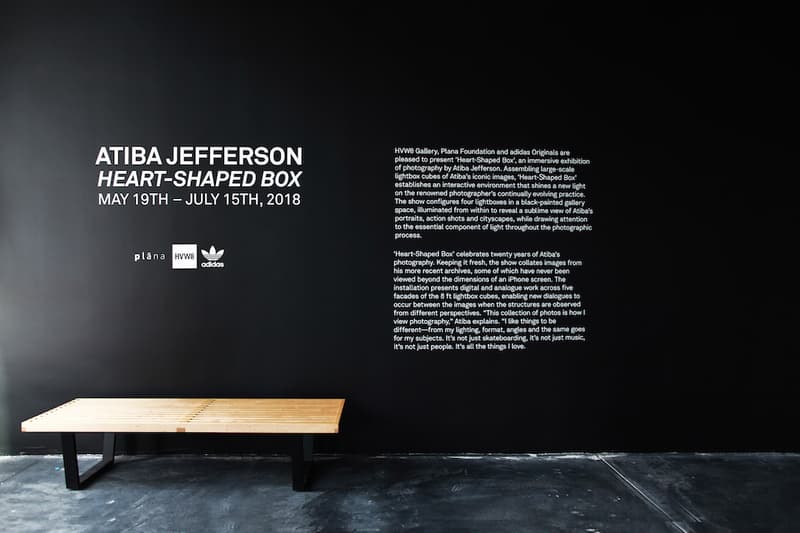 10 of 10
Celebrated photographer and professional skateboarder, Atiba Jefferson, recently launched a new exhibition entitled "Heart-Shaped Box" at HVW8 Gallery in Los Angeles, California. Made in collaboration with adidas Originals, Atiba spotlights his iconic portraits of Pharrell Williams, the late Dylan Rieder, and more celebrities alongside cityscapes and action shots. All photos are displayed in four large-scale light boxes that are placed in a black-painted room. Collectively, the immersive show celebrates two decades of the artist's body of work.
"This collection of photos is how I view photography," Atiba expressed. "I like things to be different—from my lighting, format, angles and the same goes for my subjects. It's not just skateboarding, it's not just music, it's not just people. It's all the things I love."
The exhibition is currently open to the public until July 15. Head over to HVW8's website to learn more and then check out VHILS' new Paris shows.
HVW8 Gallery
5416 Wilshire Blvd.
Los Angeles, CA 90036