Jeff Goldblum Gears up for Debut Jazz Album
Showcasing both his singing and piano skills.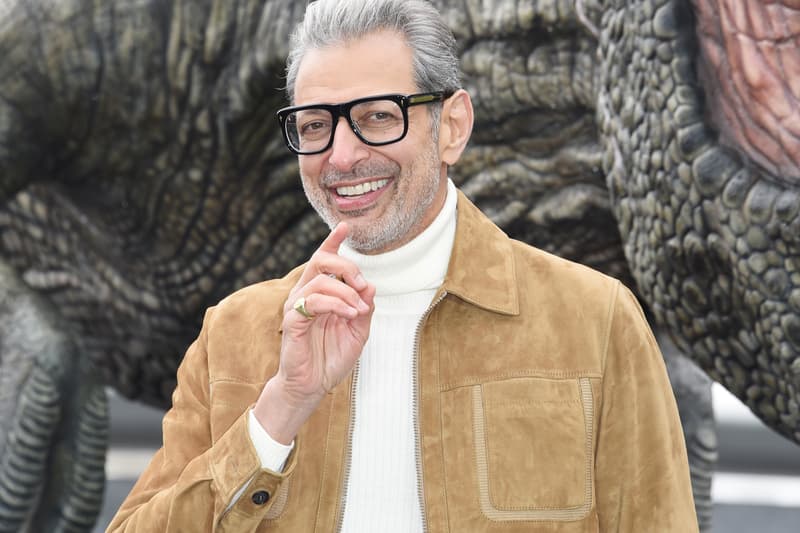 OG Hypebeast Jeff Goldblum has just announced his very first album is on the way with Decca Records Label Group. Focusing on the jazz genre, Goldblum will be showcasing both his singing and piano skills. Goldblum said in a recent statement, "I'm so happy to be in cahoots with the wonderful people at Decca, one of the coolest and most prestigious labels of all time." The actor frequently performs with his own jazz group, the Mildred Snitzer Orchestra, along with hosting a weekly jazz variety show in LA.
"As far as I can tell, everyone loves Jeff Goldblum. It's like a universal truth," said Tom Lewis, director of A&R for Decca. "His love of jazz is infectious and whenever he plays he makes you feel very happy. If we can take Jeff's music into people's homes then we will be helping, in our own small way, to make the world a happier place."
Details surrounding Jeff Goldblum's upcoming album have yet to be revealed, but keep it locked here for more details. Goldblum will star in this summer's blockbuster Jurassic World: Fallen Kingdom alongside Chris Pratt and Bryce Dallas Howard out June 22.