Hookie Co. Creates the "Wolf" From a 1978 Honda CB750 K7
"Once a wolf, always a wolf."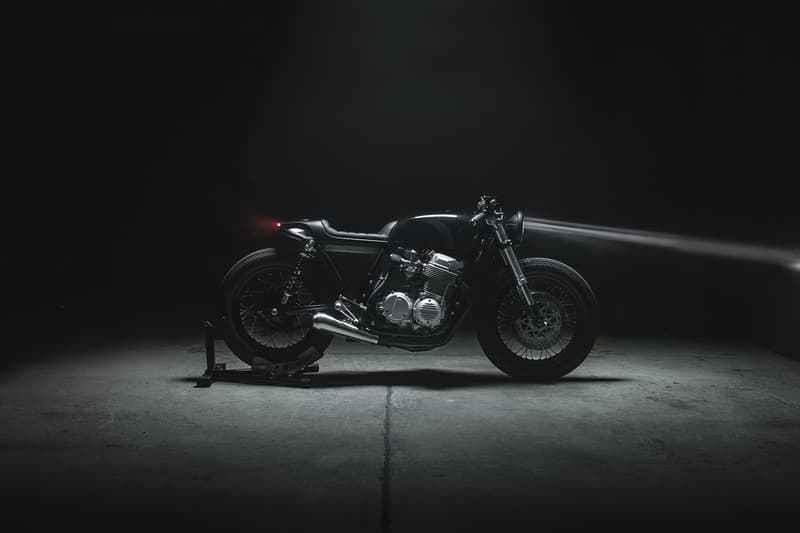 1 of 7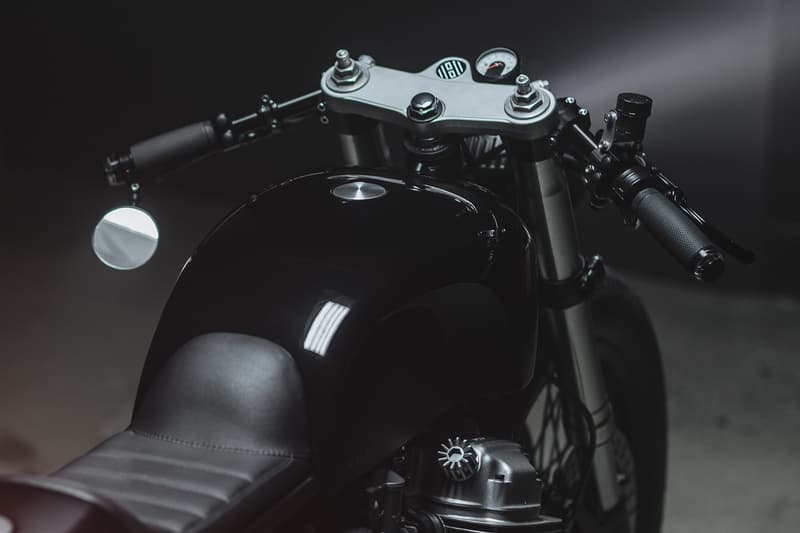 2 of 7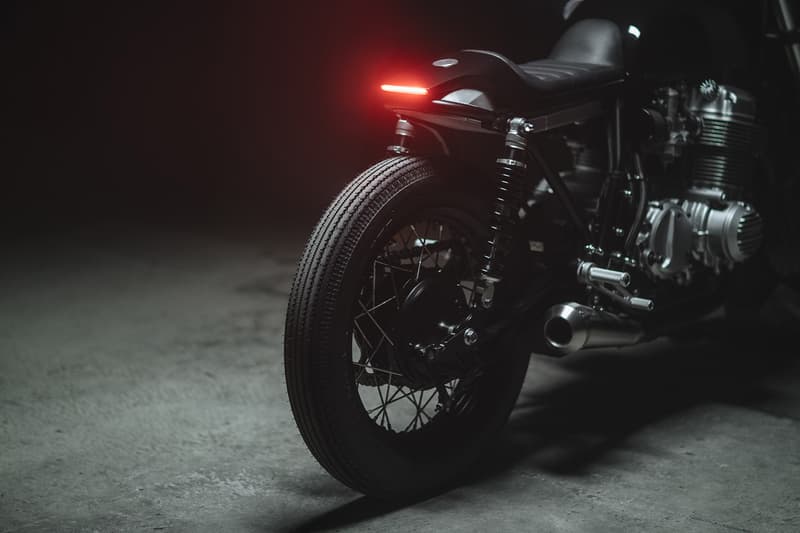 3 of 7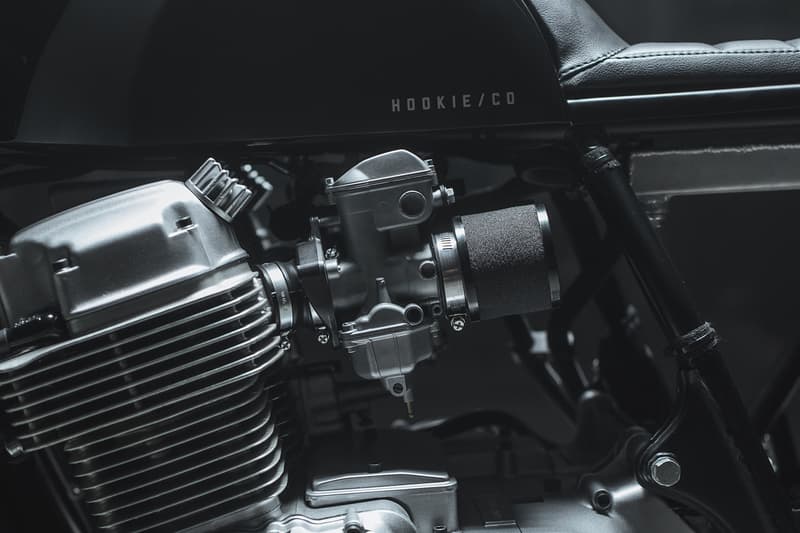 4 of 7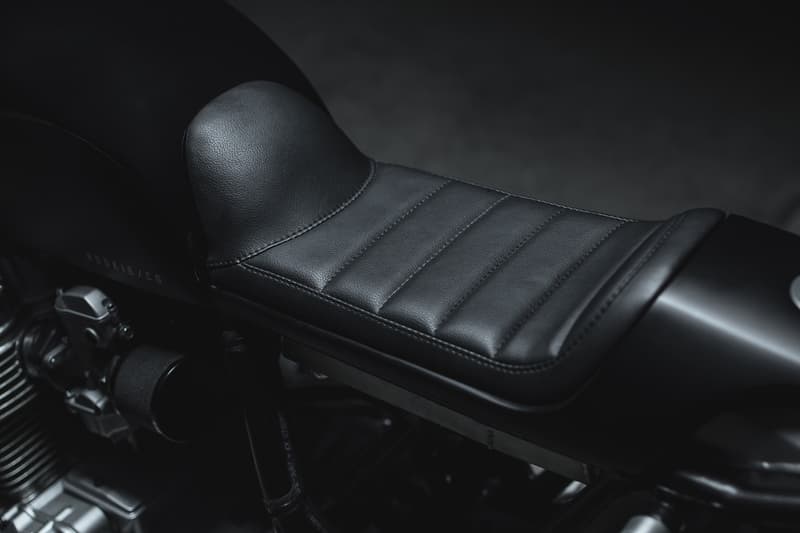 5 of 7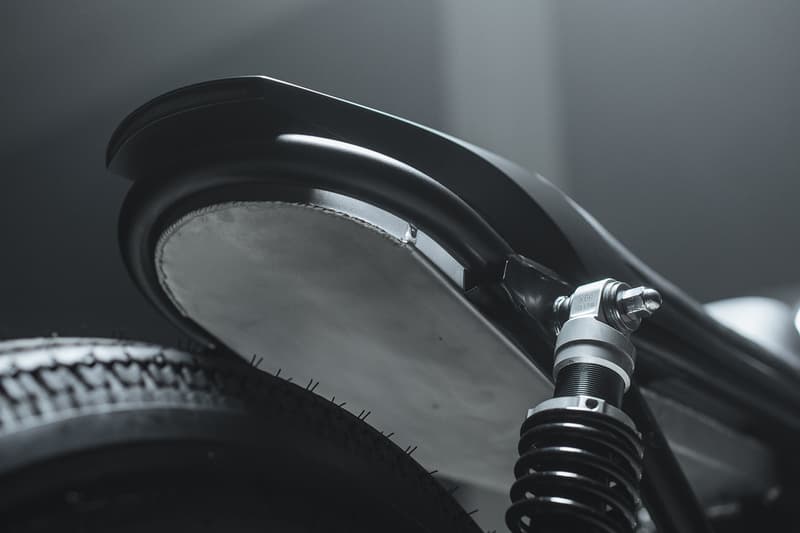 6 of 7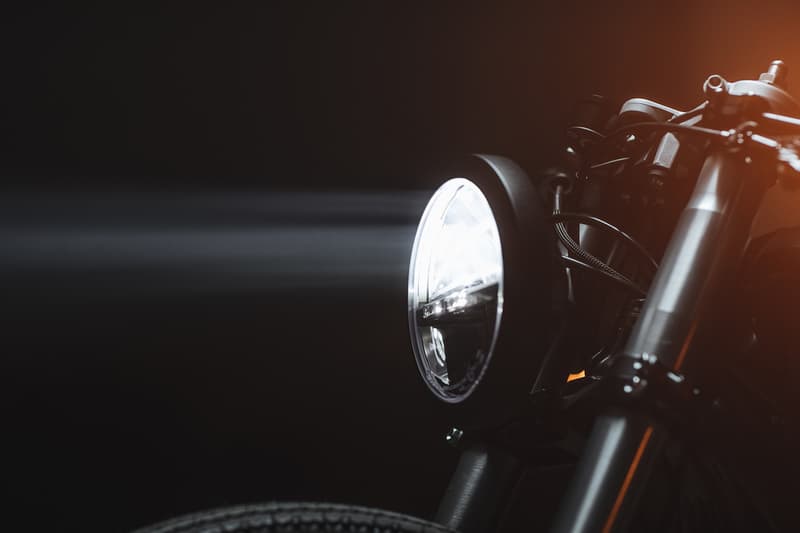 7 of 7
No strangers to café racers, Hookie Co. are back with another clean build on a Japanese classic. Working off a 1978 Honda CB750 K7, Hookie Co. has stripped the entire bike down for a clean and refined take on the bike that's sure to get café racer purists excited.
Aside from replacing all the clunky bits with modern and streamline components — seen in the Antigravity 12-cell battery, LED lighting and signals, Motoscope speedometer, M.Switches, and Spark Universal GP exhaust — the entire in-line four-cylinder engine has been rebuilt with a big bore kit, and the original carb has been replaced with an upgraded Keihin Carb and pod filter combo. To further balance out the stance of the bike, the front suspension has been exchanged by a GSXR USD Fork, while a custom length YSS Eco-Line shock has been swapped in the rear.
If café racers aren't your style of motorcycle, Honda is releasing a street-legal dirt bike this Fall 2018.