Kanye West Teases Tracklist for His Upcoming Joint Album With Kid Cudi
It just needs one more song.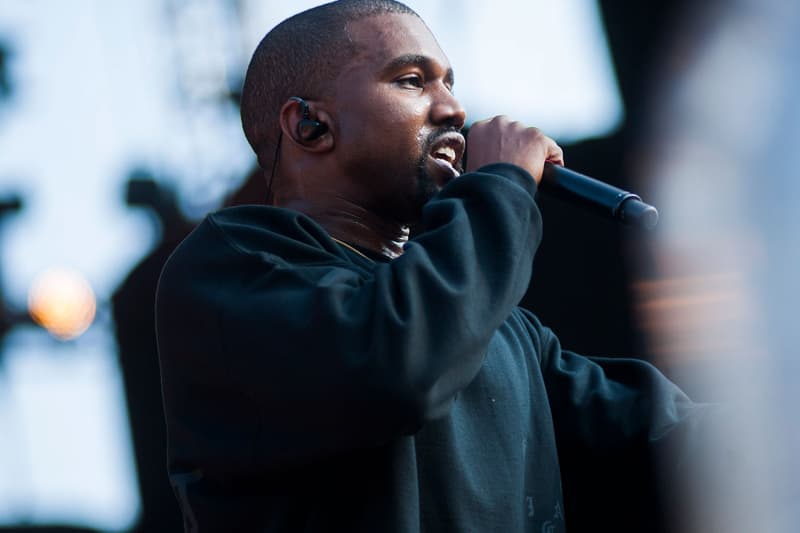 Less than 24 hours after releasing his ye album, Kanye West is already plotting his next moves which just so happens to be an upcoming joint album with Kid Cudi. Now with the LP officially being titled Kids See Ghost, the project appears to be much like ye and DAYTONA lengthwise, coming in with a total of seven tracks according to a series of tweets from Kanye last night.
In addition, it also appears the full tracklist is complete aside from track 4, which was left empty. It's possible that missing slot could be tentatively titled "Xtasy" based on the numberless track written on the bottom of the whiteboard. Check out the images below and stay tuned for Kids See Ghost, set to arrive next week on June 8.
— KANYE WEST (@kanyewest) June 2, 2018
— KANYE WEST (@kanyewest) June 2, 2018