Create Your Own 'ye' Cover Art With Yenerator
Add a custom caption to the popular album.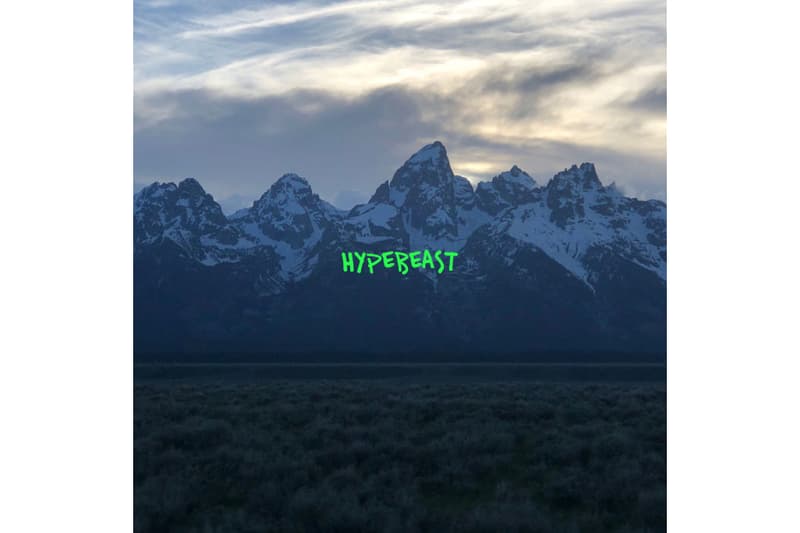 After Kanye West released his highly-anticipated album ye yesterday, the artwork accompanying the album quickly started to draw attention as well. Kim Kardashian candidly revealed on Twitter that the image of the picturesque mountains in Wyoming was simply shot by Kanye on an iPhone right before the listening party.
Kanye shot the album cover on his iPhone on the way to the album listening party

— Kim Kardashian West (@KimKardashian) June 1, 2018
As just about anything Kanye releases tends to become meme-worthy, it was only a matter of time before the internet claimed the photo. Artist Yung Jake and developer Tim Bauman have created a web app where anyone can generate a custom ye cover image by easily adding their own text. Kanye himself took notice of the site and even shared it on his account.
— KANYE WEST (@kanyewest) June 2, 2018
Check out Yenerator to make your own version of the album art, and read up on our review of ye.