Atari Pre-Sells $2.3 Million Dollars Worth of 'Atari VCS' Consoles
2316% of the $100,000 USD goal.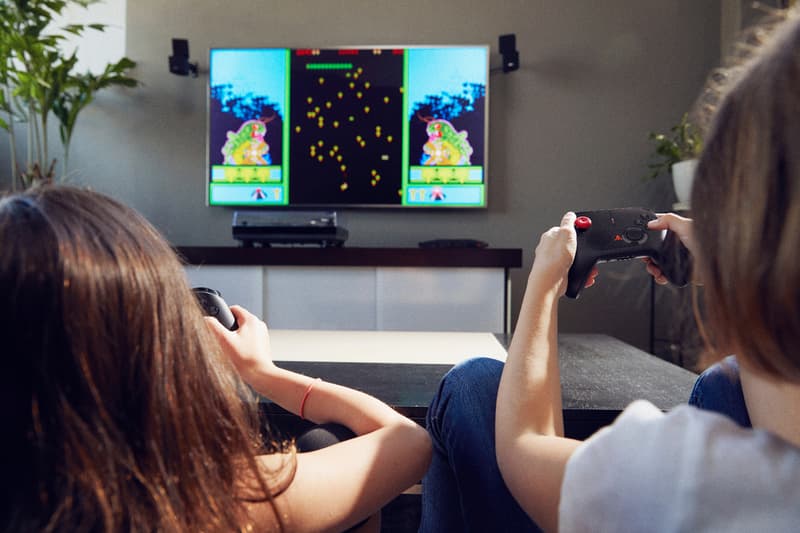 Within 24 hours of Atari's IndieGoGo campaign launch, the company has already raised upwards of $2 million USD through Atari VCS console sales — currently sitting at $2.3 million from over 9000 backers. It seems that gamers will always have an affinity for retro classics the likes of Astroids, Centipede, and Missile Command. With over 100 Atari games built-in, the console is also made to have streaming capabilities, and an in-game chat, possibly powered by Discord. The console is built on an open source Linux OS client. Offering customizability for the platform, it has the potential for the addition of third-party games and programs. Available in a $199 and $299 USD version, All units are said to scheduled to ship out in July 2019.