This McLaren 675LT Has a Familiar Paint Scheme
The livery paint makes it feel faster.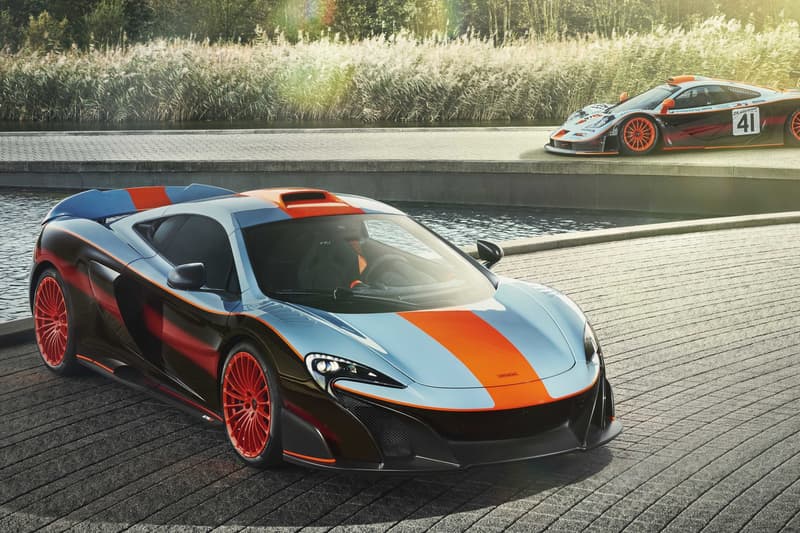 1 of 8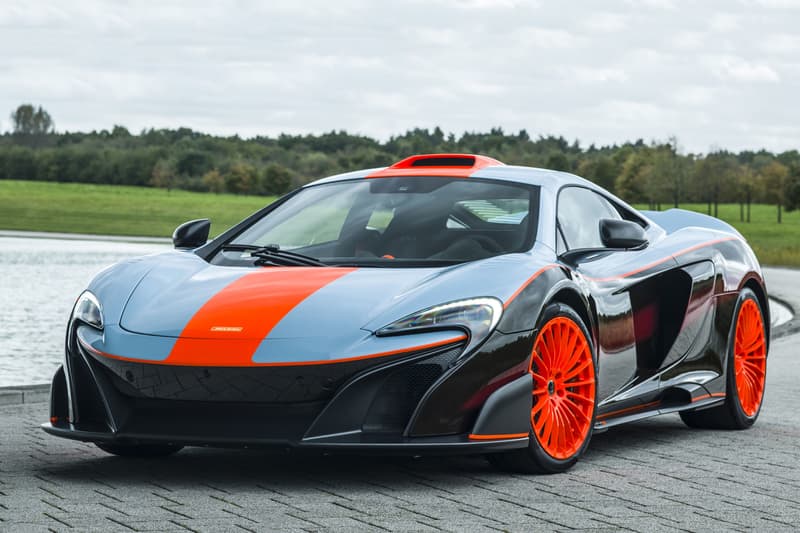 2 of 8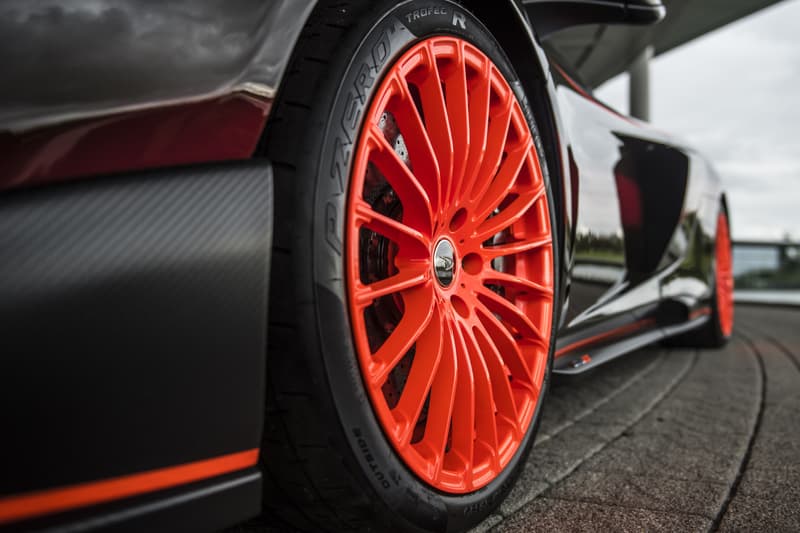 3 of 8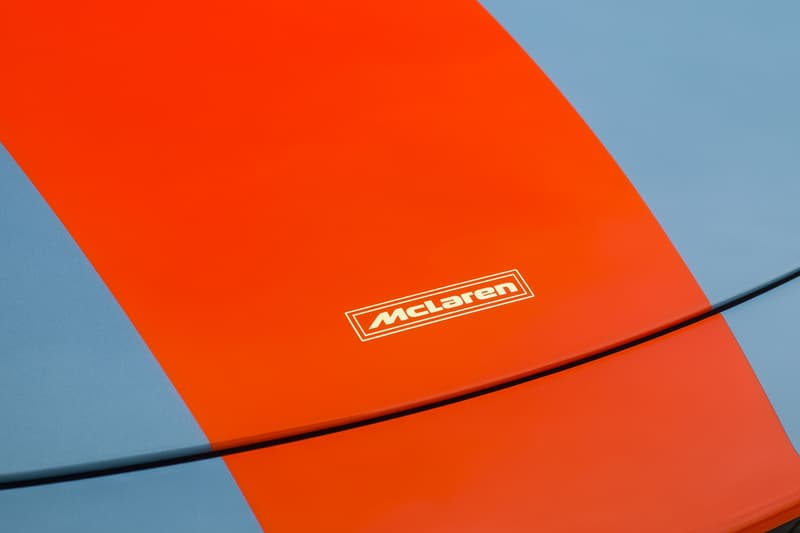 4 of 8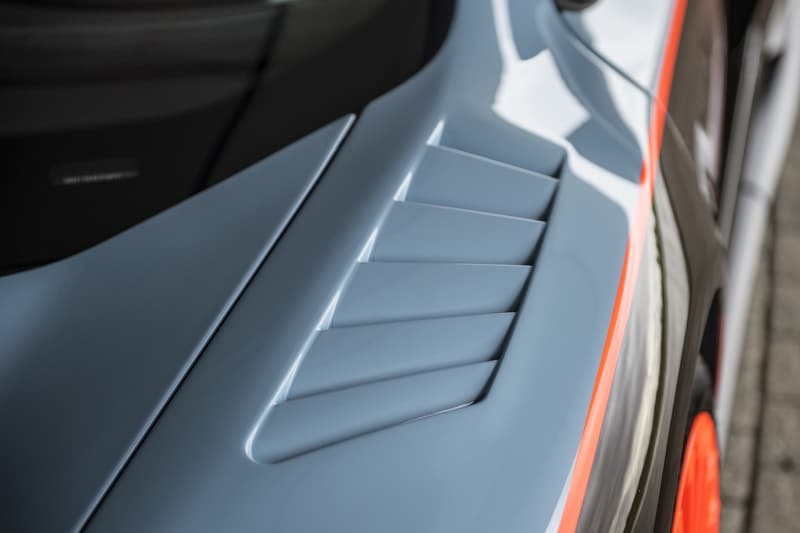 5 of 8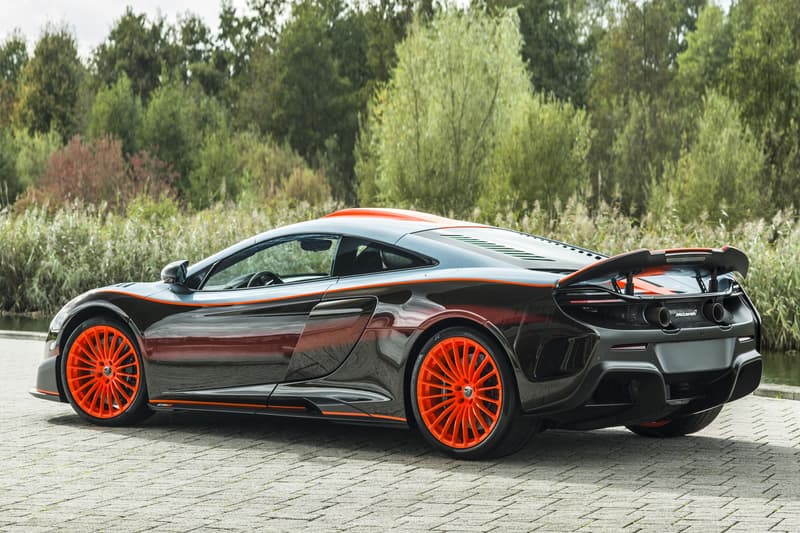 6 of 8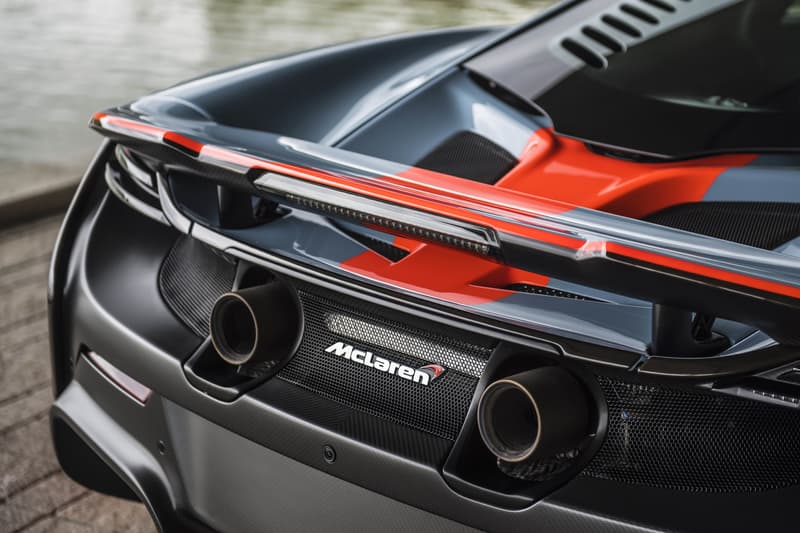 7 of 8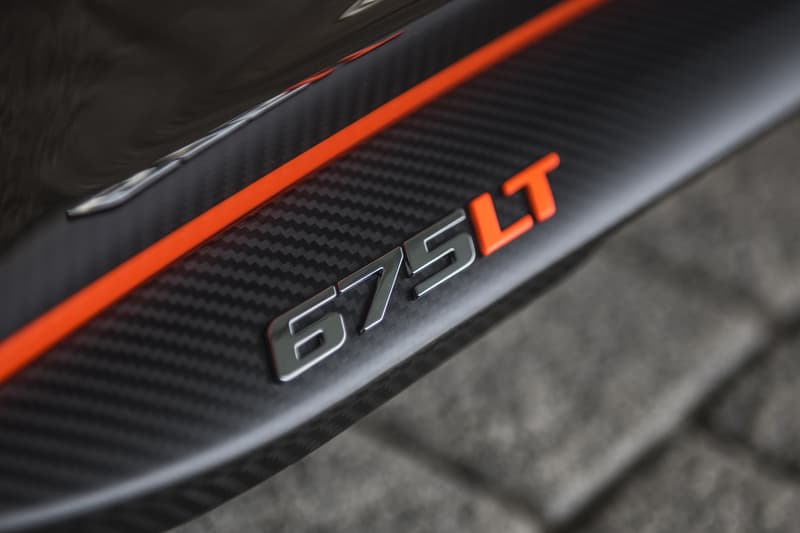 8 of 8
This custom McLaren 675LT is pays tribute to a class-winning F1 GTR that won the 1997 Le Mans. The livery colored coat took it's color from the sponsor, Gulf Oil, and McLaren had to request permission to use the color scheme once again. The whole car took 1,000 hours to finish, and 80% of that time was spent on the paint itself. The custom supercar also has a few other cosmetic changes, including vented front fenders, a bigger roof scoop, and some visible carbon-fiber – however everything under the hood remains stock. The color scheme appears in accents throughout the interior, including the stitching on the black upholstery. Check out the gallery above, and be sure to keep up with the latest Automotive news here.