Forever 21 Looks for Legal Protection After Ripping off Yet Another Brand
This time Gucci is calling out the fast fashion retailer for using its stripes.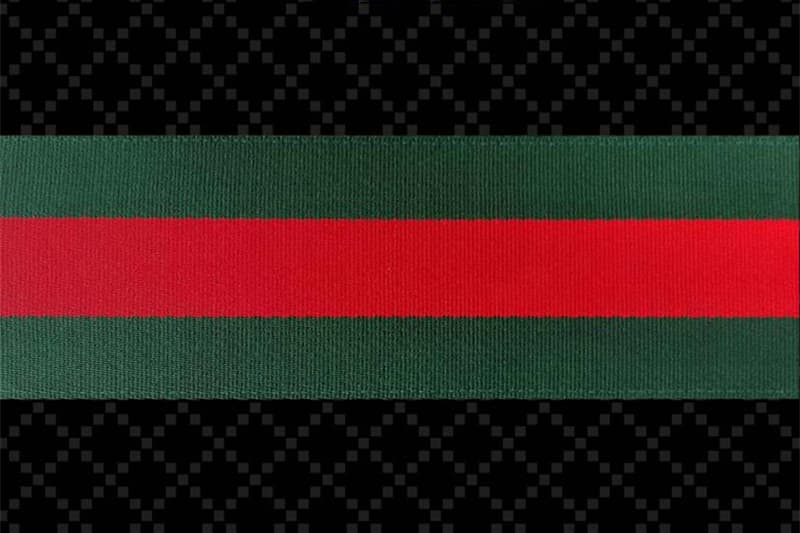 In recent years, the Forever 21 name has become synonymous with lawsuits and legal drama. In 2017 alone, there's been issues with Tupac T-shirt designs, a courtroom battle with Supreme and Stüssy collaborator Phade, accusations of "ripping off" Kanye West's Pablo merchandise, and more. Now, as Fashionista reports, Forever 21 is firing back at one of its legal aggressors. Following several "cease-and-desist letters," Forever 21 is attempting to legally protect itself against Gucci's threats of "trademark litigation." Earlier this week, the fast-fashion giant played both offense and defense by formally filing a legal complaint against Gucci.
"Forever 21 is not infringing any Gucci trademark … Gucci's trademark registrations relevant to this dispute should be canceled," reads Forever 21's statement to the U.S. District Court for the Central District of California's Western Division. "Gucci's pending applications should not proceed to registration. This matter is ripe for a declaratory judgment."
Earlier this year, Forever 21 ran into similar issues with adidas and Thrasher.