Converse TOKYO & JAM HOME MADE Celebrate Japanese Tanabata With Rings
To celebrate this special day.
1 of 3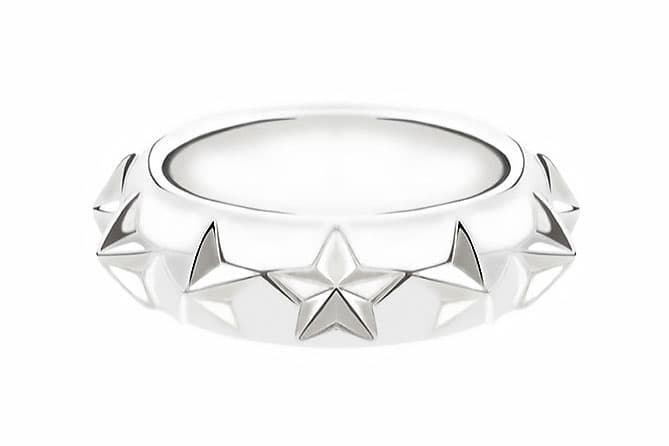 2 of 3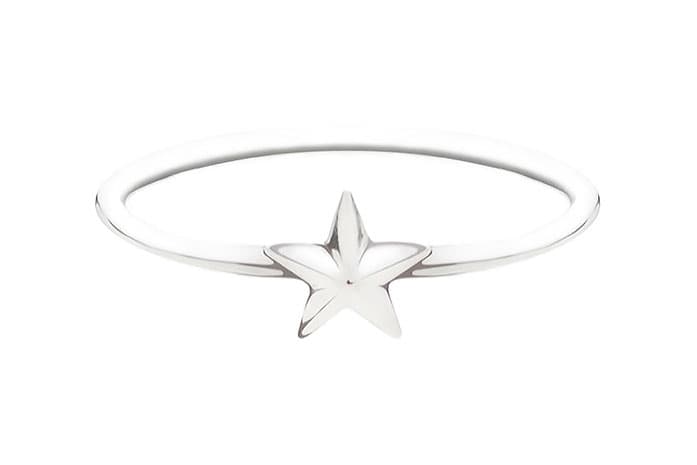 3 of 3
Founded in Massachusetts over a century ago, Converse TOKYO has teamed up with accessory store JAM HOME MADE to release a pair of ring inspired by Tanabata. Tanabata is a Japanese festival which celebrates the Chinese legend of two lovers, Orihime and Hikoboshi, who can only meet on July 7 of every year. As the Converse logo also happens to feature a star, adding up the six stars on the men's ring and one star on the lady's ring will add up to seven which is a significant number for this day and year. Since all JAM HOME MADE products are, as the brand suggests homemade, each will ring look slightly different from one another.
The pair of rings will be available on July 7 at all CONVERSE TOKYO stores. The men's ring is set at a price of ¥19,000 JPY (approximately $170 USD) while the lady's ring is ¥15,000 JPY (approximately $134 USD).