Is adidas Taking Its Three Stripes Trademark Too Far?
Forever 21 seems to think so.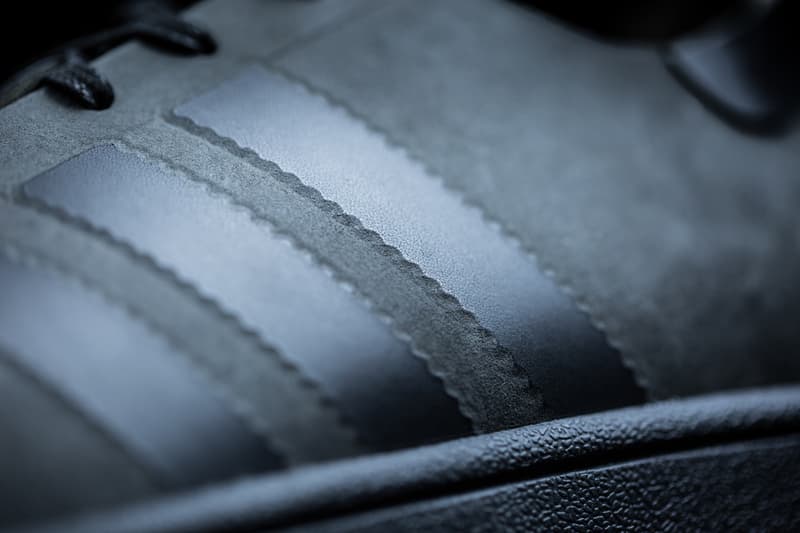 As could be expected of a global brand as large and well-known as adidas, the German sportswear giant has fiercely protected its logo and branding for years — but is it taking things too far?
According to Forever 21, the answer is a definite "yes." According to a claim filed at the US District Court for the Central District of California, Western Division, just last week, adidas has gone overboard in protecting the trademark of its Three Stripes. Said the suit:
Years ago, adidas managed to secure federal trademark registrations for use of three, parallel stripes placed in specific locations on certain shoes and clothing… But adidas has taken its claims even further — too far — essentially asserting that no item of clothing can have any number of stripes in any location without infringing adidas's trademarks.
Forever 21 — who's been sued by adidas in the past — went on to add that adidas is well-known for "aggressively enforcing its perceived" trademark rights and claimed that it has "fallen victim" to "threats" from adidas over the years, pointing specifically to a letter from February where adidas threatened to sue the Los Angeles-based brand over the use of stripes on six different pieces of Forever 21 clothing:
The stripes on the Forever 21 clothing at issue are merely ornamental and decorative. None of these items of clothing display any of adidas's three-stripe marks, and no consumer is likely to believe any of these items are manufactured by, or otherwise associated with, adidas… Tired of operating with a cloud over its head with regard to its right to design and sell clothing items bearing ornamental/decorative stripes, and unwilling to stop doing something it has every right to do and pay a bully to leave it alone, Forever 21 has decided that enough is enough.
adidas declined to comment on pending litigation, but reinforced the idea that "it will continue to 'vigorously' protect its rights and take action in cases of infringement."
What do you think of adidas's claim to the Three Stripes trademark? Sound off in the comments section below.