Heron Preston Drops His 'HONORABLE PROFESSION' Zine
Limited to just 75 copies.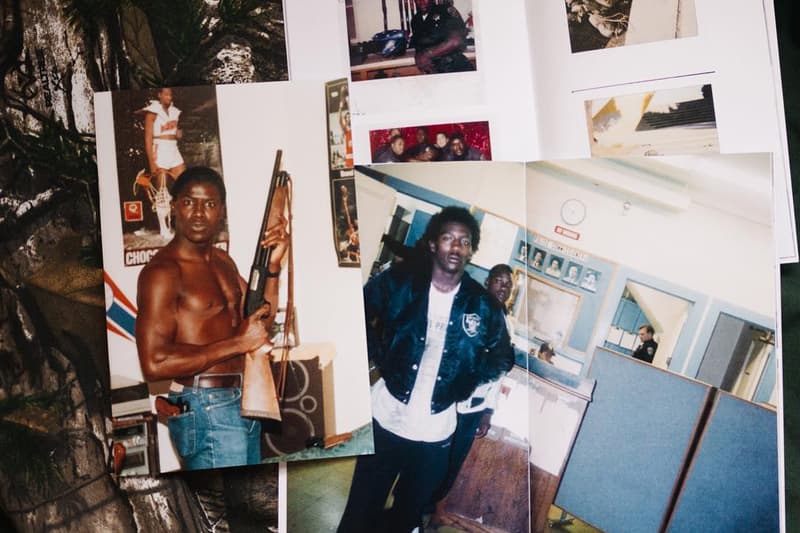 Originally teased on Instagram back in February, Heron Preston's HONORABLE PROFESSION zine is now available. A 28-page stapled zine published by Paper Work NYC, HONORABLE PROFESSION is chock full of photos Preston's father took while serving as a police officer in San Francisco back in the '80s and '90s — large scale prints of which Preston exhibited as a part of last month's "BORROWED TIME" group exhibition in Los Angeles. Said Preston on Instagram:
"HONORABLE PROFESSION" is the title of my latest work which will be in a group art show in Los Angeles called "BORROWED TIME". It will be presented in the form of a zine and series of large prints which were taken by my father in the 80's and 90's while on the job as a San Francisco Police Officer in Hunters Point, the most dangerous neighborhood in the Bay View district of SF at the time. My father would carry a camera with him on the job and photographed everything he saw because he enjoyed taking photos. From extremely graphic crime scenes, to goofing around with his boys in the office to confiscated Mac-10's.
Limited to just 75 copies, the unique HONORABLE PROFESSION is available now from Paper Work NYC's web store for $30 USD while supplies last.