Here Are Some Epic 'Game of Thrones' Locations You Can Visit IRL
Plan your next vacation.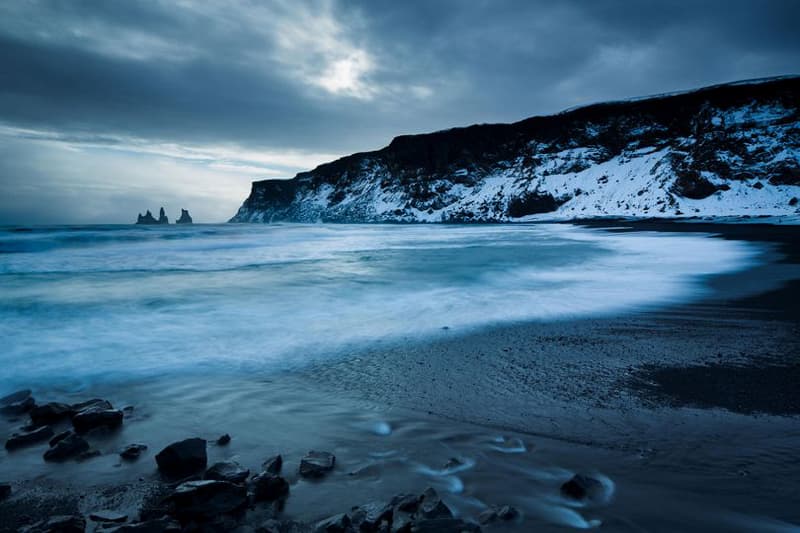 1 of 7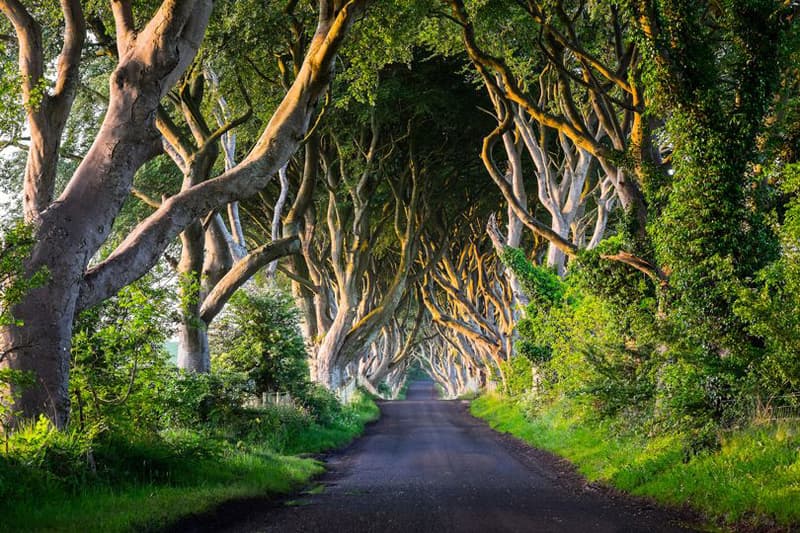 2 of 7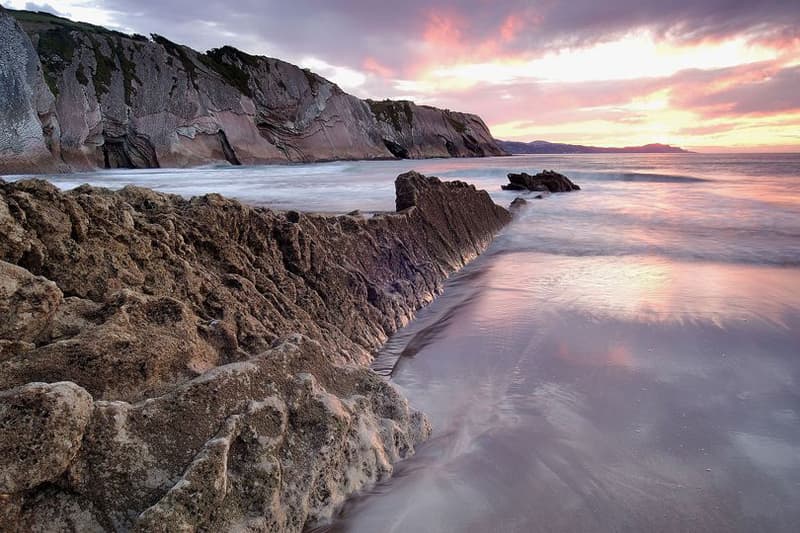 3 of 7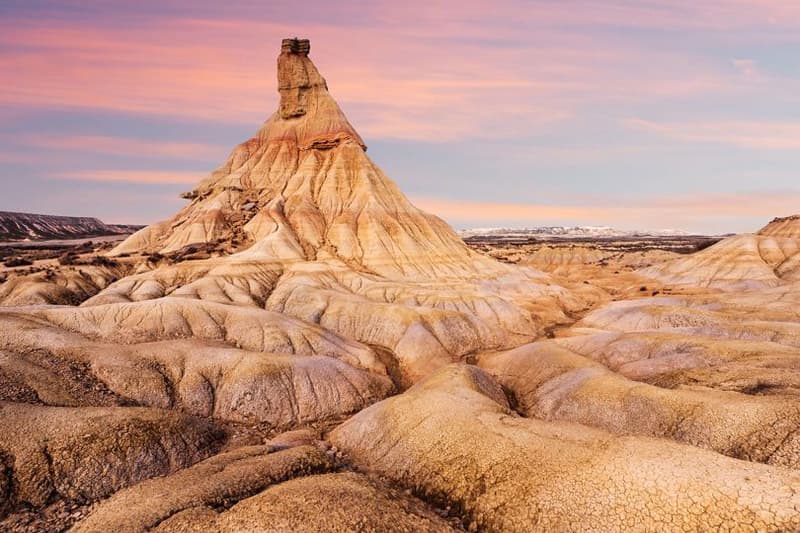 4 of 7
5 of 7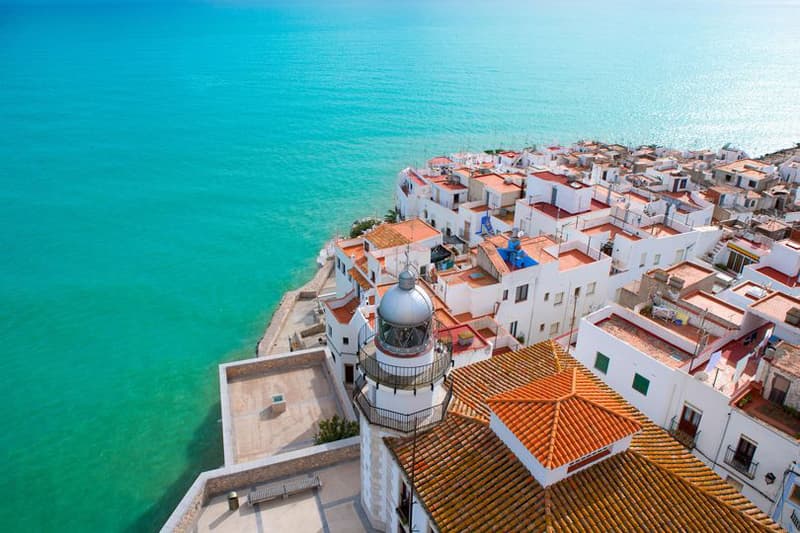 6 of 7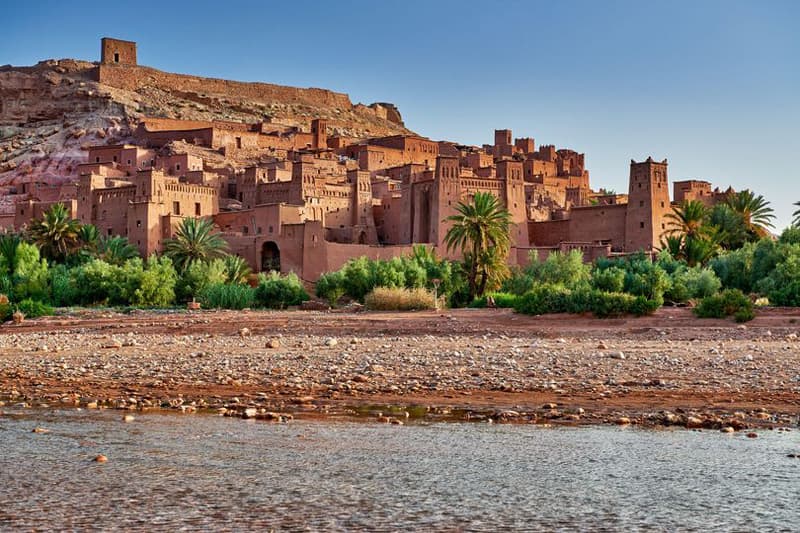 7 of 7
Between its mouth-dropping plot lines, elaborate costume design and booming instrumental soundtrack, Game of Thrones has taken fantasy epic filmmaking to unprecedented heights. Though many sequences rely heavily on CGI, the series features a bevy of breathtaking locations that can be visited in real life.
British Vogue recently rounded up 20 of the most iconic locations shot throughout the show's six-year history, including a frozen Icelandic wasteland, a tunnel of serpentine beech trees in Northern Ireland, an ancient Spanish beach, badlands in Bardenas Reales, a lava cave in Grjótagjá, a Castilian seaport and a fortified city in Morocco – just to name a few.
Scroll through some of the locations via the gallery above then check out our recent Jerusalem city guide.