'Game of Thrones' Used IKEA Rugs as Capes
Not a collab.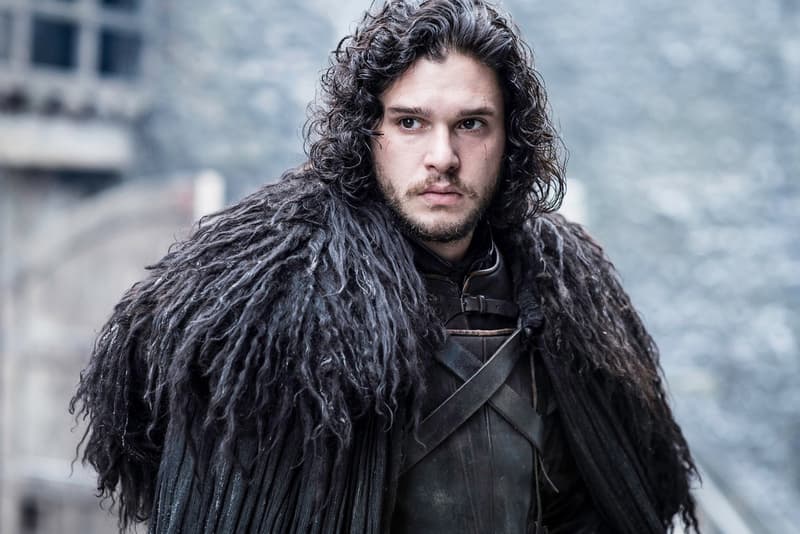 If you watched the most recent episode of Game of Thrones Season 7, you know that the HBO hit series is far from frugal in its production spending — in fact, some episodes have cost more than $10 million USD. But that doesn't mean there isn't a cheap and cheerful way around certain things, especially the costume designs.
Michele Clapton, the three-time Emmy Award-winning costume designer for GoT, revealed that the Night's Watch's costumes could very likely be found on your floors.
"These capes are actually IKEA rugs," Clapton revealed to an audience of fans. "A bit of trick. We take anything we can. We cut and we shave them and then we added strong leather straps and breakdown, which is like a religion on Game of Thrones."
And while this insider news was revealed last year, "the budget is the same every year regardless of what we're filming — it's okay, but it's never enough," Clapton commented. "Sometimes if you're restricted it makes you more clever about what you're doing. You can look at things, you can reuse things."
If you haven't yet, watch the preview video for episode 5, and if you're up to date on the series, then check out the GoT crew break down one of the most intense battle scenes of the season.