ESPN's New 30 for 30 Examines Mugsy Bogues & The Greatest High School Basketball Team Ever
Inside the world of the "Baltimore Boys."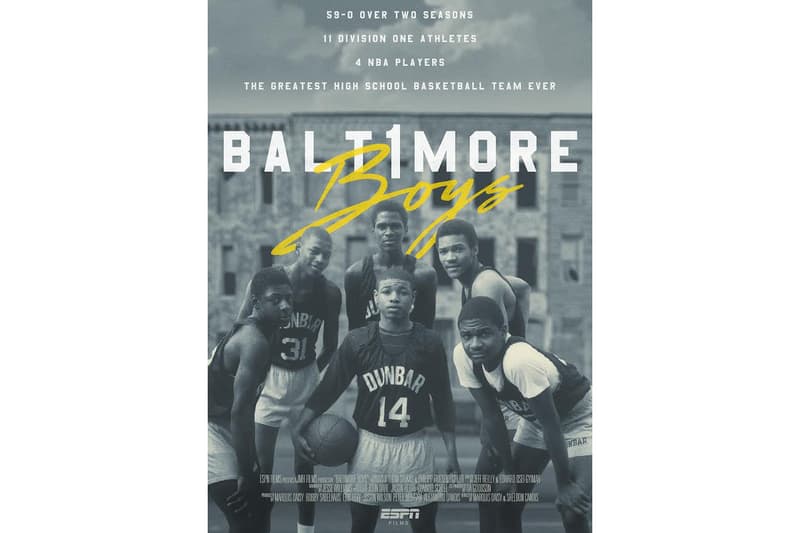 ESPN's 30 for 30 continues to roll out some of the most intriguing stories in sports. For its next feature, co-directors Sheldon Candis & Marquis Daisy explore one of Baltimore's greatest high school basketball teams ever. The setting was in the early '80s and the school was Dunbar whose b-ball team went 58-0 for over two seasons. They also had four players make it to the NBA, one of them being the great 5'3" Mugsy Bogues.
According to Co-Director Sheldon Candis:
This film is the untold story of arguably the greatest high school basketball team ever within the great City of Baltimore. In the early 1980's, the Dunbar Poets under the 'brick tough' philosophy of Coach Bob Wade became one the most inspiring underdog stories in the history of American sports folklore.
"Baltimore Boys" premieres Tuesday, August 8 at 8 p.m. ET on ESPN and also on ABC Sunday, August 13, at 3 p.m. ET/2 p.m. PT. See the trailer below: