24hrs, Hit-Boy & Dom Kennedy Unite for the Velvety-Smooth "Don't Run"
Off the West Coast duo's third EP of 2017.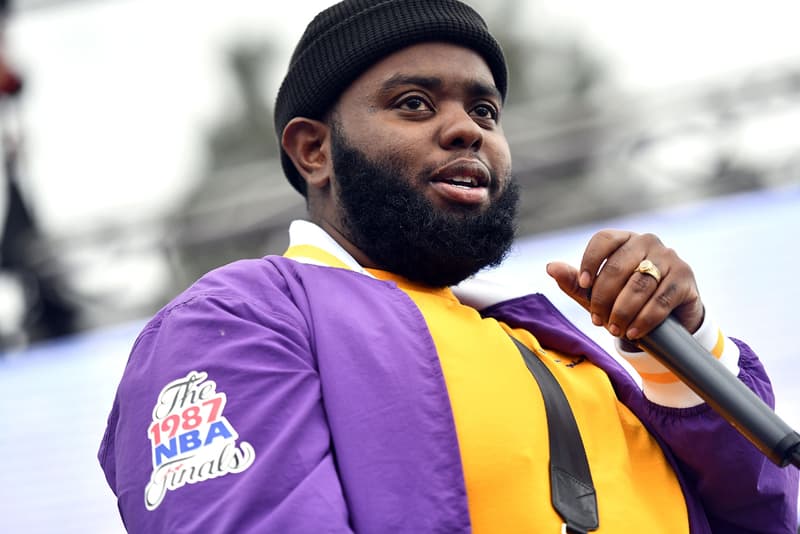 Two of the West Coast's most talented artists — under their collective moniker of Half-A-Mil — join forces with fast-rising singer-songwriter 24hrs for one of the standout selections off their newly-released EP. Cooking up a record — and EP — for their listeners to "sit back" and "sip or roll something" to, Dom Kennedy and Hit-Boy serve up the 24hrs-assisted "Don't Run." The aforementioned cut is a velvety-smooth, melodic number off the third Half-A-Mill project of 2017, EP3. Besides 24hrs, EP3 also features guest contributions from Quentin Miller and BC. As revealed via a brief statement to Billboard, Dom Kennedy and Hit-Boy also have plans to drop a Half-A-Mil album sometime this fall.
You can stream 24hrs, Dom Kennedy and Hit-Boy's new Half-A-Mil collaboration "Don't Run" below; the entire EP is available as a free stream here. Last week, 24hrs linked up with Uno The Activist for "Tats on Face."