Google Glass Returns With a Vengeance for Business Enterprises
Courtesy of Alphabet X.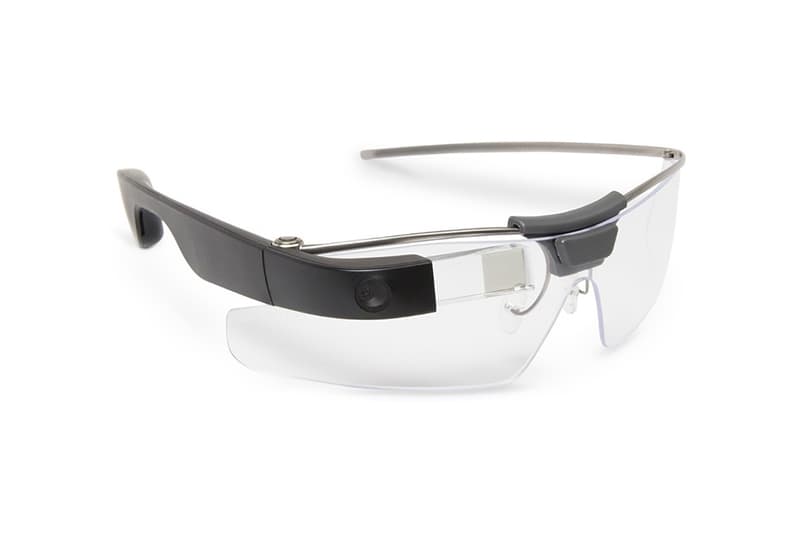 Google Glass was an optical head-mounted display Google introduced to consumers back in 2014. Although the wearable tech accessory didn't pan out so well for public use, Google found out it proved to be more useful for businesses. So while Google Glass was scrapped in 2015, companies like Tesla, General Electric, Boeing, AGCO and DHL have continued to use the eyewear to improve daily tasks. Glass reportedly helped reduce production time by 25% at AGCO, decreased paperwork for healthcare professionals by over 20%, and increased supply chain efficiency by 15% at DHL.
Now, Alphabet X — Google's "moonshot" affiliate — has revamped the eyewear specifically for the aforementioned companies and others, and is calling the new eyewear Glass Enterprise Edition. The new design is constructed for comfort and durability. It also contains a larger display prism, and a faster Atom processor. A team of developers have created apps that simplify assignments for businesses, such as Augmetix's "remote scribe" app which helps doctors record their conversations instead of having to take notes.
The Alphabet X team hasn't given up entirely on making Glass suitable for consumers, however, they appear to be focused on providing the — unknown priced — Glass Enterprise Edition to more of its business partners. Let us know what you would use Google Glass Enterprise Edition for.