Tyga Gets Assists From Kanye, Vince Staples and More for 'B*tch I'm The Sh*t 2'
Dropping this Friday.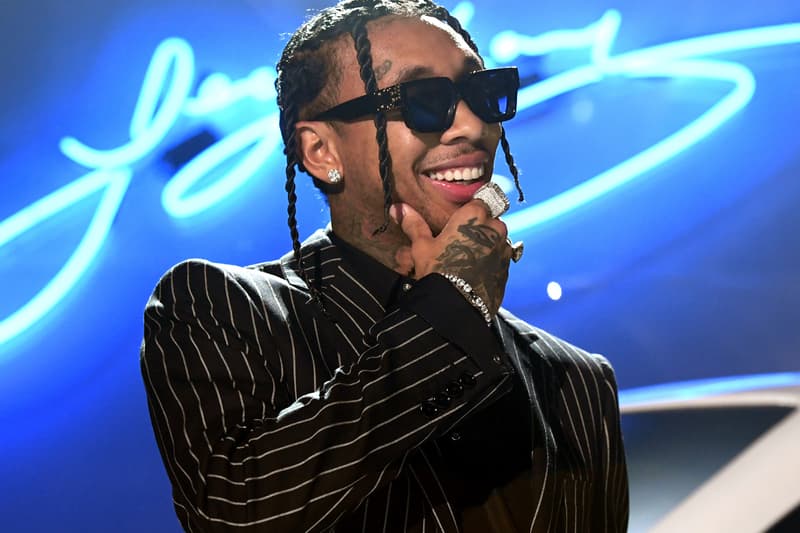 Tyga's forthcoming album Bitch I'm The Shit 2 is loaded with features. The rapper has enlisted Kanye West on "Feel Me," Young Thug, Pusha T, Quavo and Vince Staples on "Playboy" throughout the 16-track project which is the sequel to the 2011 mixtape #BitchImTheShit. The rapper unveiled the tracklist on his Instagram yesterday, with cover art showcasing a person in a black helmet and yellow Ducati motor jacket and trousers. Bitch I'm The Shit 2 is out on Friday, July 21.
The last we saw of Tyga he was showing out at Paris Fashion Week in our Streetsnaps series.