Looks Like Donald Glover Is Not Retiring Childish Gambino Anytime Soon
States he's been working on new music.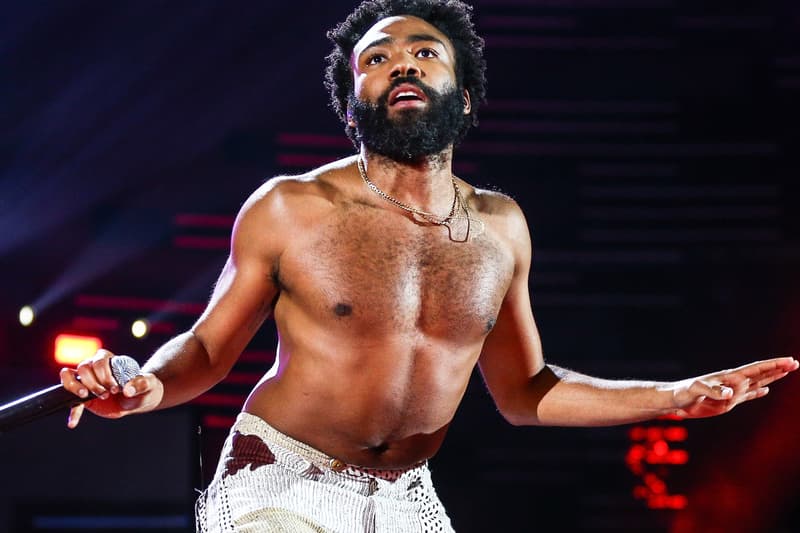 Though earlier this summer Donald Glover revealed his plans to retire Childish Gambino, it now looks like that may be a while. Appearing on BBC Radio 1's Clara Amfo show on Tuesday, Glover shared he was living in the UK for the past year, which has inspired him to write new music. "I've been working on that here," he said. "You guys have been very instrumental in my music. London has been very inspirational."
With that, host DJ Clara Amfo admitted she didn't know how to address Glover, by his legal name or his stage name he planned to retire. "Because it's Donald Glover, though. But then there's Childish Gambino, but I knew there's an issue about retiring the name," Amfo said.
Glover reminded the DJ he hasn't retired Gambino yet, "Yeah, but it's not yet, though. You still have a lot more time of calling me that if you want." In June, Glover explained his decision to end Childish Gambino, saying, "There's only so far you can go before you just are the radio."
In the meantime, Glover is currently working on the upcoming Star Wars Han Solo film, to which we got a first look from director Ron Howard.