Matt Powell Is the Internet's Sharpest Kanye West Critic
When it comes to shoes, at least.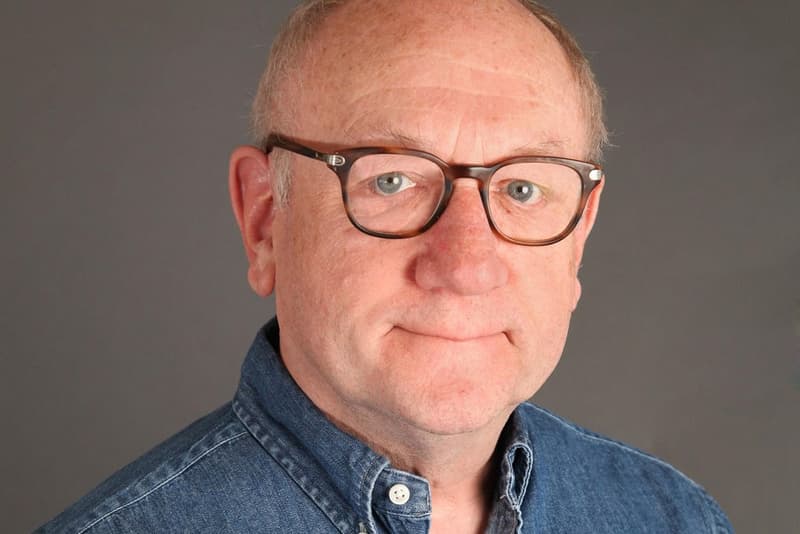 NPD Group Sports Industry Analyst Matt Powell is profiled for an extensive new piece in GQ. Having earned a reputation as one of Kanye West's staunchest online critics, the Twitter-famous industry professional opens up about his day-to-day and more. "I get to talk about sneakers all day and people send me checks," Powell explains to GQ's Cam Wolf. As our own Ben Roazen says, Powell is someone who is regarded as "essential reading for fashion and sneaker writers" and an "elder statesman." Most notably, the following excerpt describes Powell's rough relationship with Kanye West's biggest supporters on Twitter:
When I ask if Kanye's shoes can be cool even though they're not critical to adidas's overall business, Powell bristles. Part of the Yeezy's appeal, in Powell's view, is that they're extremely limited. But in his mind, that just means they're not cool enough. Which requires you to zoom out and shift your understanding of what cool actually means. If Yeezys were really cool, couldn't adidas sell them for those eye-popping numbers? The Superstar is cool because you can buy them online, you can buy them in a store, you can buy them right now, you can buy them in twos or fours, and people still want them. More people bought Superstars than any other sneaker last year. This is the kind of data that's shaping Powell's opinion.

Kanye fans are stubborn, and loud. Why spend all day fighting them? Powell says it's because he wants to teach people about the sneaker business. Information still matters, Powell argues, and enough of it turns into power. "It's really cool being considered an expert, right?" he asks rhetorically. He'll tell followers to "do your homework" if he believes they're relying on spurious statistics. And when these students use up Powell's patience, the teaching turns into roasting. A follower tells Powell he knows Kanye's shoes are important because he reads "comments on posts." Powell tweets back: "Wow!" Somewhere, Powell hopes, a comments-section troll has learned something about the importance of verifiable information. Class dismissed.

But Powell says he wants to teach because most people who follow him on Twitter are probably fans of sneakers who are interested in the business side of it all—and he doesn't want them to go on holding onto wrong information. He points to his Twitter header, a Maya Angelou quote that reads: "When you learn, teach, when you get, give." Surely Angelou was referring here to the fiscal and cultural implications of a Yeezy Boost. The next line: "When you buy, flip." For Powell, sneakers are a business, and hype isn't numbers.
You can check out GQ's entire Matt Powell profile here.