Drake Says Collab Album With The Weeknd "Has to Happen"
Who's waiting on the new OVOXO?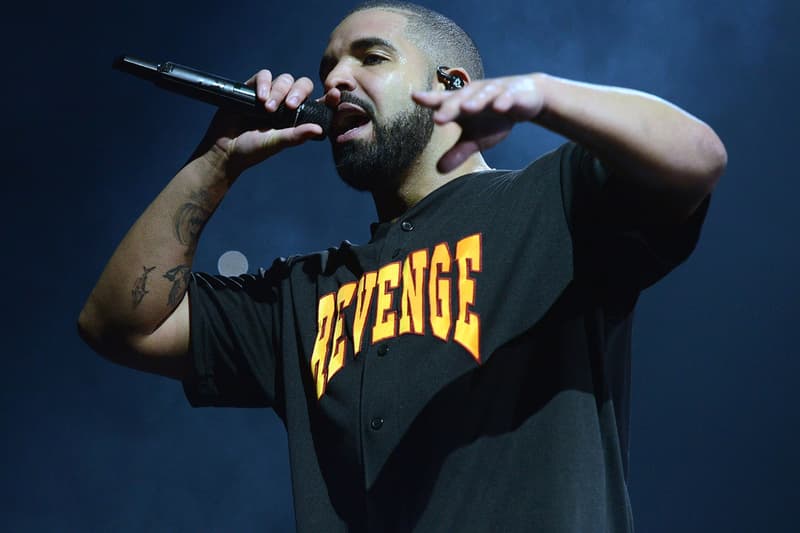 Drake brought out The Weeknd as a surprise guest during the eighth annual OVO Fest yesterday night. The XO honcho performed "Starboy," "The Hills" and even linked up with Drake to do a rendition of their classic "Crew Love." After performing the tracks, Drake told the crowd that a collaborative project must happen. "I want you to understand what this is," Drizzy says to The Weeknd. "First of all, I don't want to do this to you on stage, but I feel like that OVOXO project has to happen at some point. I just want to say that." Watch the moment below.
Drake brought out The Weeknd to perform at the OVO Fest. pic.twitter.com/A6BAMO6QEz

— xotwdie (@xotwdie) August 8, 2017