Smokepurpp Is All About Money in His New Song "countdismoneydoe"
"Give me neck, picking up a check, eating breakfast on jet."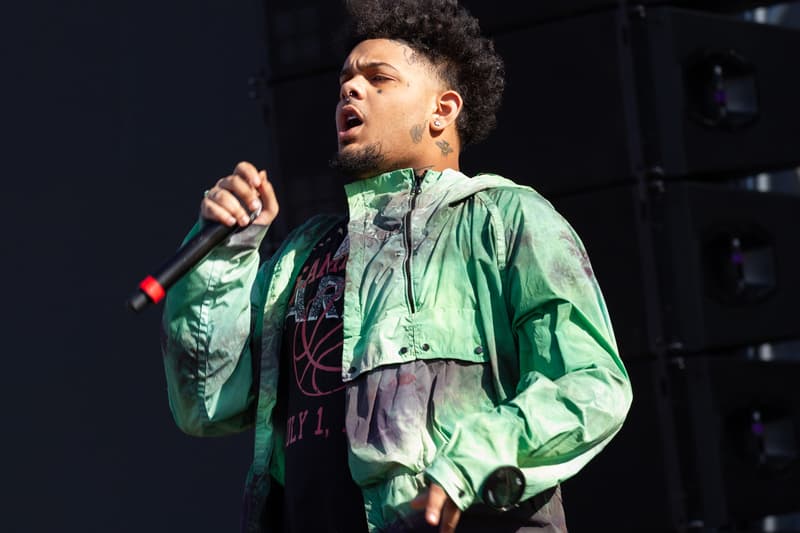 Earlier this week, Smokepurpp released a track featuring Juicy J called "Streets Love Me" and visuals for the song "Regrets". Now the South Florida native has decided to feed his fans another bone by dropping the new track "countdismoneydoe".
With his album DEADSTAR on the way, Purpp told XXL that the album  offers "the sound of euphoria and things that race through your body before you die. This is the sound of the moment when your heart stops and there are those last moments of brain activity."
Listen to "countdismoneydoe" below.