Lagula Arquitectes's House 3S Is a Modernist Fan's Dream Home
Super sleek, ultra clean.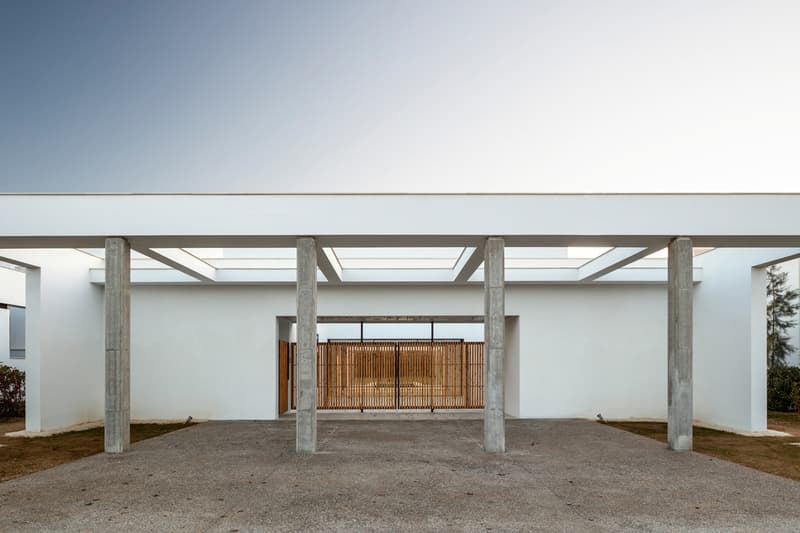 1 of 7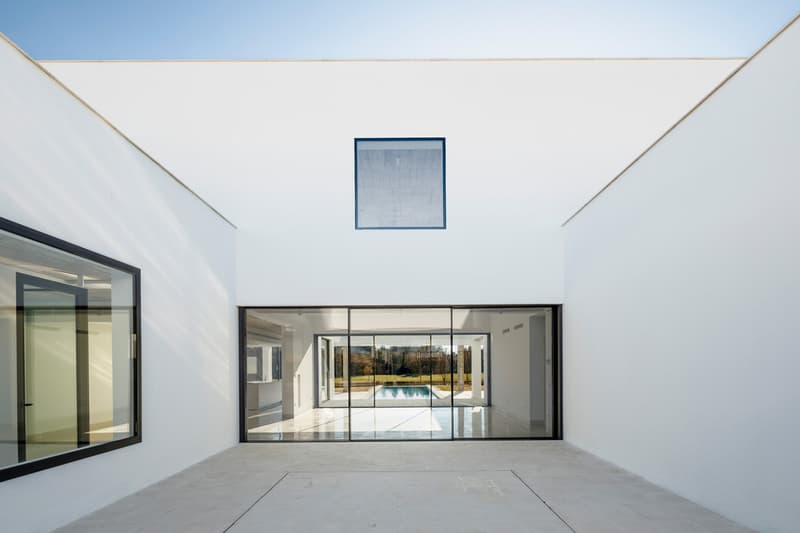 2 of 7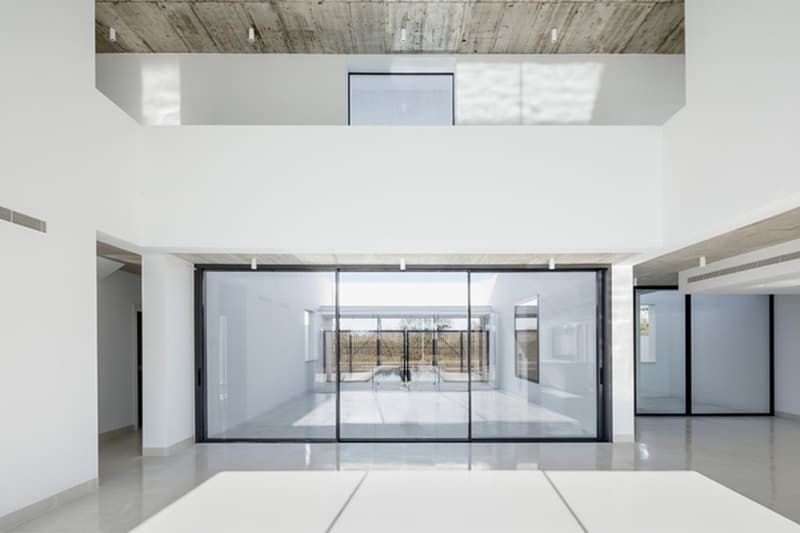 3 of 7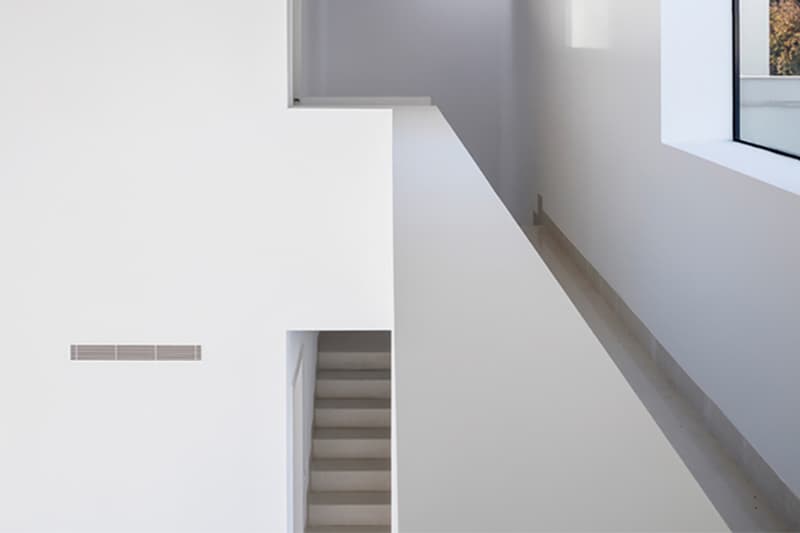 4 of 7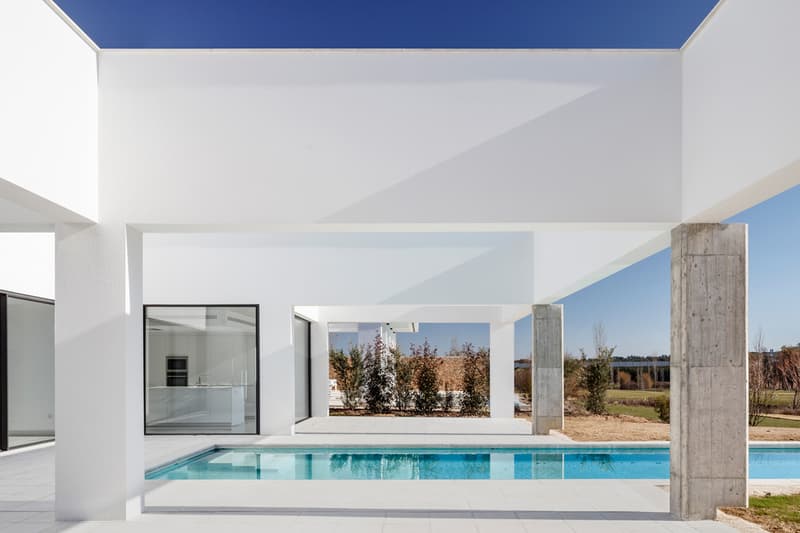 5 of 7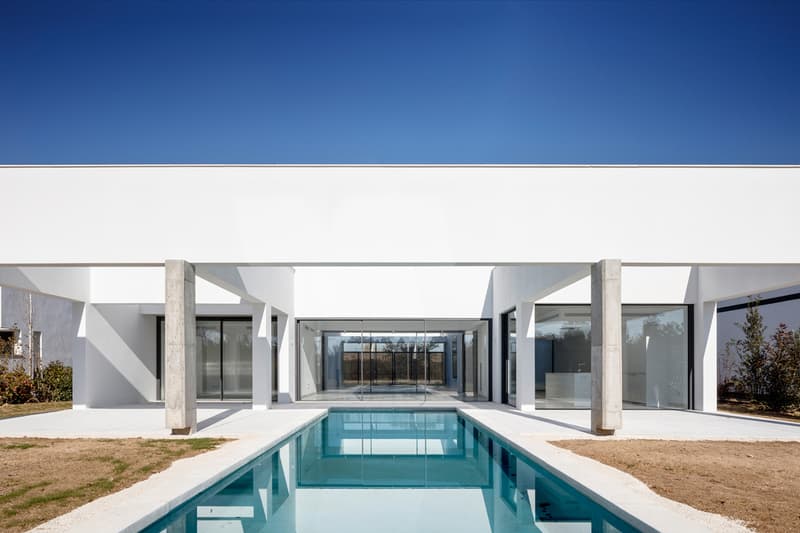 6 of 7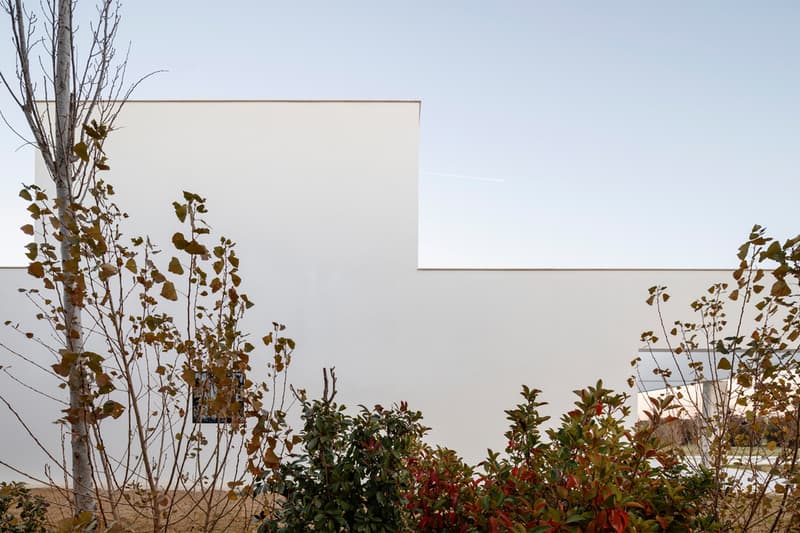 7 of 7
Barcelona-based design firm Lagula Arquitectes offers a closer look at one of its builds from 2017, the House 3S. Structured around contemporary, sleek framework, the house doesn't reveal its secrets at first blush.
With a facade crafted like a colonnade, the front of the house is made more austere by a wooden fence and simple doorway. Walking through reveals the nucleus of the house, from which the rest of the structure splinters off into various hallways. Stretches of unbroken white walls and large windows are complemented by concrete roofs and exposed beams that grant the structure a more homey feel. Spacious courtyards and a rear pool emphasize the build's blend of organic and refined design, with the colonnade style returning to lend an air of quiet nobility.
Check out the luxurious House 3S above and take a look at the Shinta Hamada Architect's House K for more clean modernist lines.