Test Your Migos 'Culture II' Ad-Libs Knowledge With This Website
Incorporating all 2,262 lines.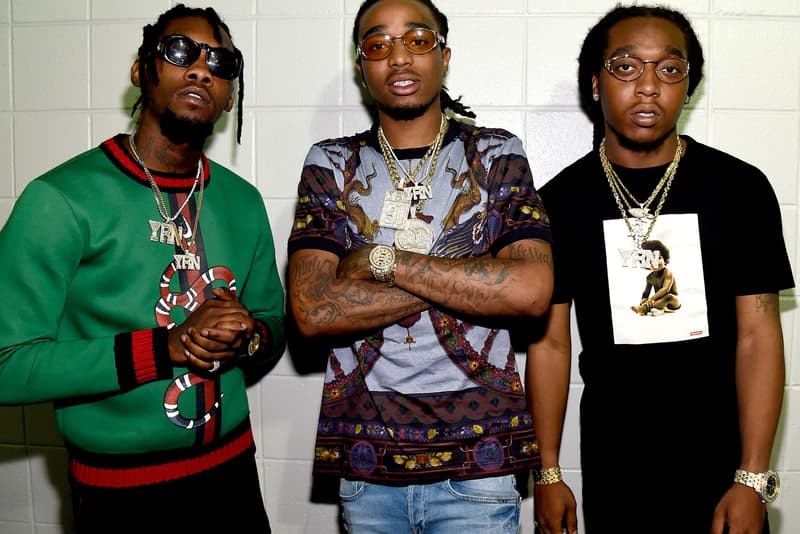 Fresh off of the release of Migos' Culture II, web developers Niko Draca and Alex Marttinen have created a website to test your Culture II ad-libs knowledge. The game takes all 2,262 lines from the album with players having to finish the rap lyrics by placing the correct ad-lib to it.
Sitting down with Complex, Draca explained their reason behind the website, "The album had just come out and we thought it would be an interesting exploration. We ran a couple scripts and found out that over 70 percent of the lines on the album had at least one ad-lib and were curious to see what else we could come up with."
Head over to Niko Draca and Alex Marttinen's Migos Culture II ad-libs website to test your knowledge now. Stream Culture II below.
In case you've missed it, check out our recent editorial: Culture II Is Migos at Their Finest, but Is That Enough?