Calvin Klein Channels Looney Tunes, Firefighters & Space Gear for Fall/Winter 2018
Raf's collage of the American Dream.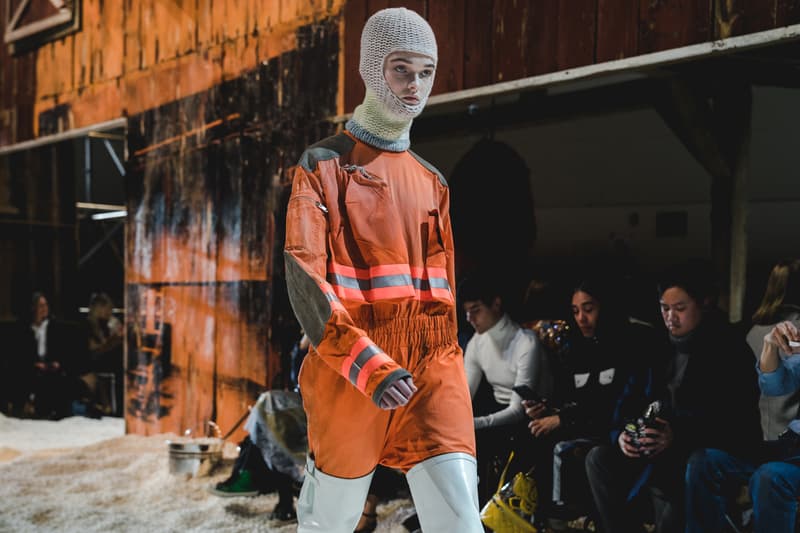 1 of 37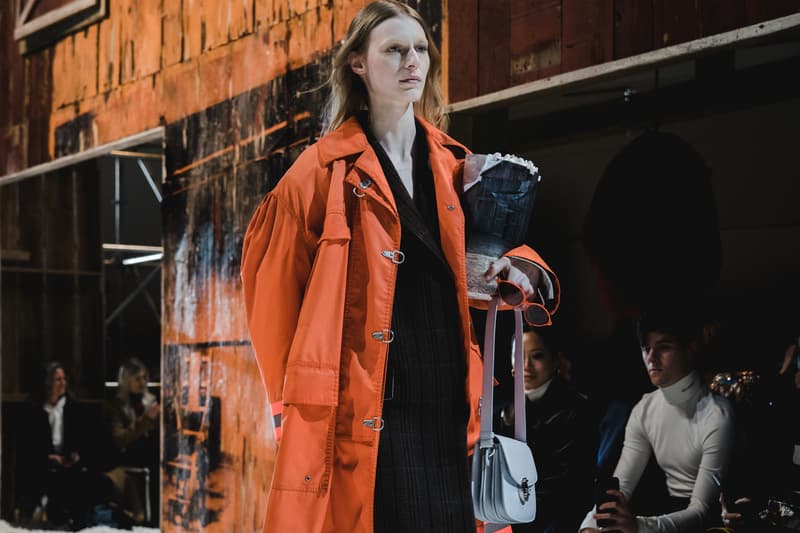 2 of 37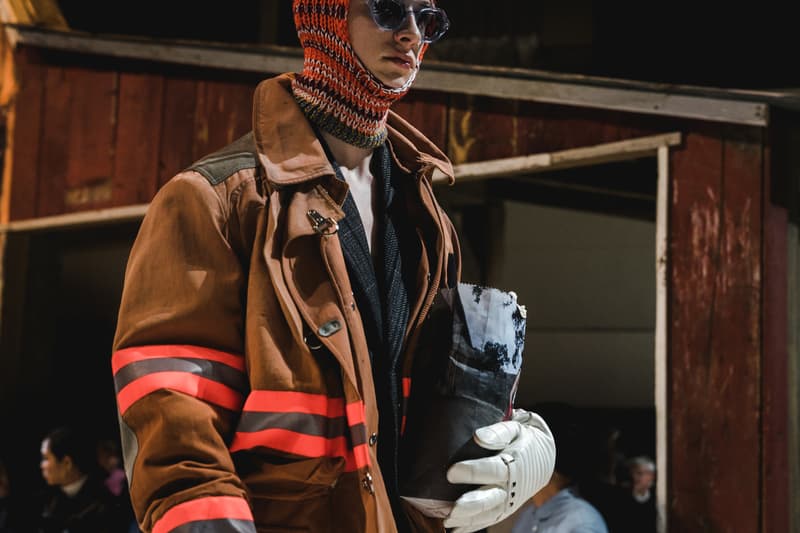 3 of 37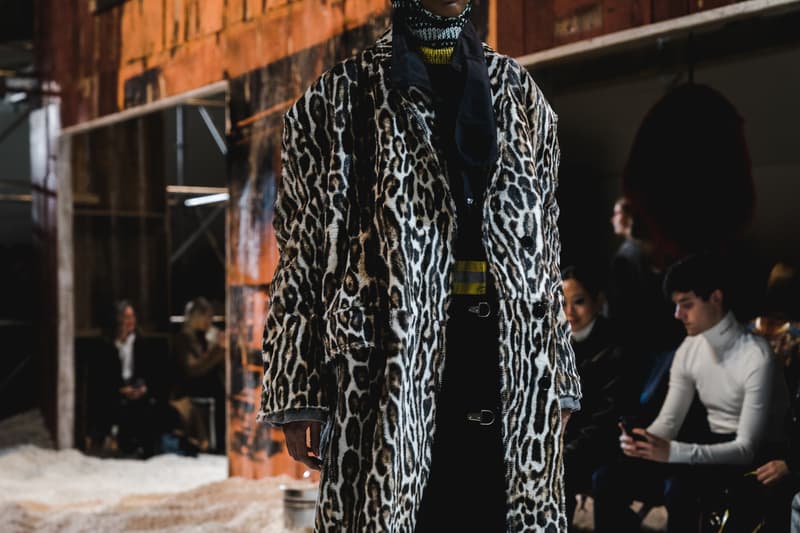 4 of 37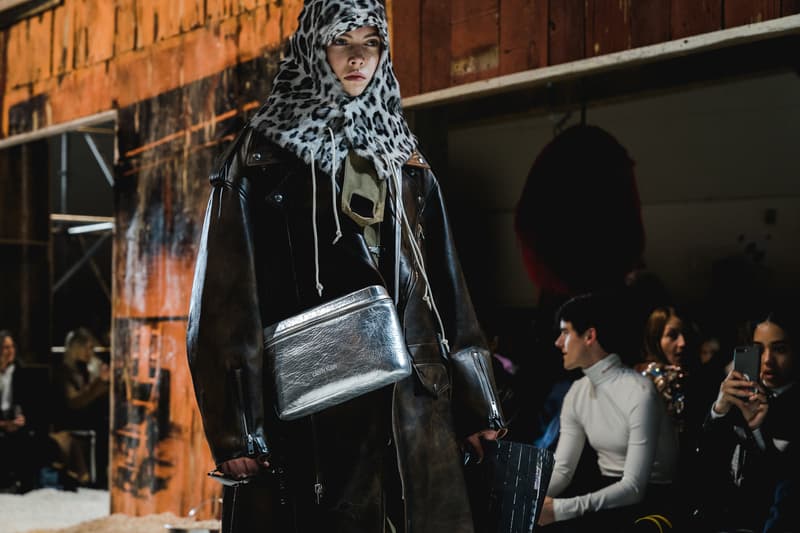 5 of 37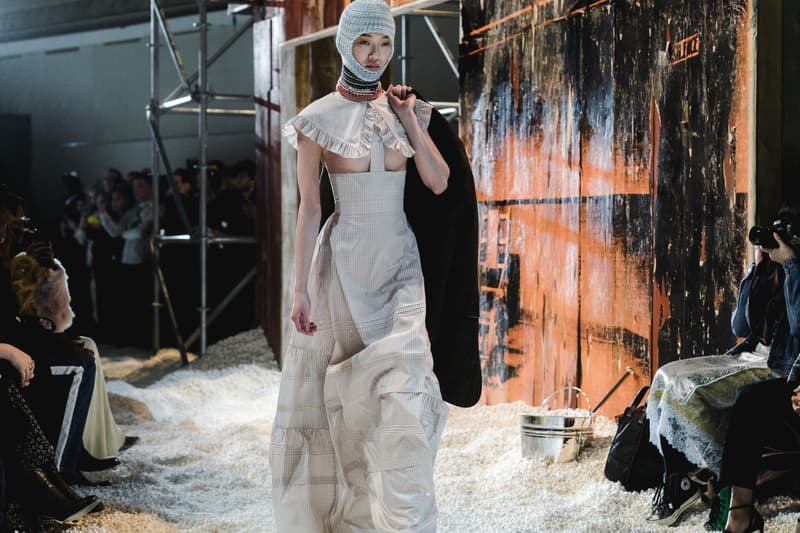 6 of 37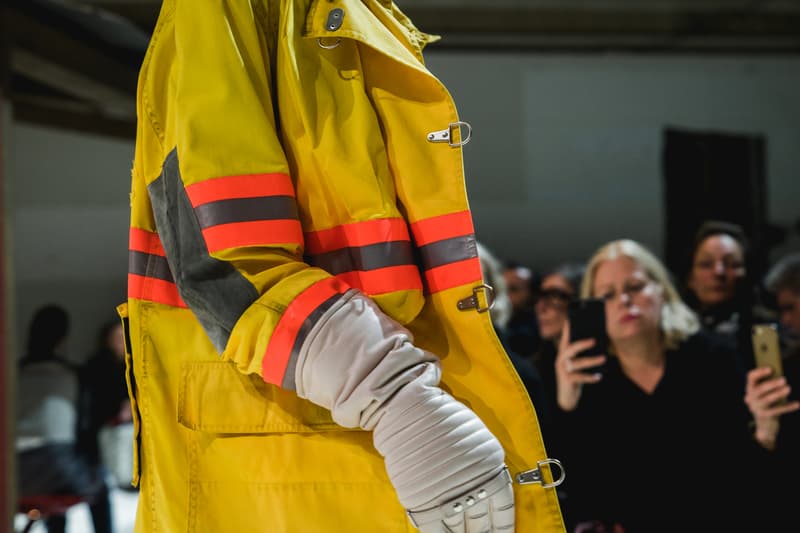 7 of 37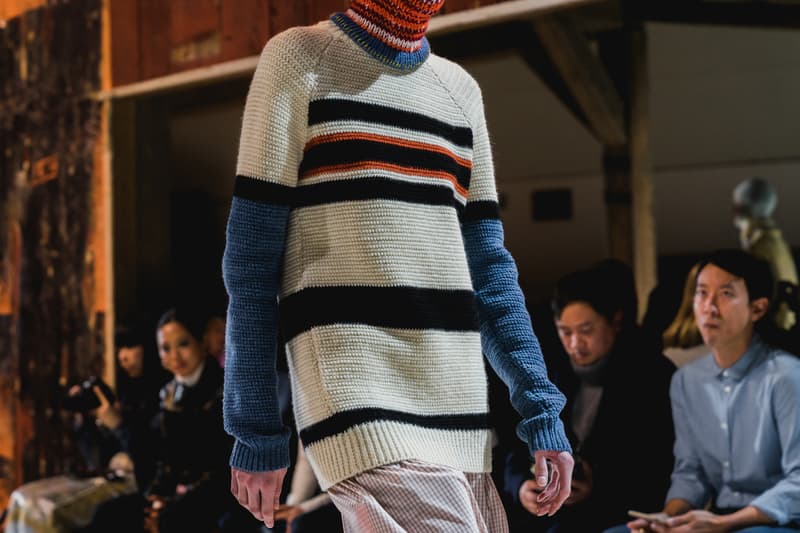 8 of 37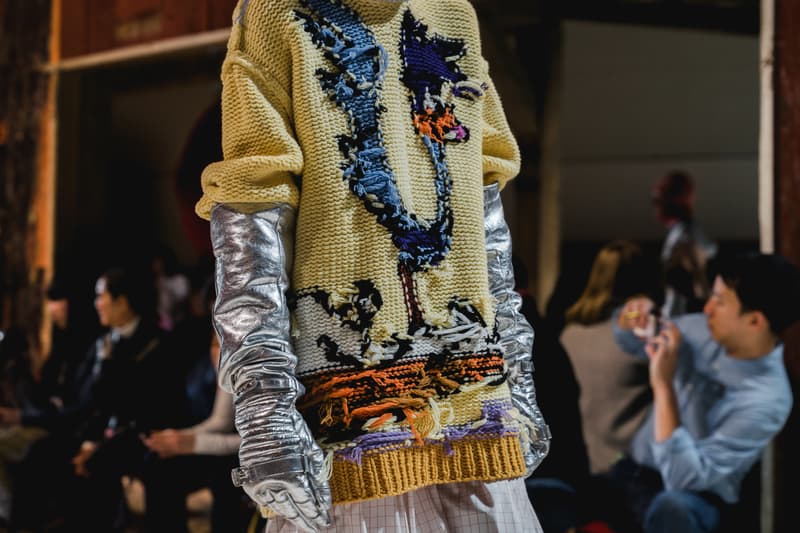 9 of 37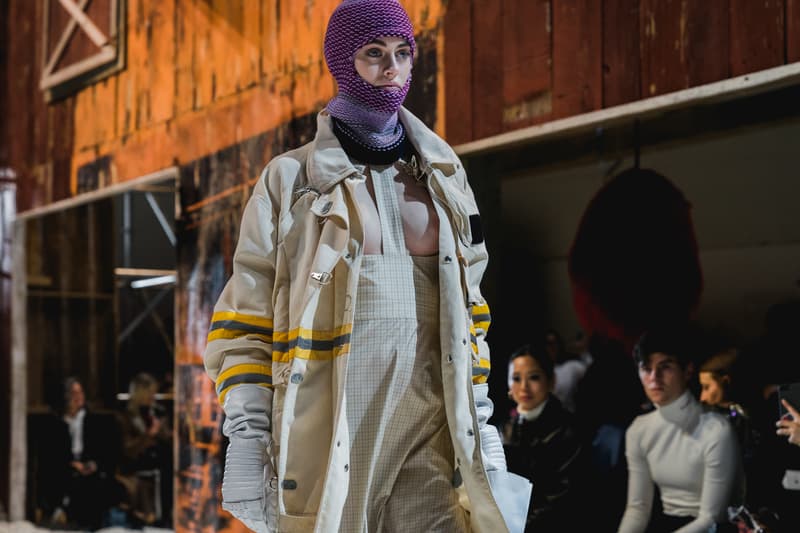 10 of 37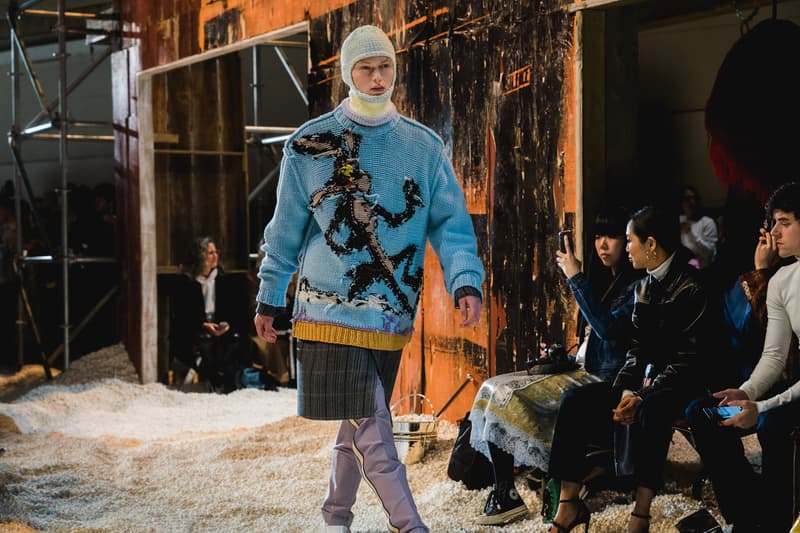 11 of 37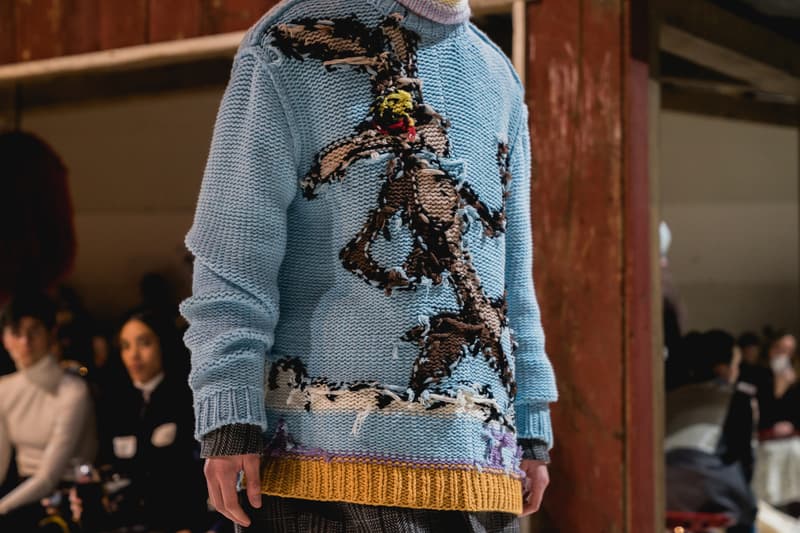 12 of 37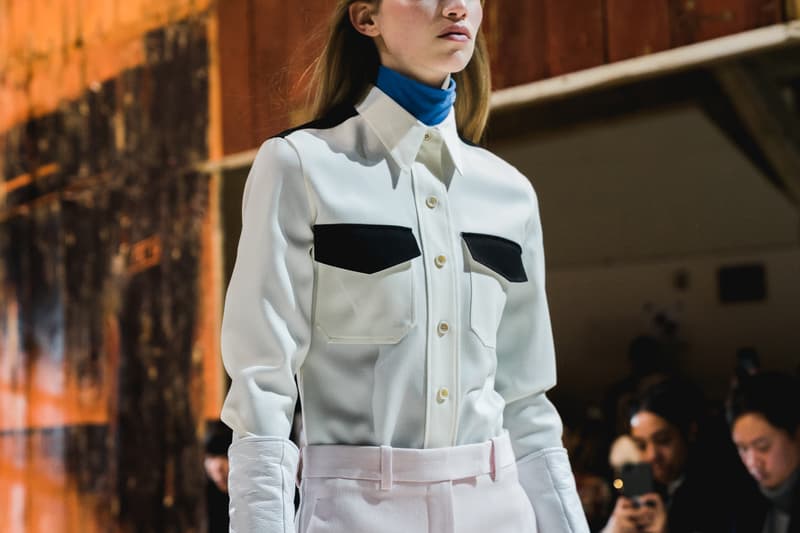 13 of 37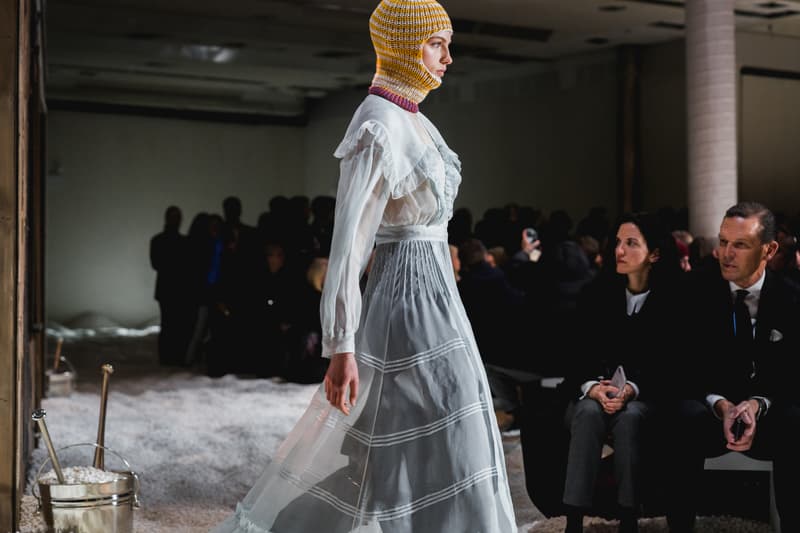 14 of 37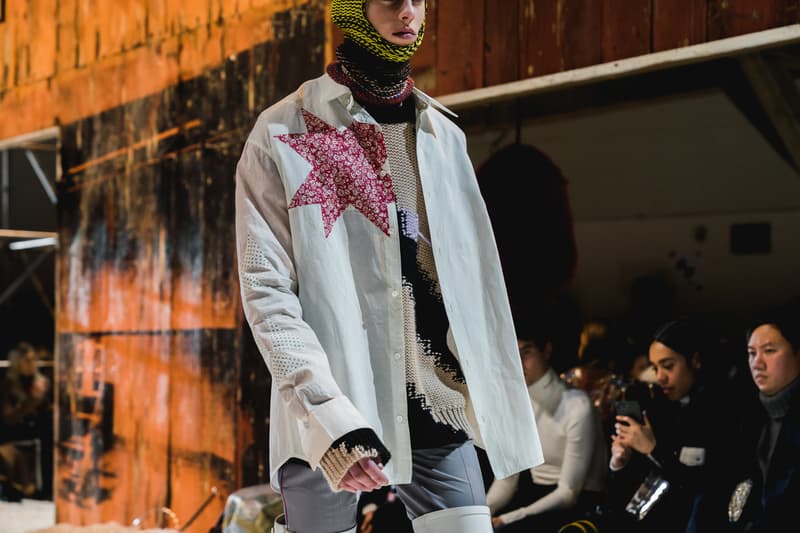 15 of 37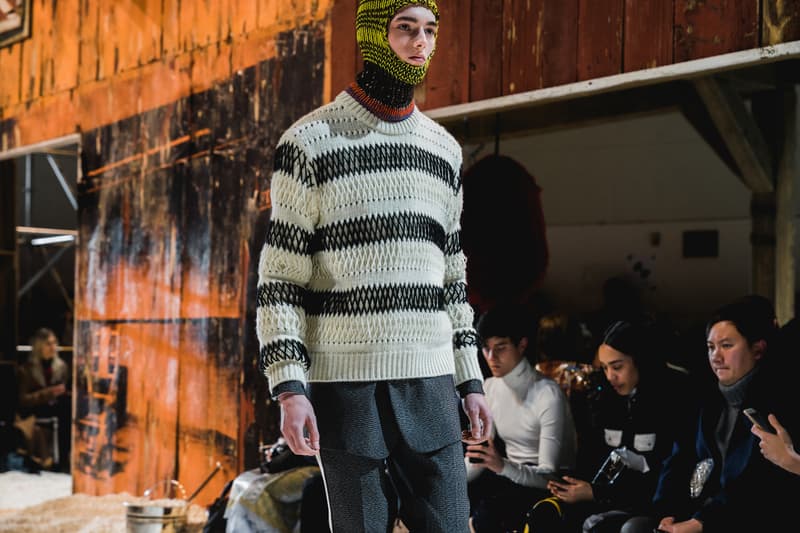 16 of 37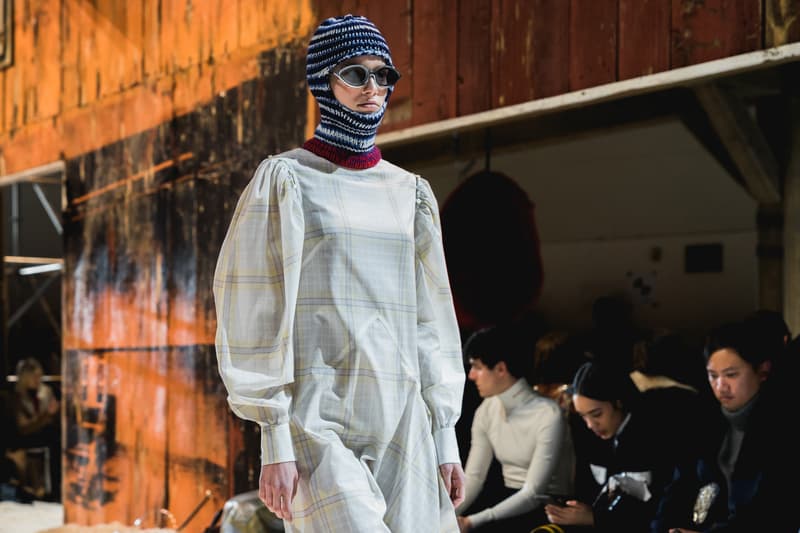 17 of 37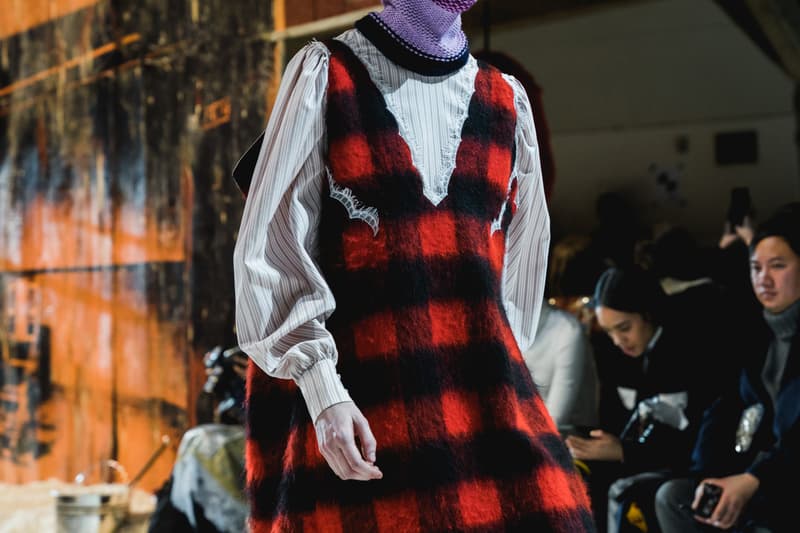 18 of 37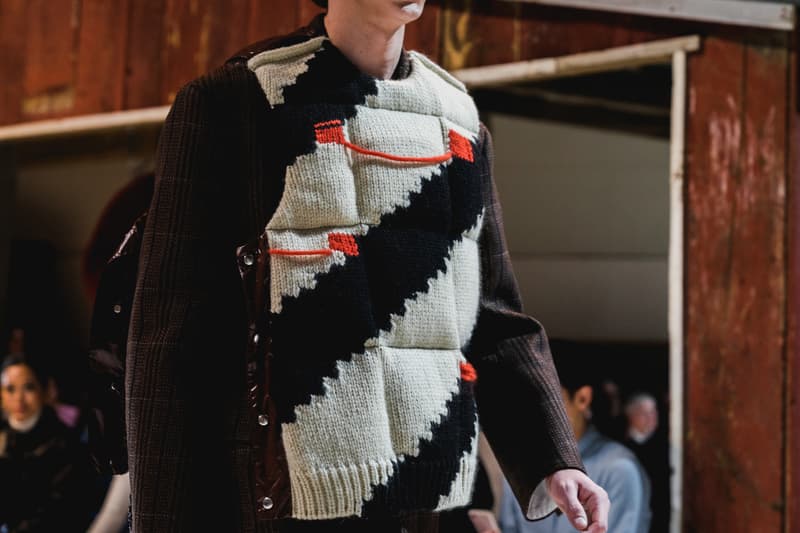 19 of 37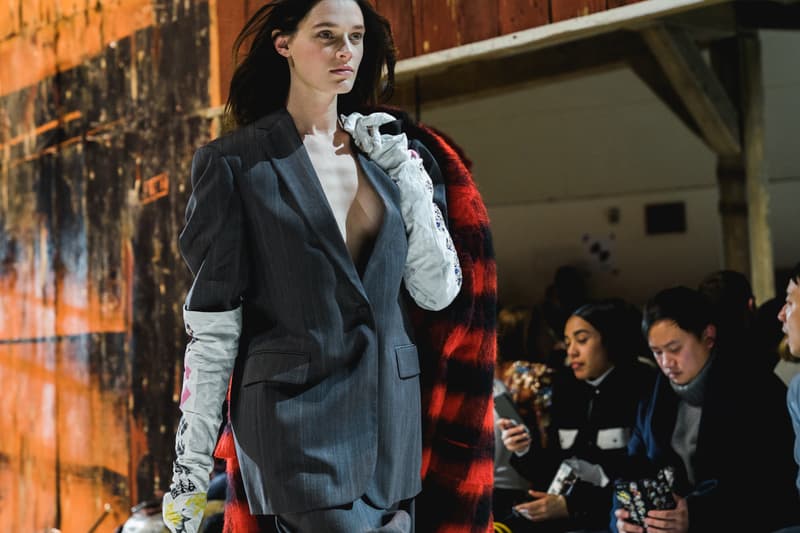 20 of 37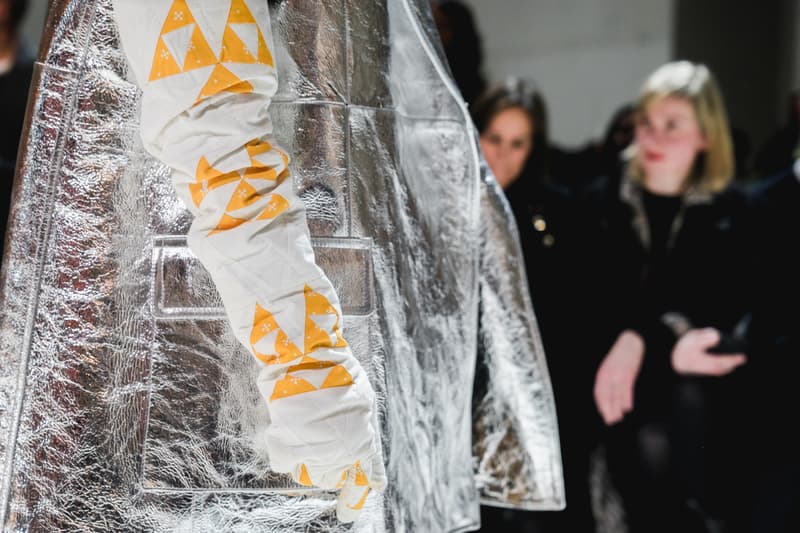 21 of 37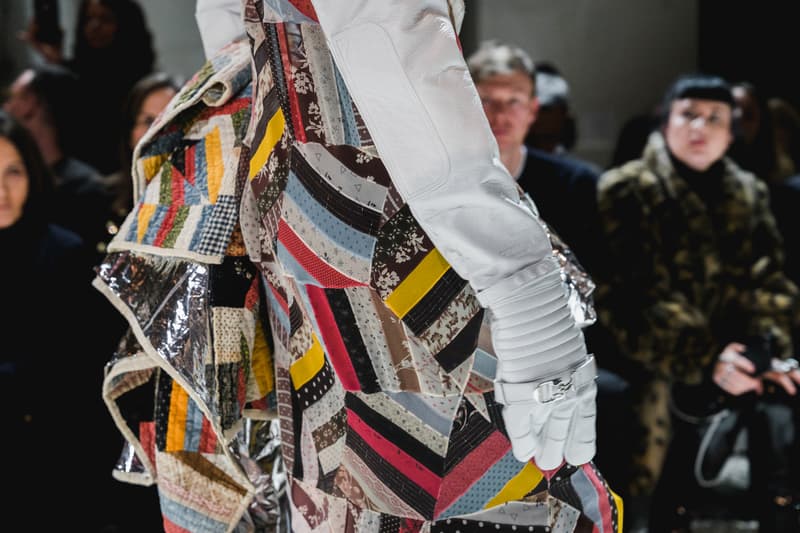 22 of 37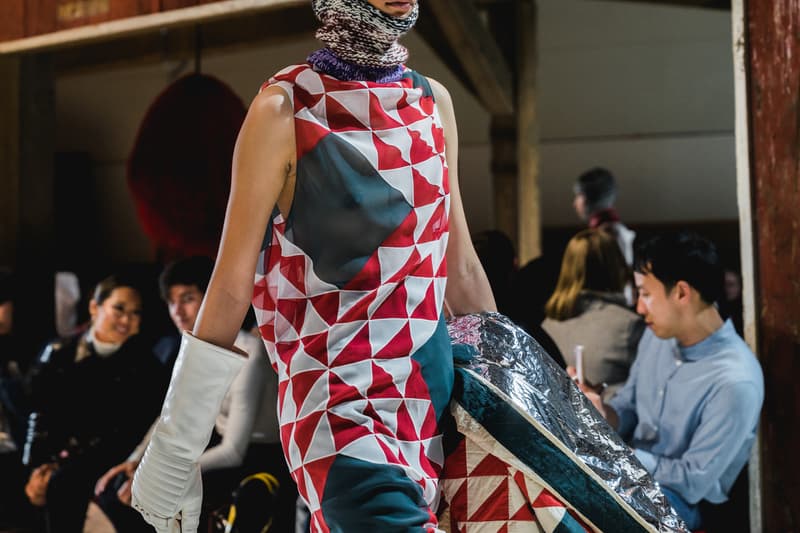 23 of 37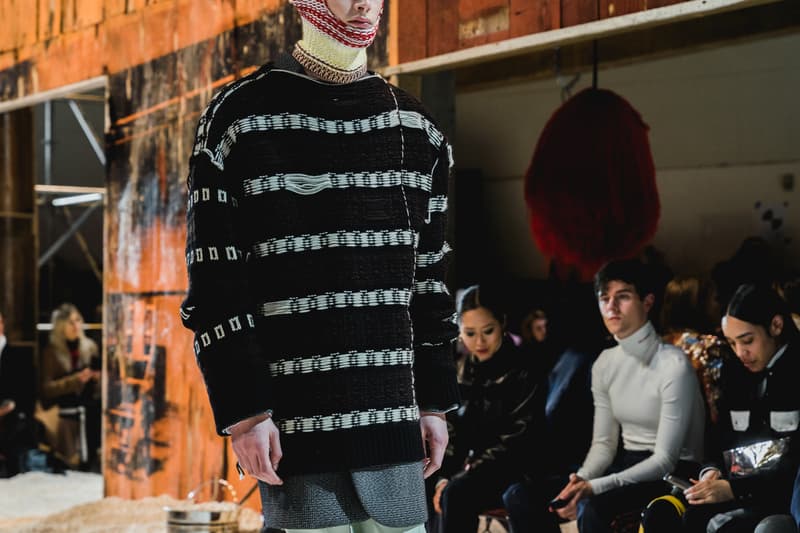 24 of 37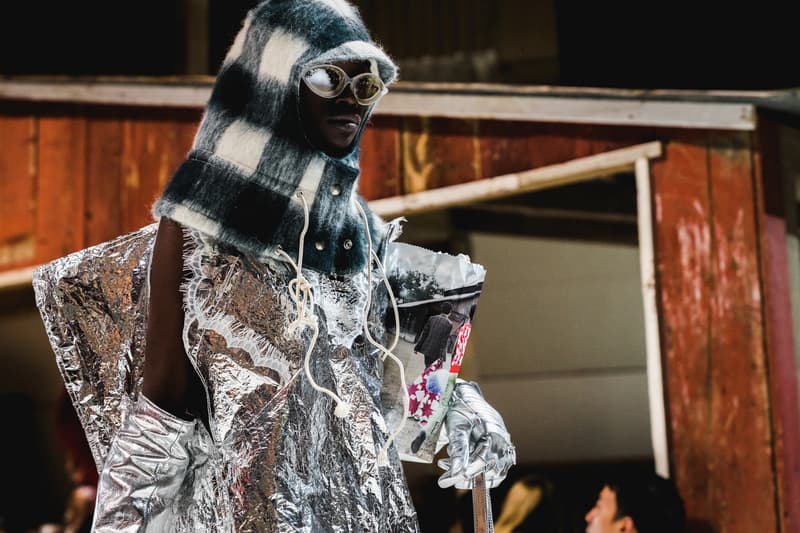 25 of 37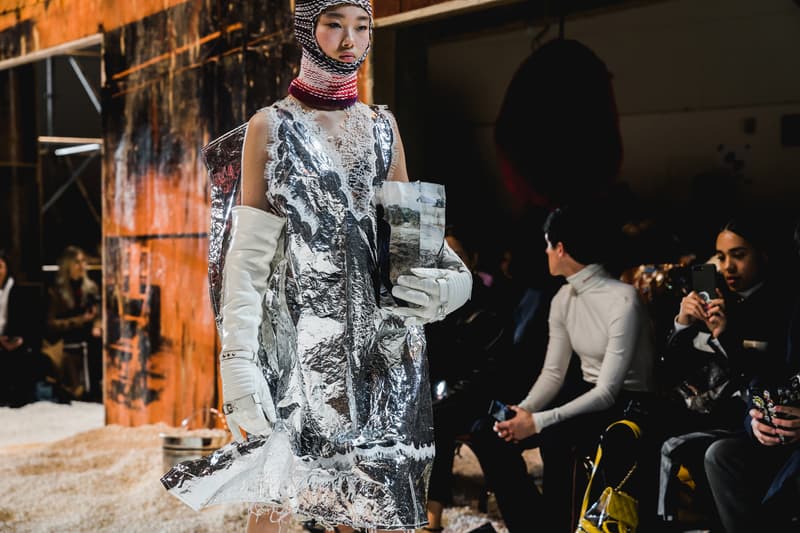 26 of 37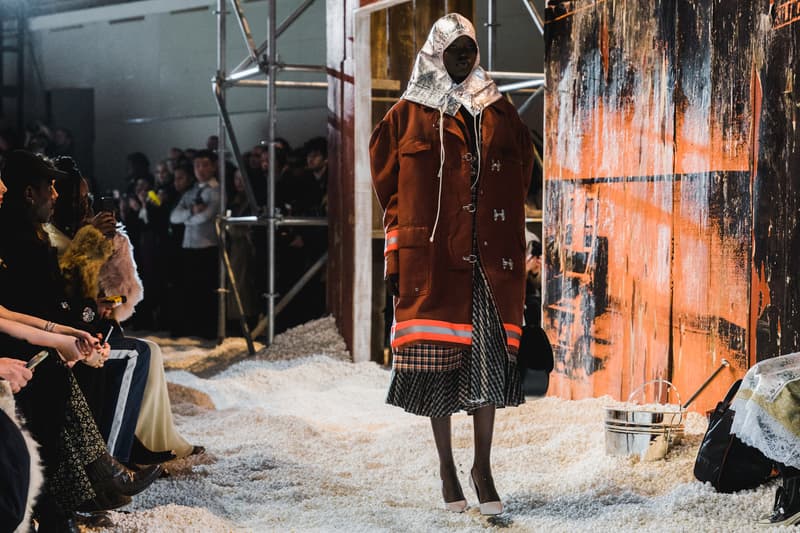 27 of 37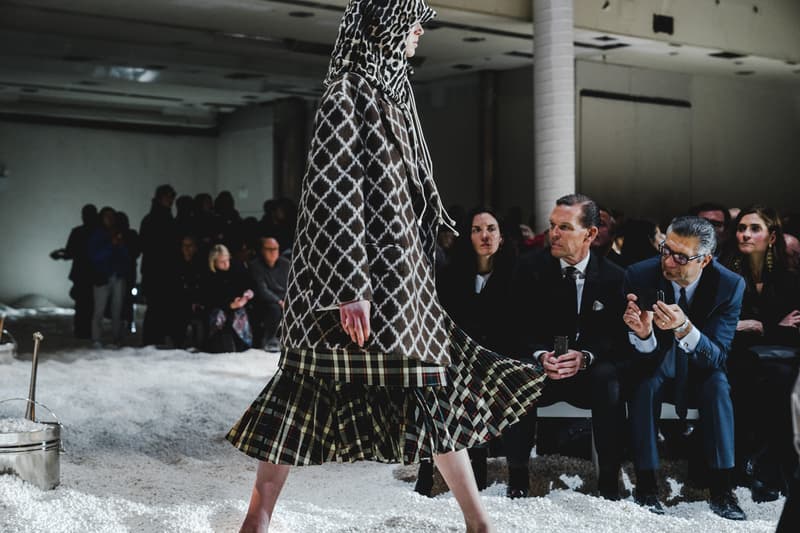 28 of 37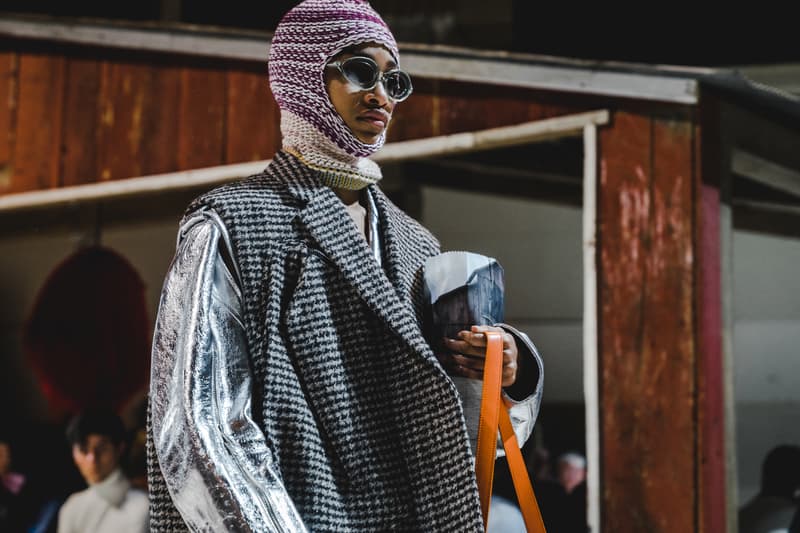 29 of 37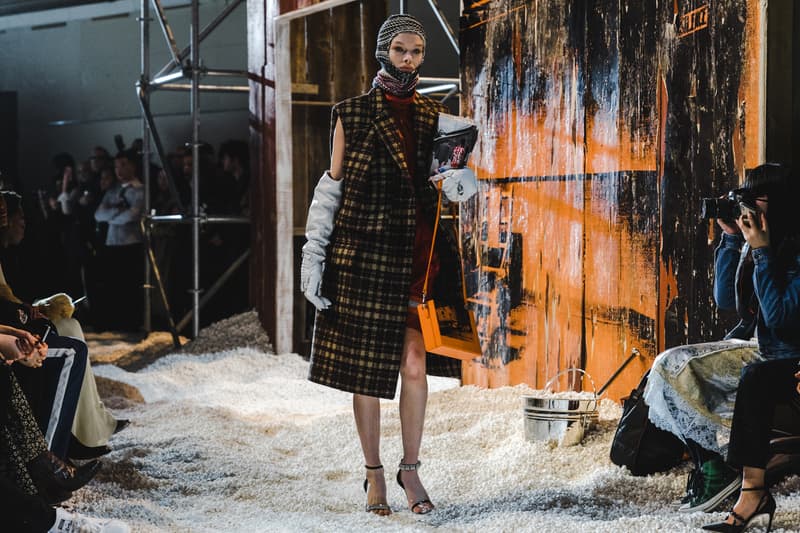 30 of 37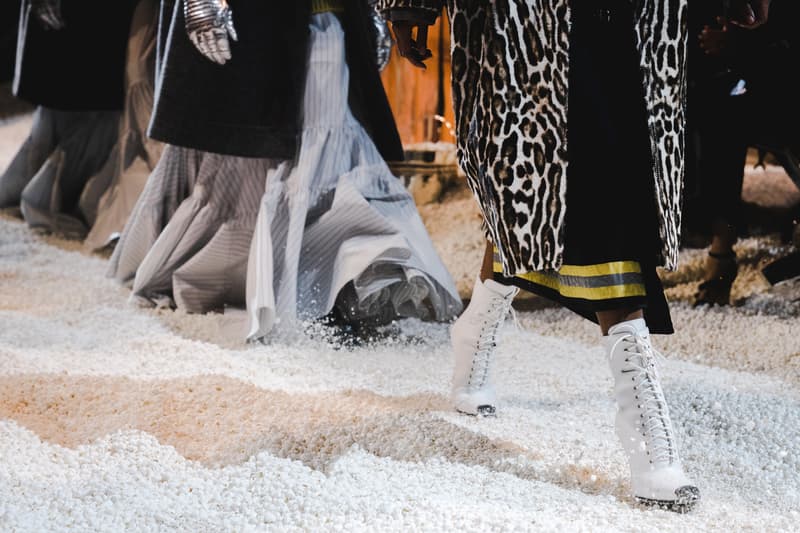 31 of 37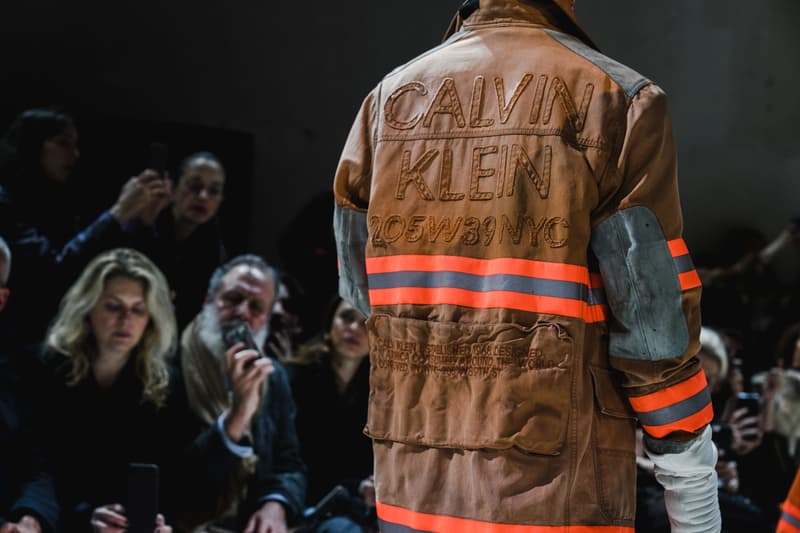 32 of 37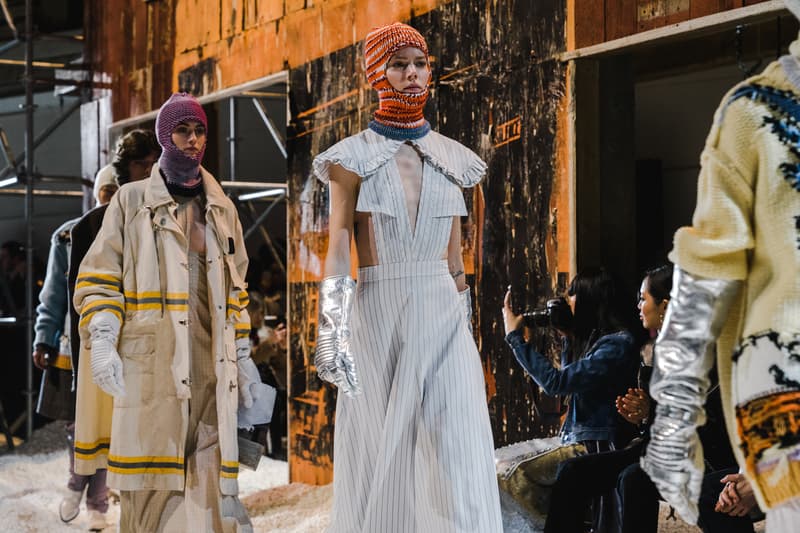 33 of 37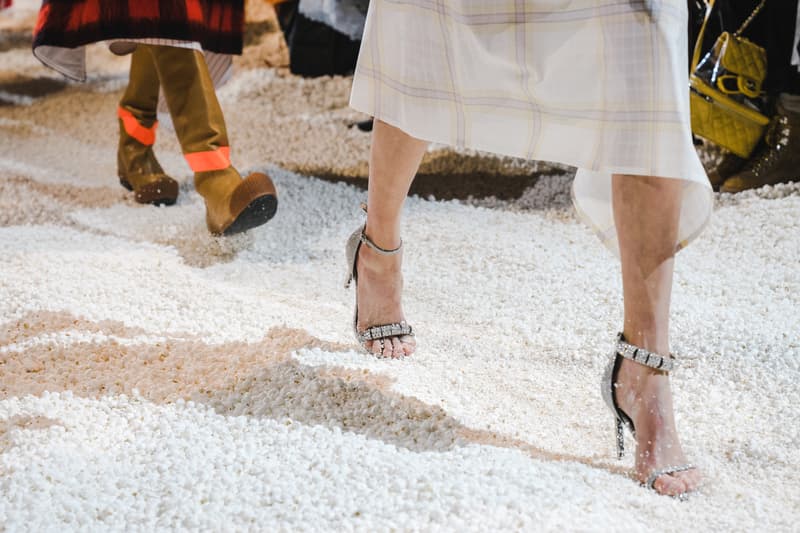 34 of 37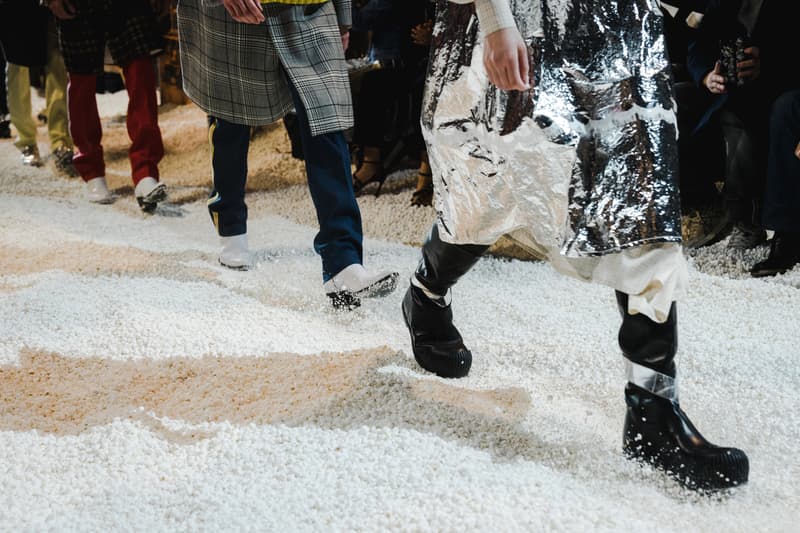 35 of 37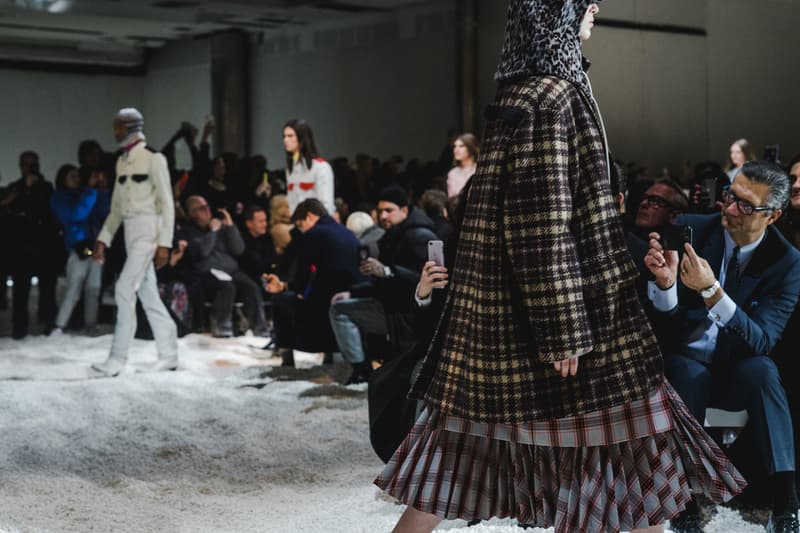 36 of 37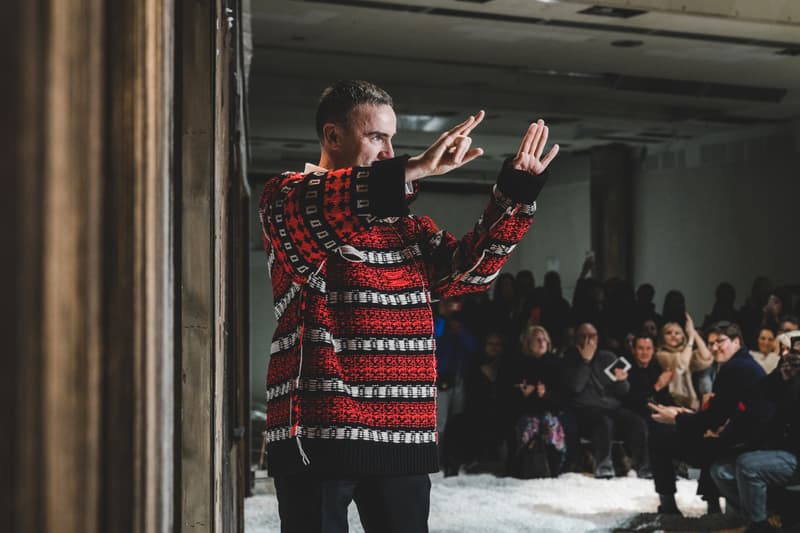 37 of 37
Raf Simons's highly anticipated Calvin Klein 205W39NYC Fall/Winter 2018 runway showed on the penultimate day of New York Fashion Week. The presentation, which was teased with a movie theatre-inspired invitation, took place in a Sterling Ruby-designed aprés-ski-meets-construction site set, where popcorn covered the ground and wooden barns spanned over an audience that included A$AP Rocky, Millie Bobby Brown, Ashton Sanders, Aleali May, Kelela and more.
This season illustrated the third chapter of Raf's vision for Calvin Klein — a label that encapsulates the essence of American society, freedom and evolution — by going back to the days of the Western pioneers, the '60s Space Race and modern-day technological warfare. The show's music weaved an additional layer of Americana with an abrasive experimental soundtrack visited by Simon & Garfunkel samples that brought to mind the youthful vibes of the '60s New Hollywood era.
The collection nodded previous seasons by tying in recurring CK sartorial tropes such as Raf's trademark Western shirts, side-stripe trousers, cowboy boots and statement outerwear. These uniforms took on a softer, ethereal tone with romantic sheer textiles and prairie-like pastel hues that were contrasted by markedly bolder touches like the hi-vis industrial workwear and metallic silver quilts that imitated space blankets.
Key pieces included droopy knits featuring Looney Tunes characters Wile E. Coyote and Road Runner, the bright orange firefighter chore coats, burnished leather trenches and an indulgent ankle-length fur coat referencing old Hollywood. Statement accessories such as the knit ski masks, space goggles, clunky thigh-high fire boots and metallic astronaut gloves continued to hit on different narratives of the American Dream, collaging them into a reinvigorated, futuristic fantasy.
Take a look at the Calvin Klein 205W39NYC Fall/Winter 2018 runway show above and keep up with our Fashion Week Fall/Winter 2018 coverage for the latest designer content.
Here's a look at the @CalvinKlein show via Ashton Sanders for HYPEBEAST. pic.twitter.com/RICbTzHhNA

— HYPEBEAST (@HYPEBEAST) February 14, 2018