Danny L Harle & Clairo Share New Collab, "Blue Angel"
Listen to the track here.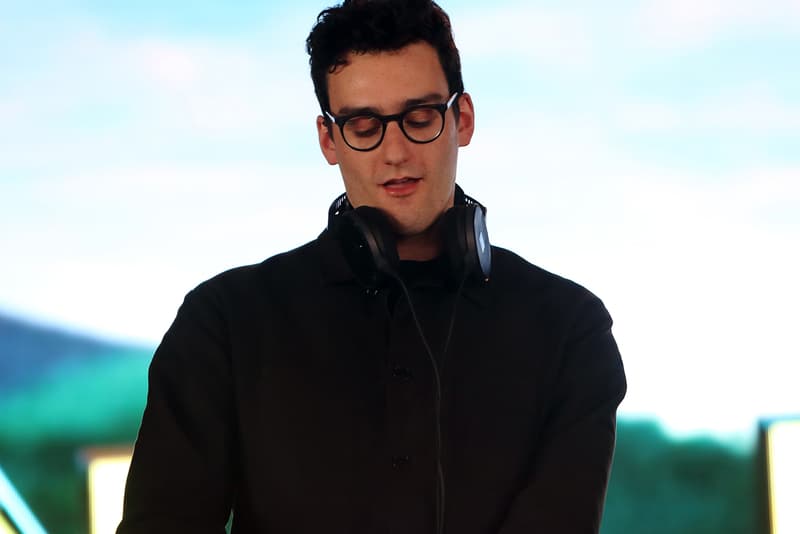 British music producer/songwriter Danny L Harle has linked up with bedroom pop sensation Clairo for a new collaboration titled "Blue Angel." The track finds Clairo overstepping beyond her bedroom pop identifier, delivering crystal-clear, charming melodies over Harle's sparkling, translucent synths. Clairo, real name Claire Cottrill, is a singer-songwriter based in Boston, Massachusetts, gained viral stardom last year after the release of her acclaimed song and video "Pretty Girl." Listen to "Blue Angel" below.
For more on Clairo and bedroom pop artists, here are 15 bedroom artists you should check out.