The Three-Roof Home in South Korea Brings Tranquility to a Quiet Cul-De-Sac
What's better than one roof? Three.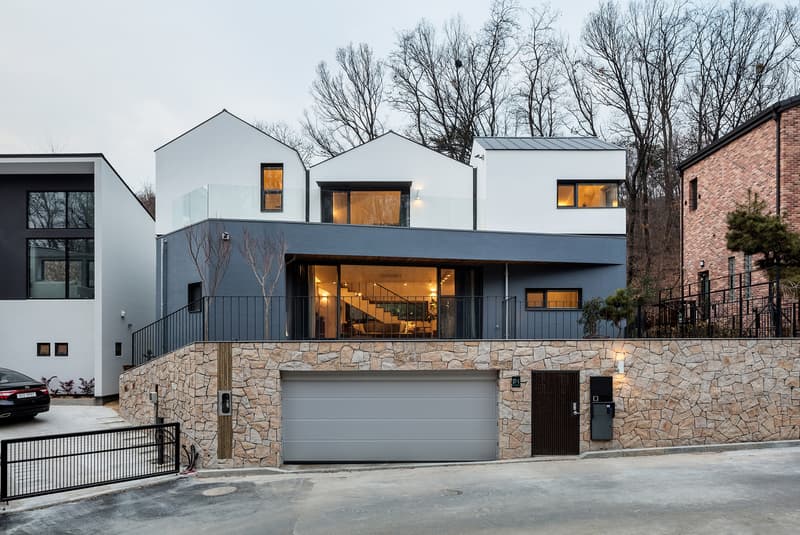 1 of 6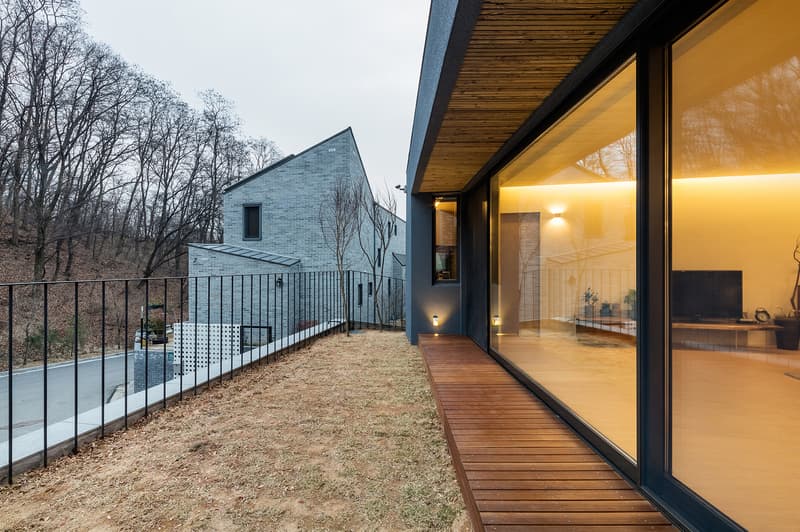 2 of 6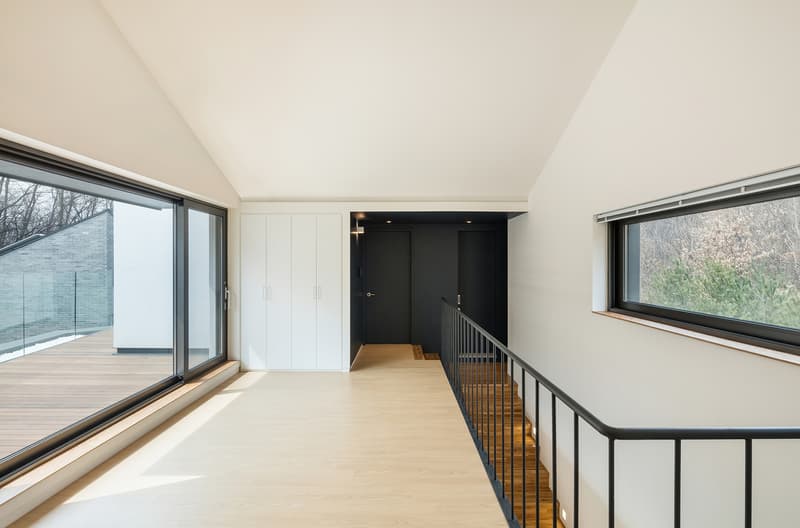 3 of 6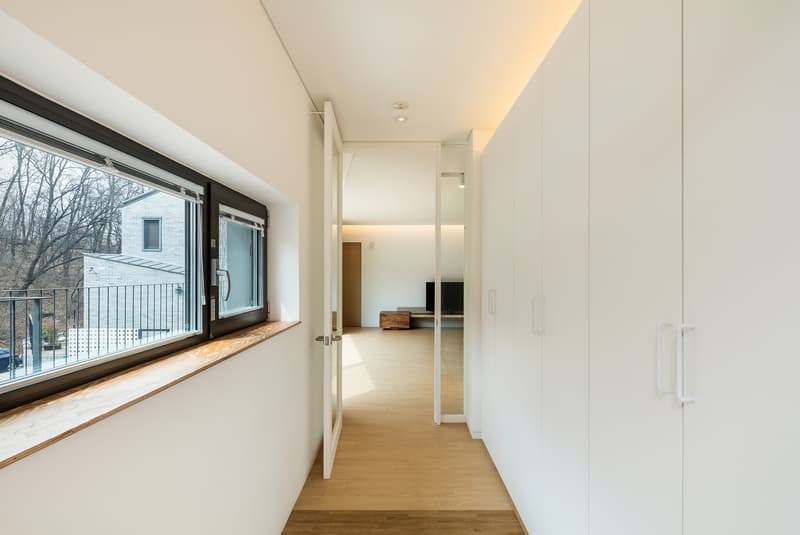 4 of 6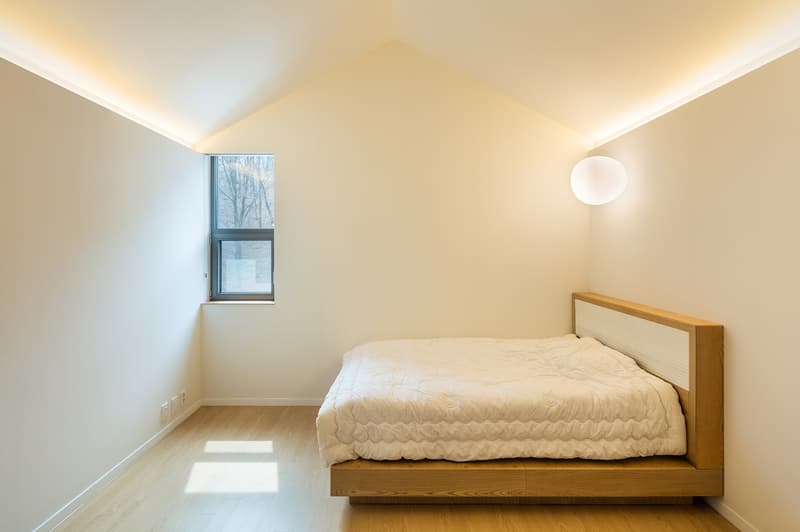 5 of 6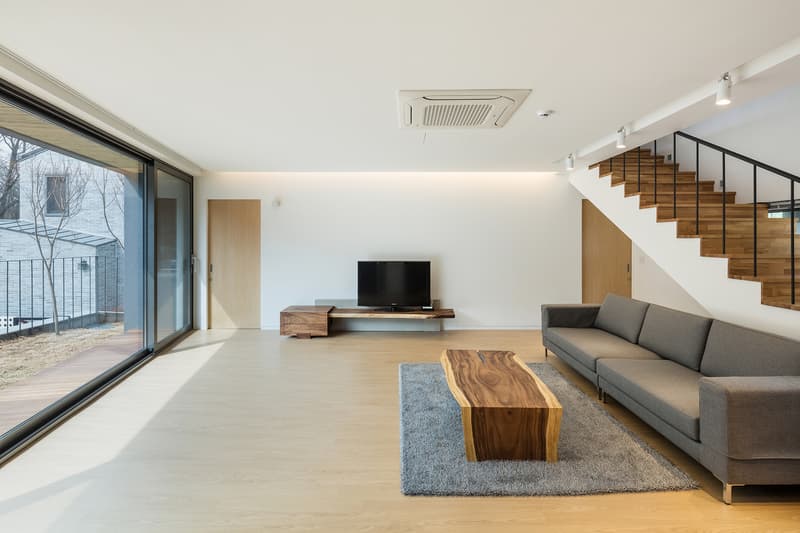 6 of 6
The newest picturesque home on the market is this three-roof residence in South Korea. The design team behind this space was PLAIN WORKS, an architecture firm that had Kyungmin Kwon leading on this project. Designed for a couple and two children, the brief was to create a leafy area within their residence, something the owners hadn't been able to have for a long time.
Based at the end of a cul-de-sac in the housing site in Yongin, the home is in a secluded area. The house utilizes the quiet area to protect the owners privacy while having an indoor and outdoor area that's connected, with the basement floor being turned into a car park while the upper deck has been made into a garden that can be accessed from the 1st floor. The three-roof design is made in order to visually separate the different rooms, making the overall space immediately eye-catching. Take a look through the gallery above to see it for yourself.
The last home to showcase how to make your stamp on the community is the grandiose Residence 414, based in Panchkula, India.