LeBron James Is Rebooting 'House Party'
Introducing it to a new generation.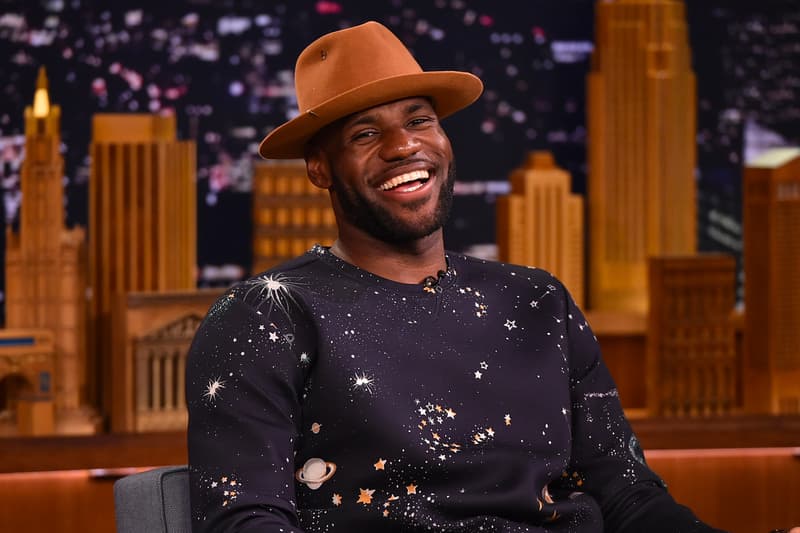 Already dominating the basketball courts, King James looks to conquer the entertainment field next. According to ESPN, James' SpringHill Entertainment Group is relaunching the 1990's House Party franchise for New Line. Also on board as screenwriters are Stephen Glover and Jamal Olori, who write for the FX comedy-drama Atlanta.
This will mark SpringHill Entertainment's first full-length feature film. James and Carter launched SpringHill in 2013 which has already produced the Starz show "Survivor's Remorse." On the project James stated, "This is definitely not a reboot. It's an entirely new look for a classic movie. Everyone I grew up with loved House Party. To partner with this creative team to bring a new House Party a new generation is unbelievable."
The House Party franchise helped launched the acting careers of hip-hop duo Kid 'n Play and notably featured other actors like like Martin Lawrence, Tisha Campbell, and Daryl "Chill" Mitchell. Stay tuned for more details.
In more entertainment news, check out the best films and TV shows dropping in February.