BMW Redesigns the X4 for 2019
Subtle upgrades throughout.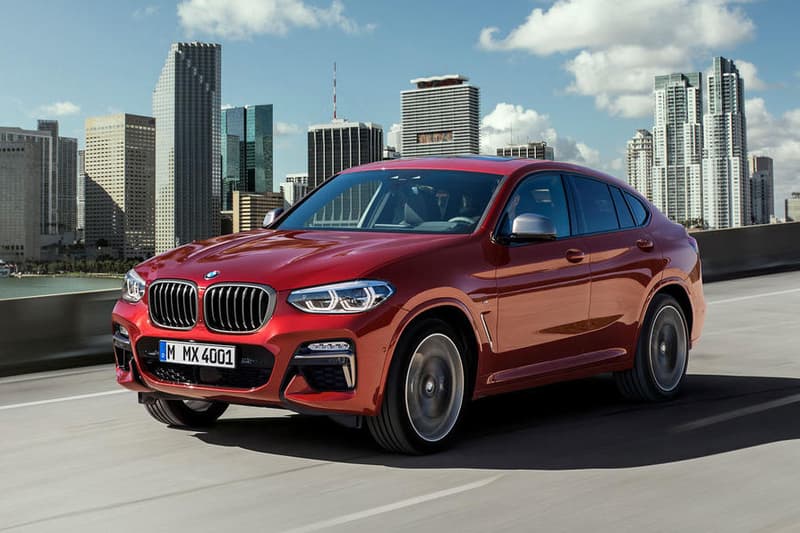 1 of 6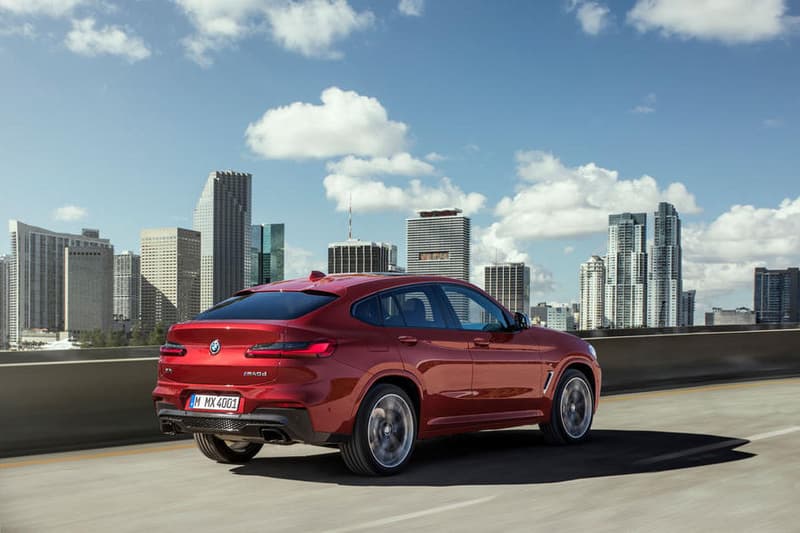 2 of 6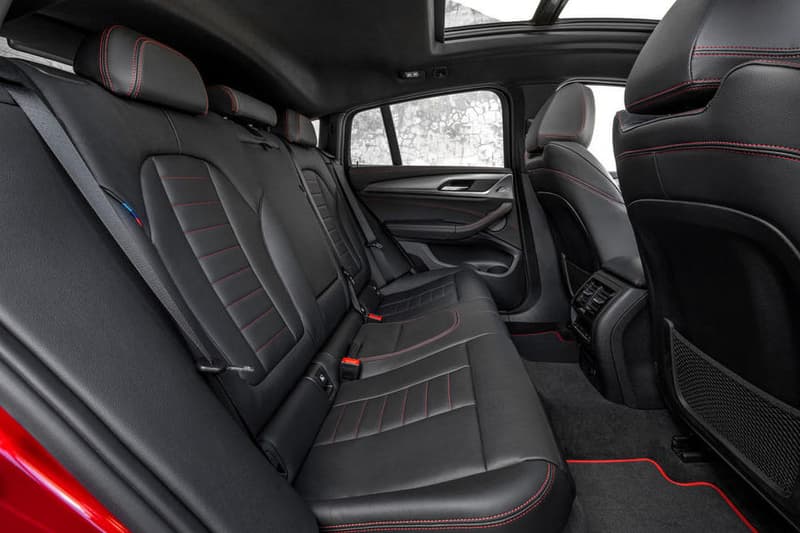 3 of 6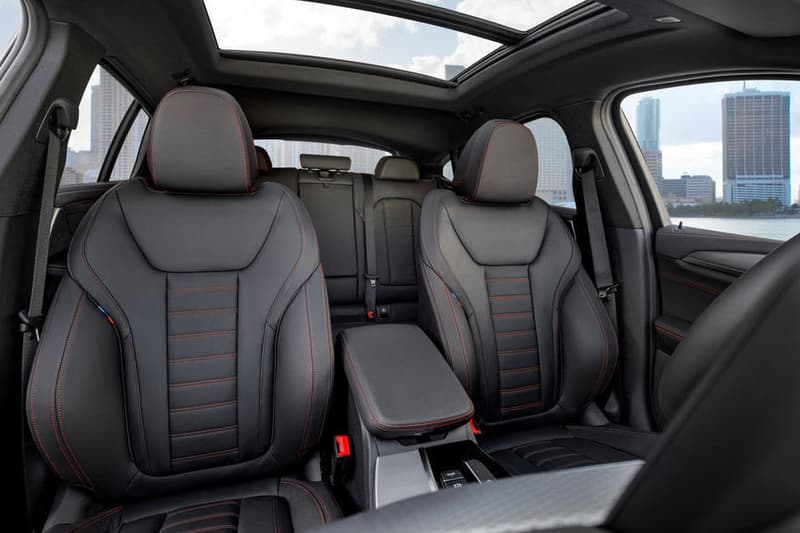 4 of 6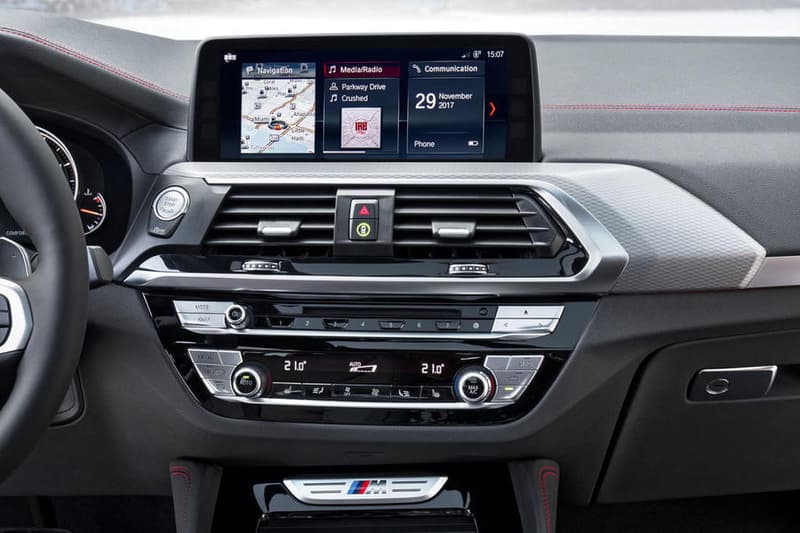 5 of 6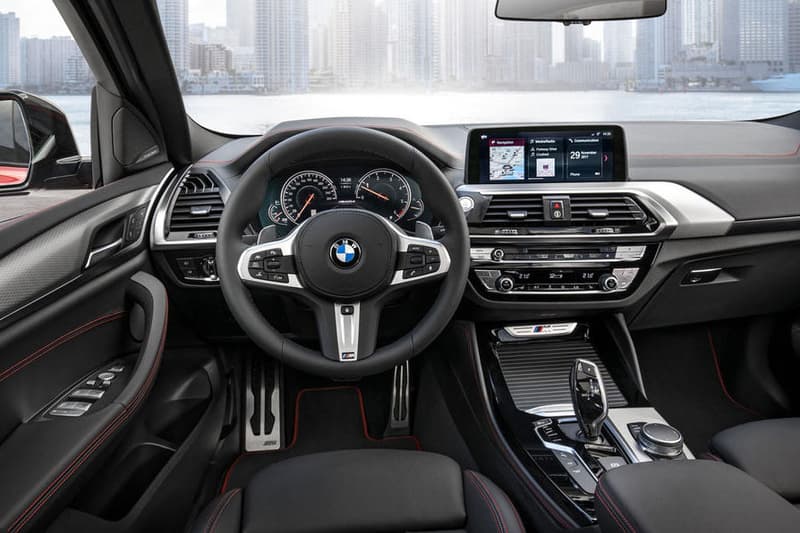 6 of 6
BMW has unveiled its second generation of the X4, its crossover vehicle. The car is a design-led take on the X3 SUV and offers a variety of subtle upgrades on the first X4. These include being bigger by 3.2 inches, adding an optional touchscreen display on the car key — which can be used to lock and unlock the car, open windows or change the heating levels. It has a 2.0-liter, 4 cylinder engine that produces 181 horsepower, as well has having all-wheel drive.
There's no news on the weight of the car, but as it is sharing the same specifics as the X3, it could be up to 10% better in aerodynamic efficiency than its predecessor. On the interior, the car uses a built-in SIM card and BMW's latest iteration of the iDrive, which is used on a 6.5-inch display on the dashboard. There's an upgraded voice-control system as well as gesture-control, with connectivity including Android Auto and Apple CarPlay. Currently, we have no release date as of yet for the X4, but it will be available during some point in 2019.
Earlier this year it was revealed that BMW and Mercedes-Benz were testing out pilot programs for a possible subscription service.