Mercedes-Benz & BMW Are Launching Subscription Services
Pilot programs are already being set up.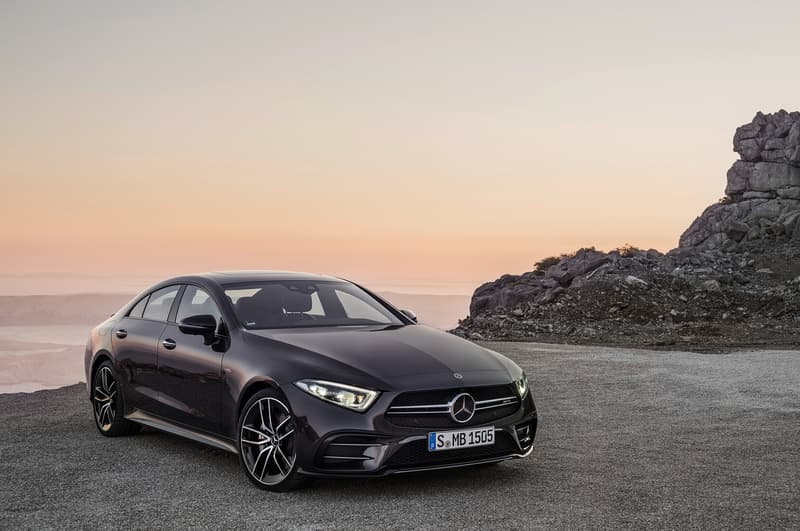 Cadilliac, Porsche and Audi aren't the only high-end auto manufacturers looking into subscription services. Alongside several other globally-recognized companies and rivals, Mercedes-Benz and BMW have plans to launch vehicle subscription services of their own.
While details are currently scarce, BMW and Mercedes are looking to introduce programs that cover all the fees traditionally associated with car ownership, including standard maintenance and insurance. "We are in the phase of looking at it and evaluating together with BMW Financial Services," BMW of North America CEO Bernhard Kuhnt explained to Automotive News. "And if we are going to do it, we are going to pilot it first to learn more about it." At the present time, both companies are looking into setting up a pilot program to test their initial ideas. According to Kuhnt, BMW's first stab at subscription services will happen in the U.S. market later this year.
At this year's Detroit Auto Show, Mercedes-Benz unveiled plans for its next round of luxury offerings. Most recently, BMW dominated headlines with news of changes to the way consumers configure their M5s.