Brabus Refines the Mercedes-Benz S 63 4MATIC & Mercedes-Maybach S 650
Stunt beyond your wildest imaginations.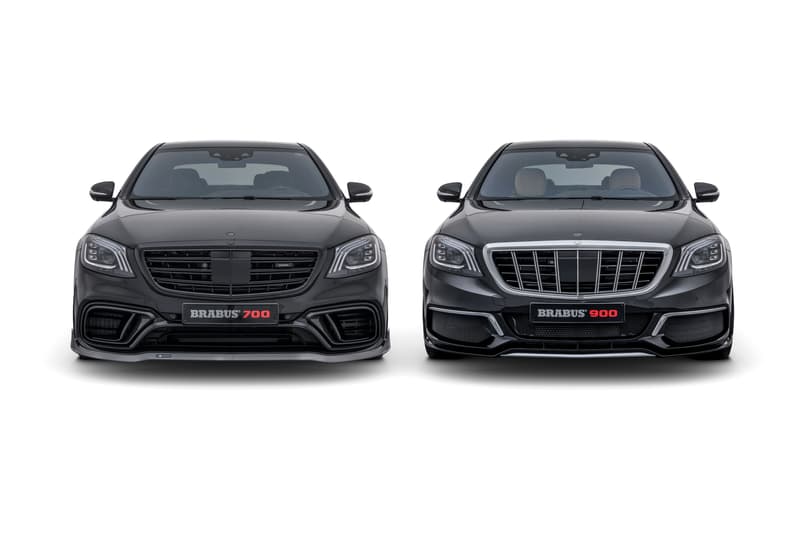 1 of 9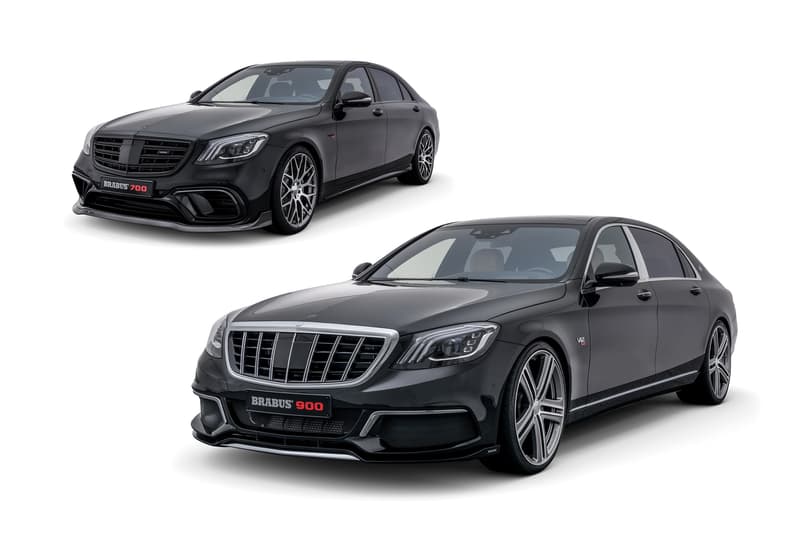 2 of 9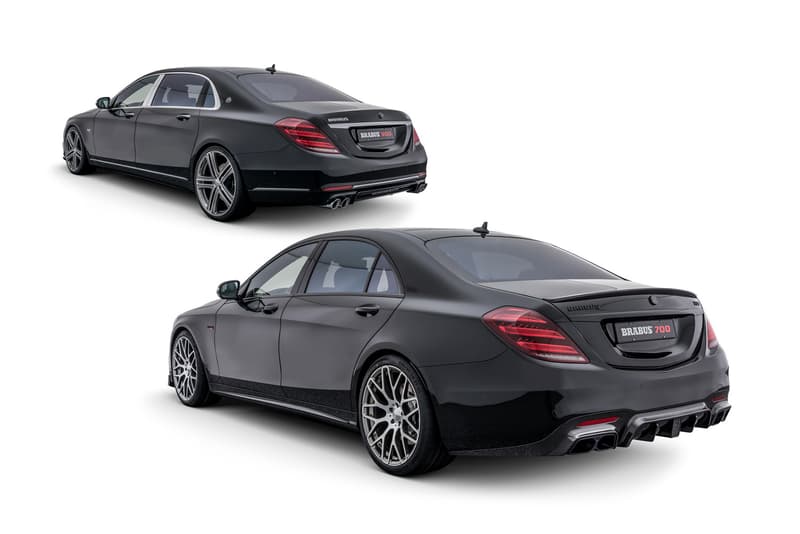 3 of 9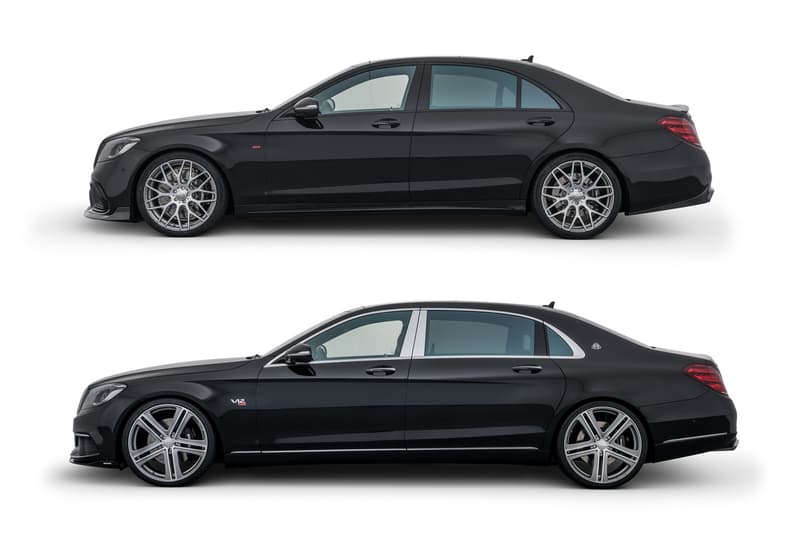 4 of 9
5 of 9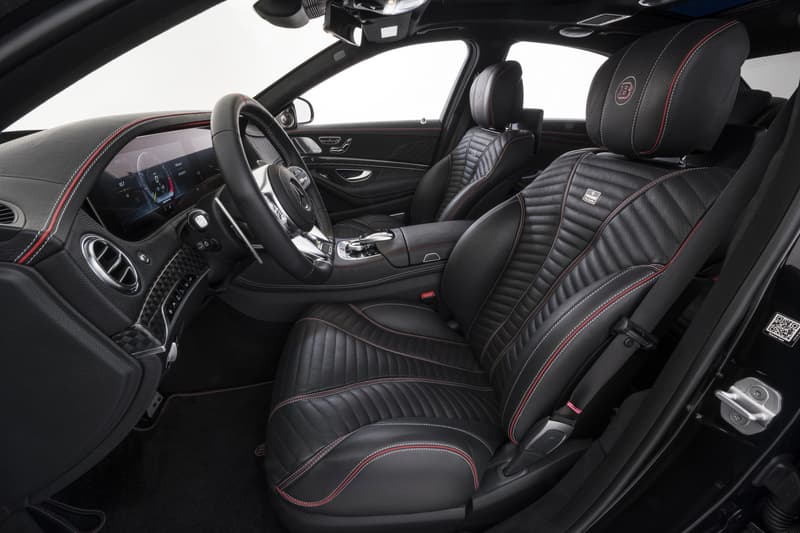 6 of 9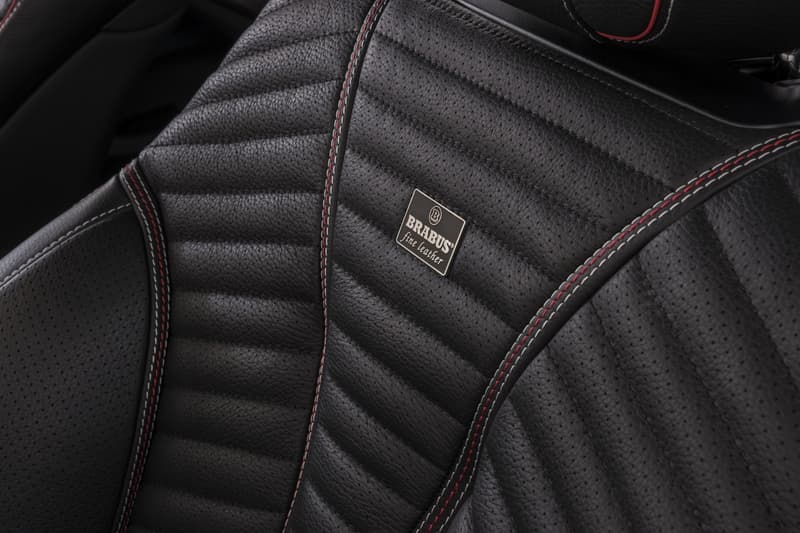 7 of 9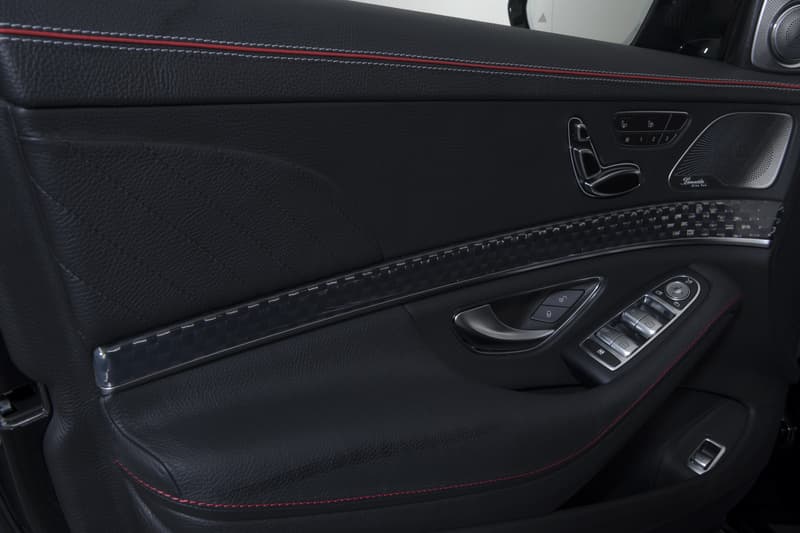 8 of 9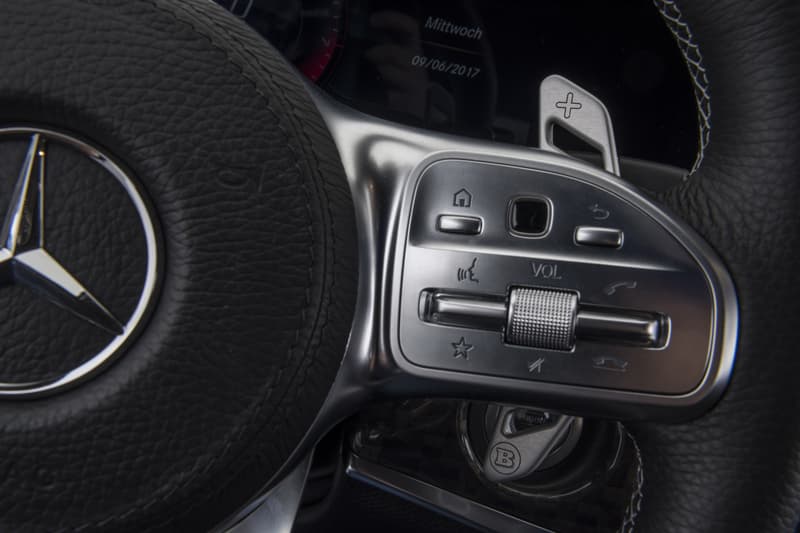 9 of 9
Brabus has been on quite the hot streak in recent months; September brought us the world's most powerful 12-cylinder off-road vehicle and the deadly fast S65-Inspired ROCKET 900 Cabrio. To begin November on a high note, the manufacturer returns with two new attention-stealing styles.
First up, the Mercedes-Benz S 63 4MATIC receives the latest Brabus treatment; the BRABUS B40-700 PowerXtra performance upgrade gives the new four-liter twin-turbo V8, allowing an output of 70 HP and a peak torque of 701- 1b-ft at 3,500 RPN. For the Mercedes Maybach S 650, the vehicle is outfitted with the BRABUS 900 6.3 V12 twin-turbo increased-displacement engine, delivering a power output of 900 hp and a peak torque of 1,500 Nm (1,1906 lb-ft). For the absolute top speed, expect to see t he car hit 217 mph. Adding to the premium build of the models, each vehicle will receive components for aerodynamic enhancement, BRABUS' exclusive fine leather interior construction and hi-tech forged wheels. The BRABUS 900 also comes with dual Microsoft Surface 4 Pro computers; the tablets can even control a retractable LCD screen and a 3.5 inch screen BRABUS Touch Control Panel capable of controlling the volume of the car's multimedia system. Whether you prefer Apple or Android, Brabus Also has you covered. With a 4G high-speed router, you can even connect to the internet inside of the vehicle.
You can take a look at the new BRABUS versions of the Mercedes-Benz S 63 4MATIC and Mercedes-Maybach S 650 above.